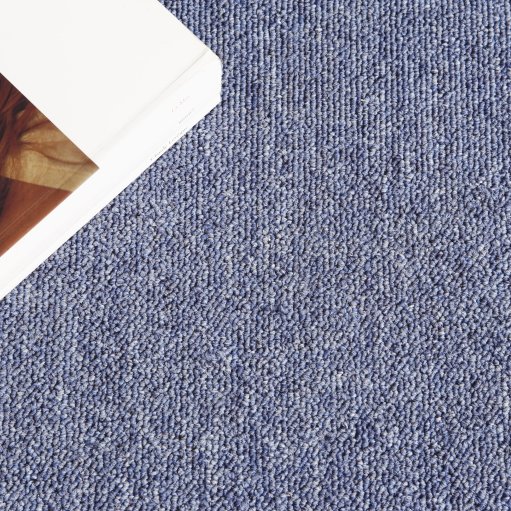 A tile for small spaces
City is a carpet tile particularly well-suited for spaces with low-volume traffic. Given its 100% polypropylene composition,

City - as a plain looped tile - has recently been bestowed with a brand-new palette of 10 colours! Small spaces are also allowed to have a large choice! The City model's different colours can be combined for a tailor-made floor.




Customise laying
2. Drag the tiles into the configuration tool
Fill
fill all with selected colour
Technical details
Features
Structure
Carpet in tiles, loop pile
Composition
100% Polypropylene
Total weight (g/m²) - NF ISO 8543
3795 g/m²
Tightening - NF ISO 1763
44
Impact noise insulation
ΔLw 21 dB
Antistatic velvet
2kV
Thermal resistance
0,15 m² C°/W


Customisation
From an idea to completion in a single step
Choose Balsan's personalisation option and carpet your space a thoroughly different way.

Collections
Because there is a story behind every product, Balsan invites you to explore the collections.