DESIGN CONCEPT collection
Constellation Gives style to a room in no time at all!
Customisation to the forefront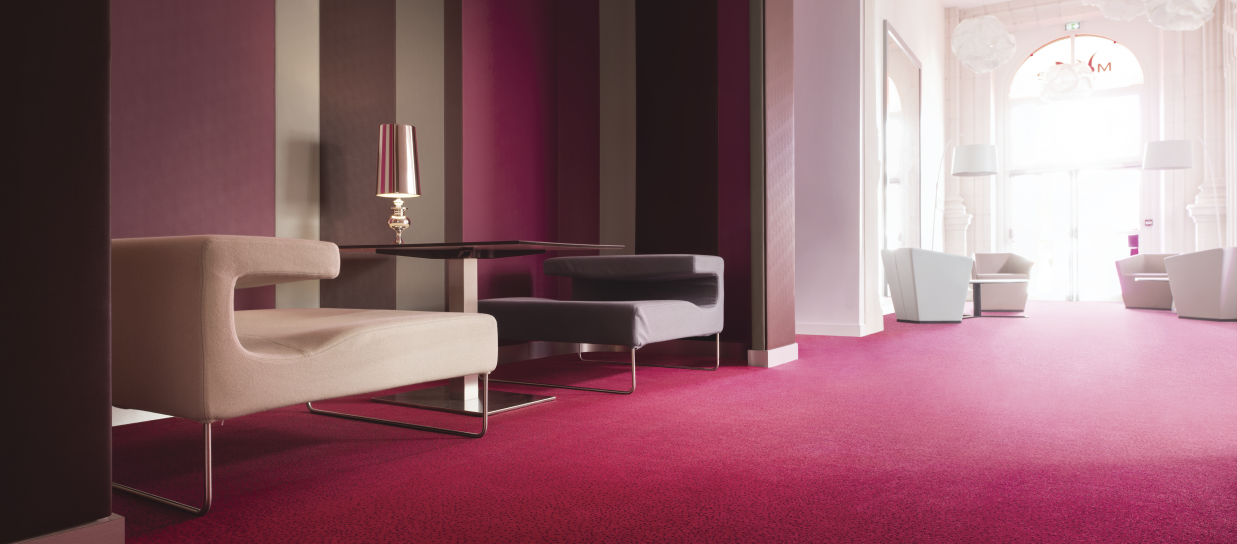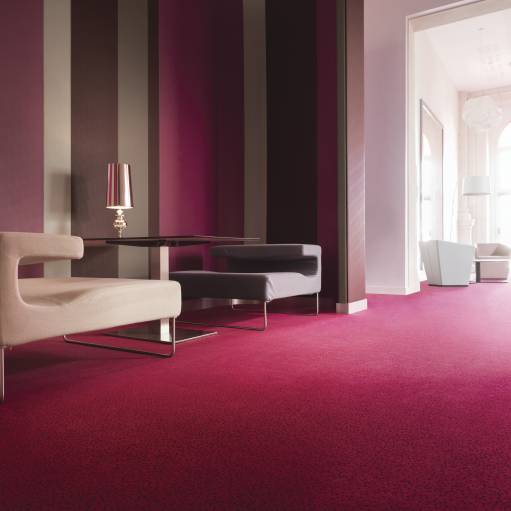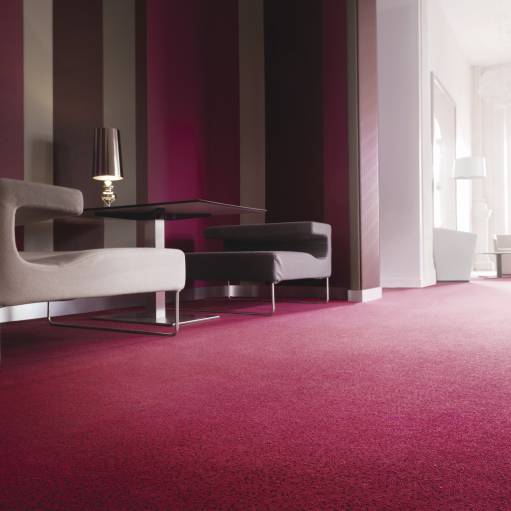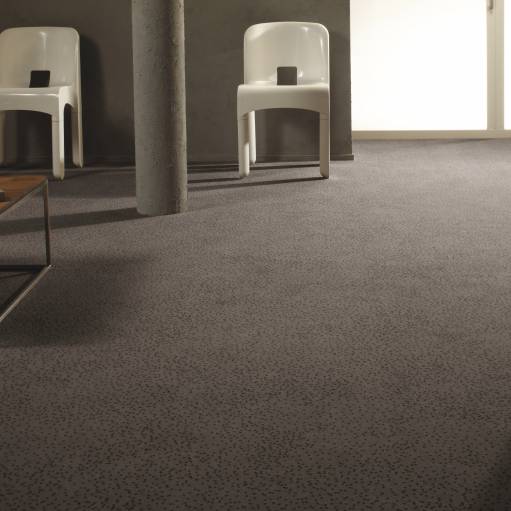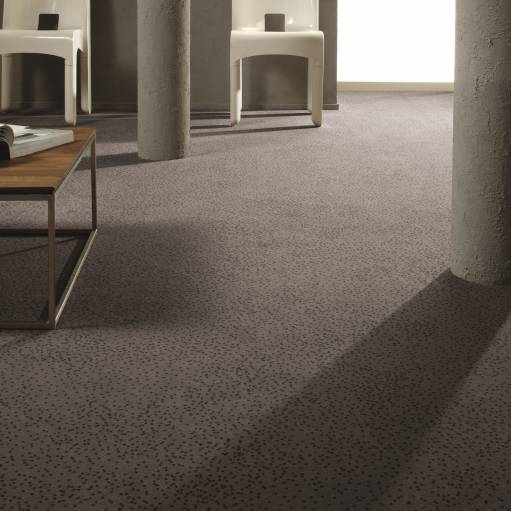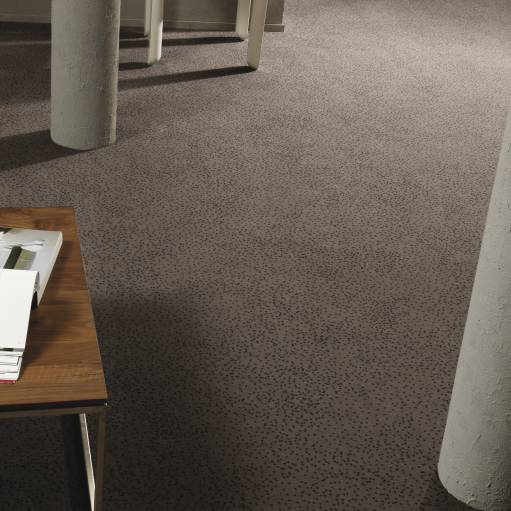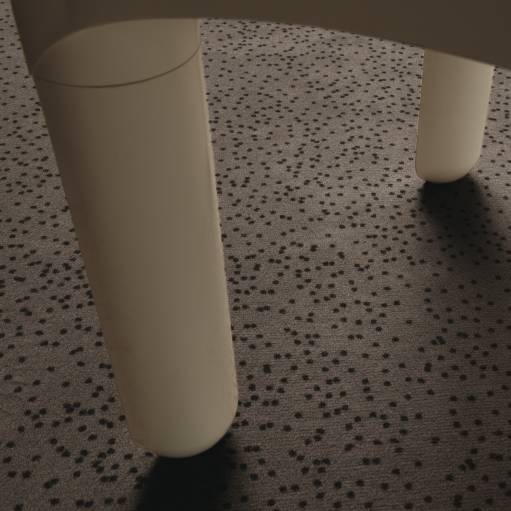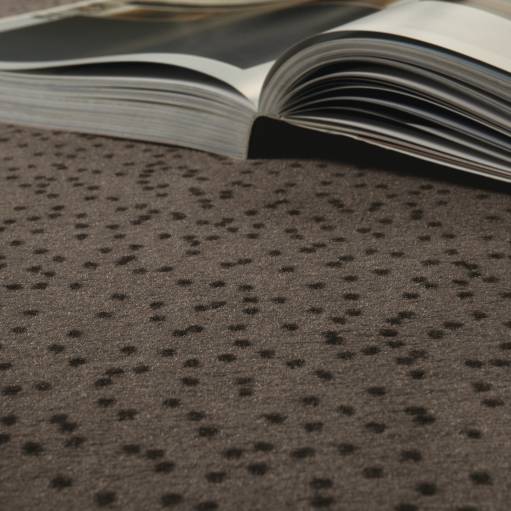 Customisation to the forefront
Constellation is a pretty textile flooring, punctuated with chic polka dots in random places. Vastly appreciated in hotels for its unrivalled technical qualities, this patterned broadloom brightens up spaces whilst ensuring long flooring life.

Through the Design Concept collection, made up of several very stylish patterned broadlooms, Constellation distinguishes itself with its simple pattern that gives style to a room in a matter of seconds! 16 colours are available for Constellation, and this product can easily be combined with the Sydney DD plain broadloom carpet. Regarding the product's technical features, Constellation is a textile flooring that is easy to live with thanks to its increased resistance to traffic.
Technical details
Features
Structure
Tufted carpet, printed cut pile
Total weight (g/m²) - NF ISO 8543
1655 g/m²
Tightening - NF ISO 1763
58
Impact noise insulation
ΔLw 24 dB
Airborne noise absorption
αω 0.20
Antistatic velvet
2kV
Thermal resistance
< 0,15 m² C°/W
Design repeat : Width x Height (cm)
198 x 197



Customisation
From an idea to completion in a single step
Choose Balsan's personalisation option and carpet your space a thoroughly different way.

Collections
Because there is a story behind every product, Balsan invites you to explore the collections.