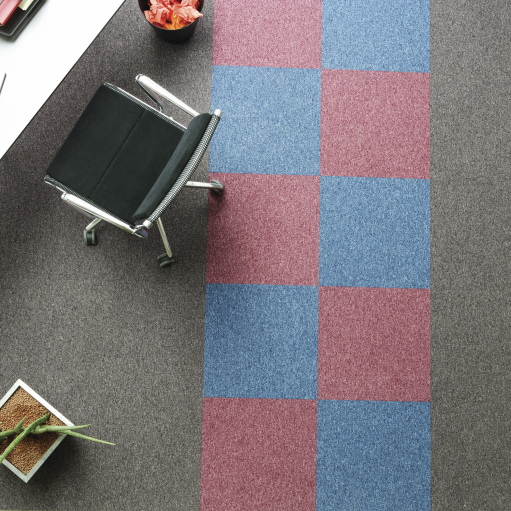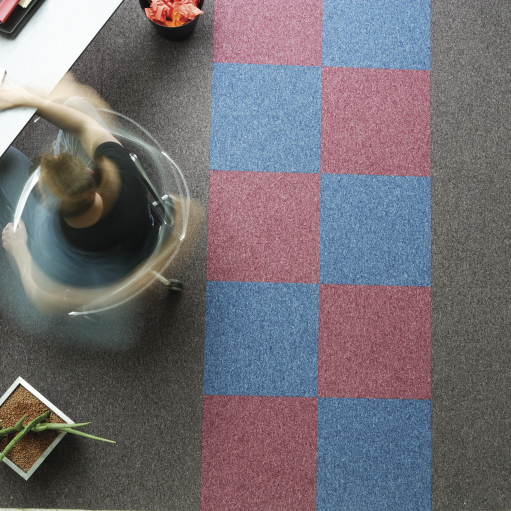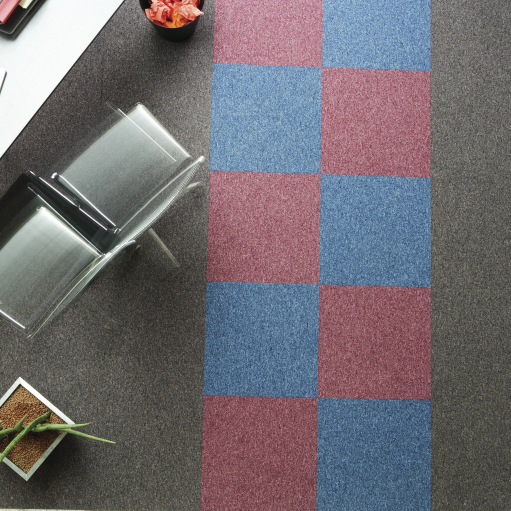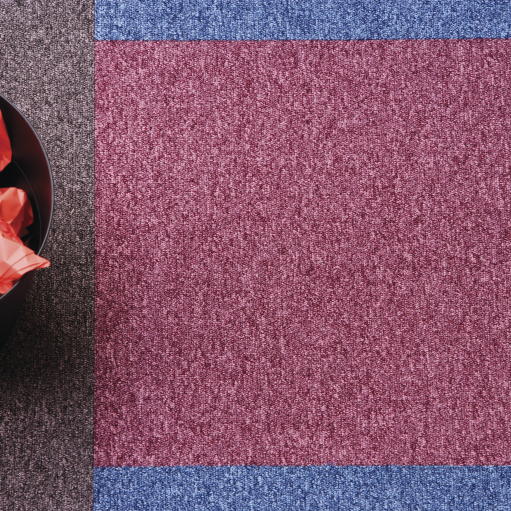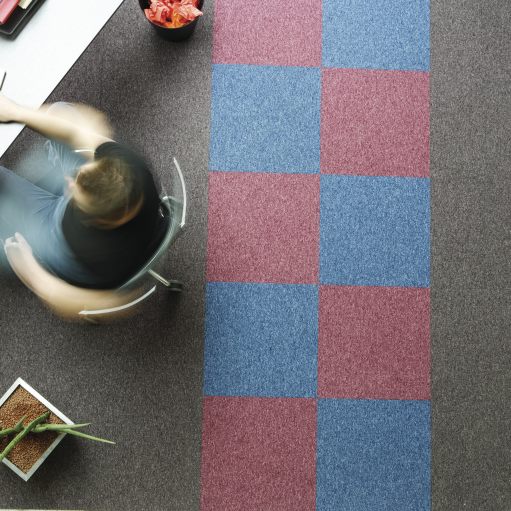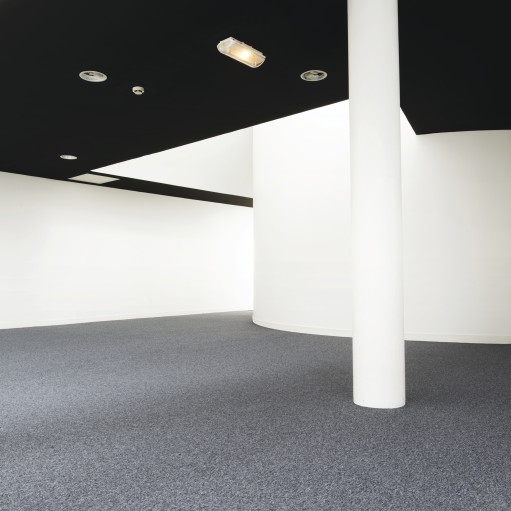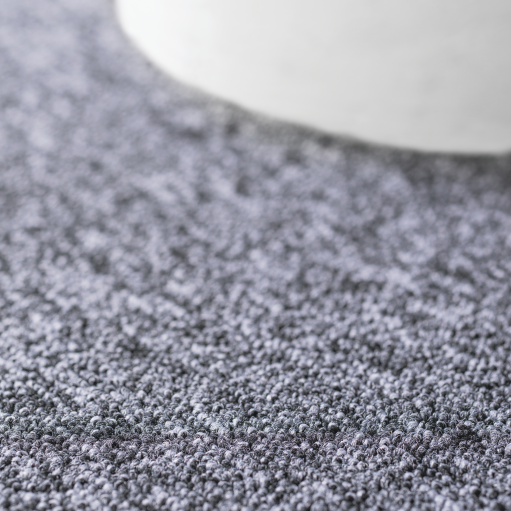 A wide range of possibilities
Rare are the classic tile ranges that go so well with all atmospheres and offer so many colour possibilities! No fewer than 31 hues - bright, joyful or deep - are available in Factory's palette to elegantly adorn your service sector spaces. This classic flecked loop also exists in broadloom, in a 12-colour range, known under the name of Factory Roll.

Made of 100% polyamide, Factory is a product that resists high-volume traffic. This tile can therefore easily be laid in office spaces. Factory is a 580-gram tile delivered with an asphalt backing.





Customise laying
2. Drag the tiles into the configuration tool
Fill
fill all with selected colour
Technical details
Features
Structure
Carpet in tiles, loop pile
Total weight (g/m²) - NF ISO 8543
4100 g/m²
Tightening - NF ISO 1763
41
Impact noise insulation
ΔLw 24 dB
Airborne noise absorption
αω 0.15
Antistatic velvet
2kV
Thermal resistance
< 0,17 m² C°/W

Classification
UPEC
U3P3E1C0
- 336T_004.1

Customisation
From an idea to completion in a single step
Choose Balsan's personalisation option and carpet your space a thoroughly different way.

Collections
Because there is a story behind every product, Balsan invites you to explore the collections.