First Class Following in the footsteps of our Les First broadloom carpeting
Carpeting, the height of luxury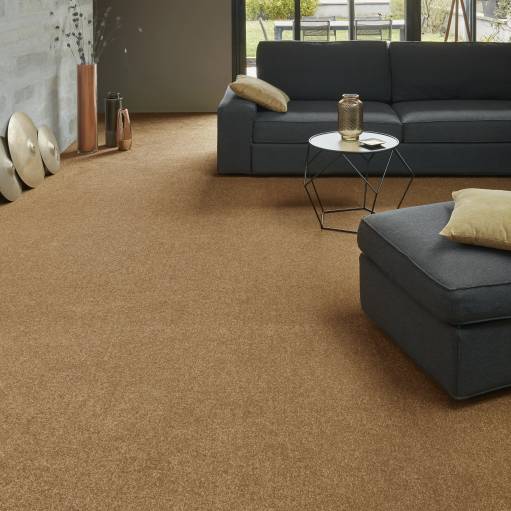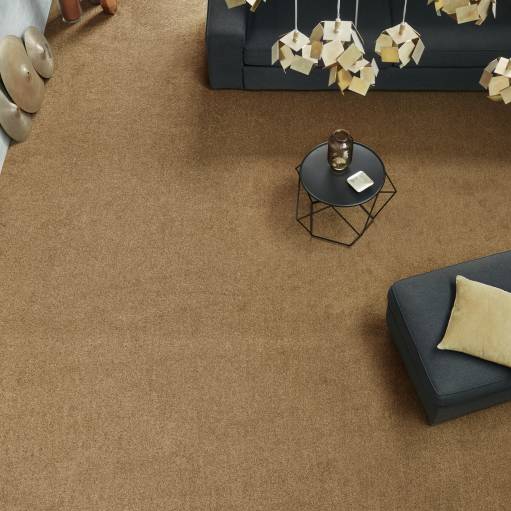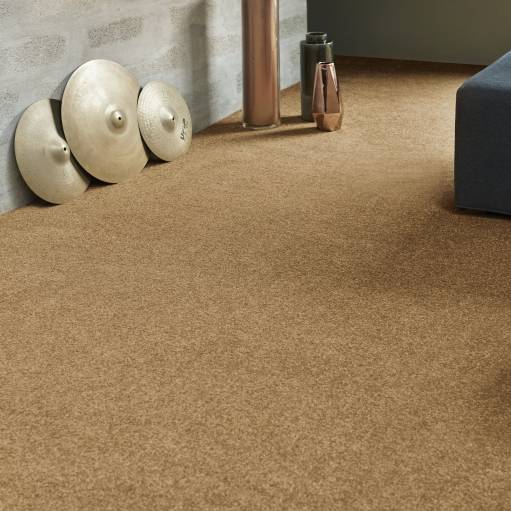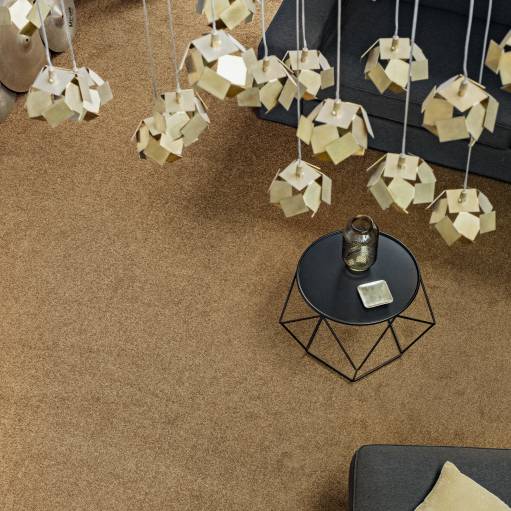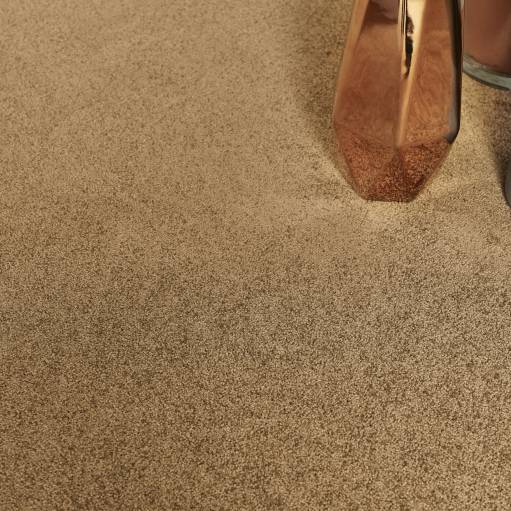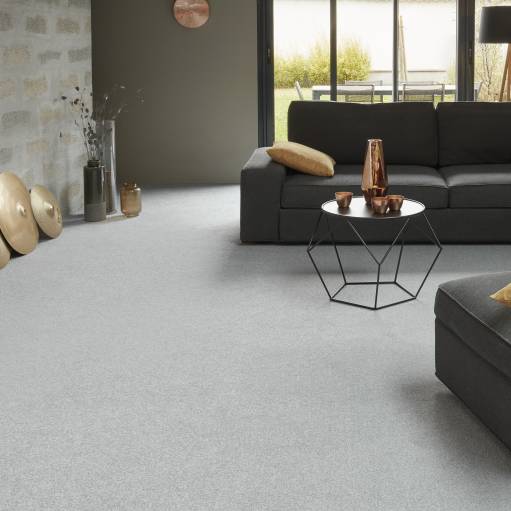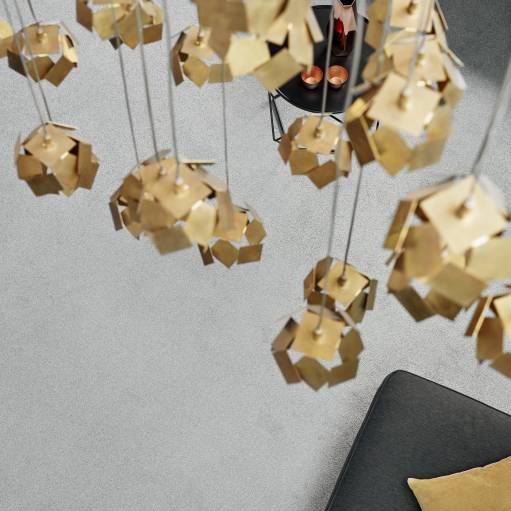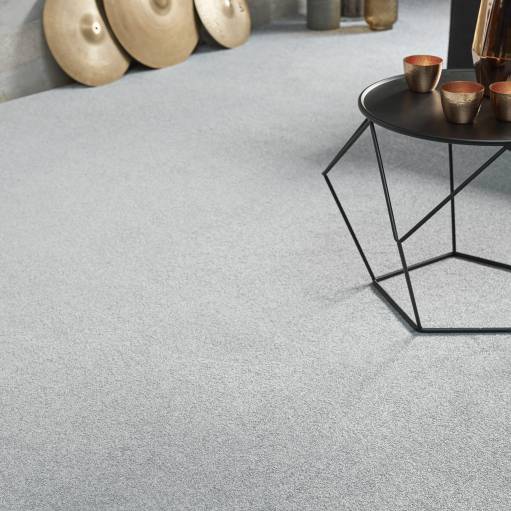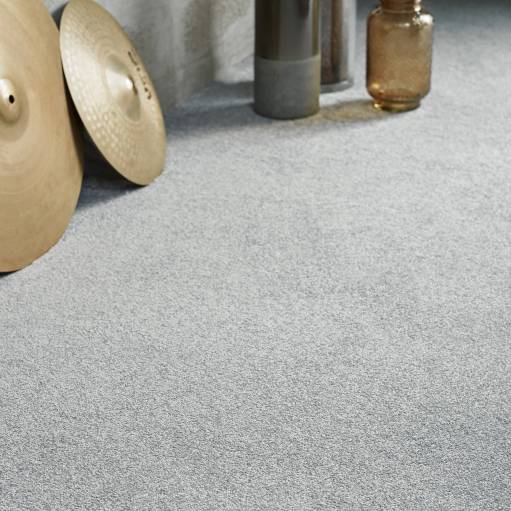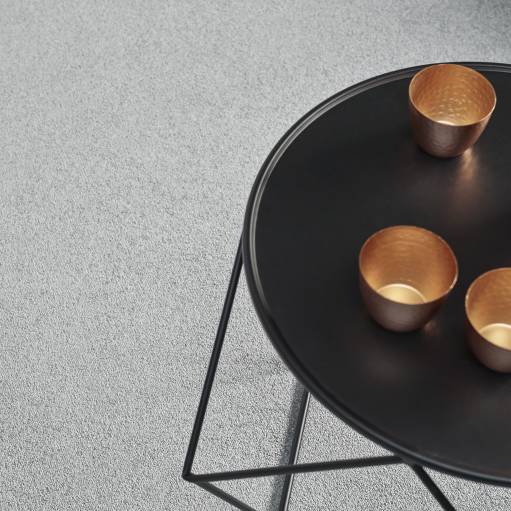 Carpeting, the height of luxury
This Saxony frieze broadloom is the embodiment of elegance and comfort. First Class is the stylish, sophisticated successor to our Les First carpeting, featuring a new range of contemporary shades. A palette of soft, muted colours results in warm, graduated and subtly powdered tones: bold dark purples, rainforest green and eternal blue play on chiaroscuro to create a luxurious atmosphere.
Technical details
Features
Structure
Tufted carpet, Saxony frisé pile
Total weight (g/m²) - NF ISO 8543
2260 g/m²
Tightening - NF ISO 1763
44
Impact noise insulation
ΔLw 31 dB
Antistatic velvet
2kV
Thermal resistance
< 0,15 m² C°/W


Customisation
From an idea to completion in a single step
Choose Balsan's personalisation option and carpet your space a thoroughly different way.

Collections
Because there is a story behind every product, Balsan invites you to explore the collections.