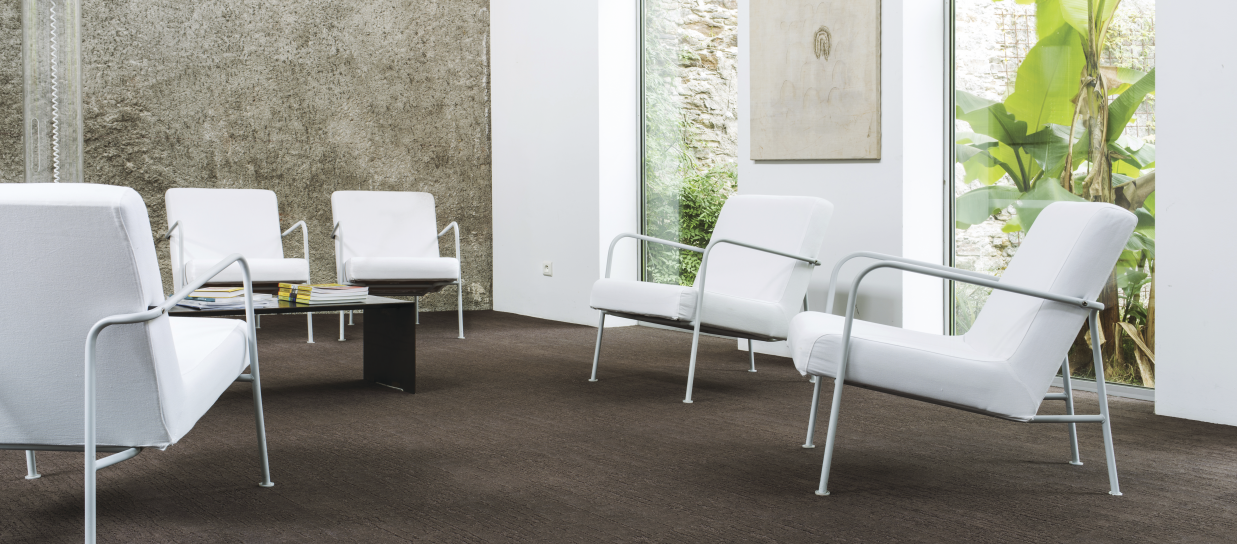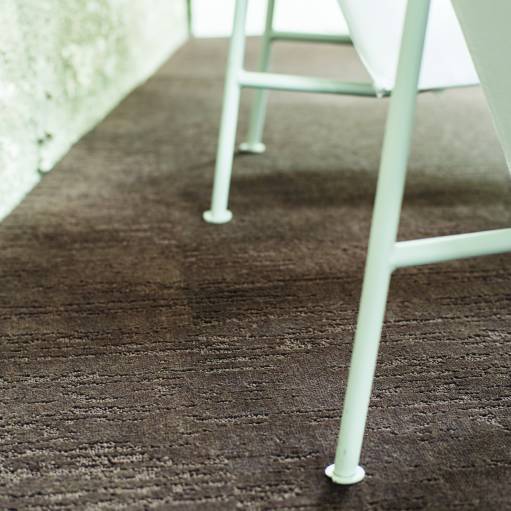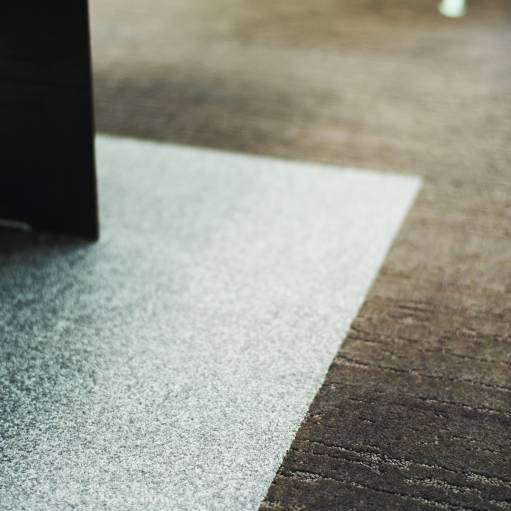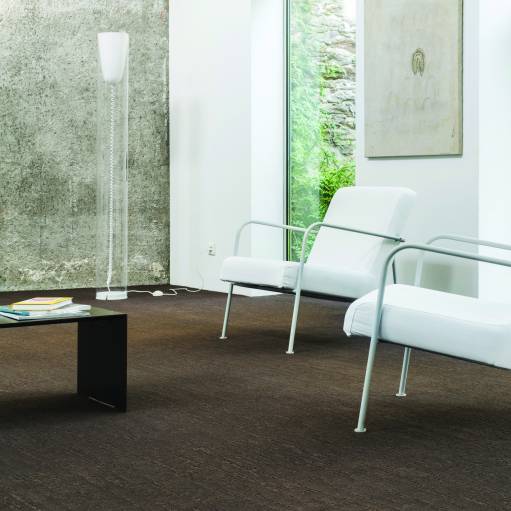 Searching for new horizons...
Fall under the Groove Sonic Confort charm - a structured tile whose irregular directional pattern will be perfect for your workspaces. Made up of more or less intense effects, Groove Sonic Confort has a raw feel to it that varies depending on the colour chosen: natural hues (beige, teak, etc.) or energetic tones (deep blue, theatre red, etc.).

Although Groove Sonic Confort's mineral origins are clearly visible, the other two tiles in the Landscape collection (Rift and Canyon) have the same creative inspiration. Groove Sonic Confort can easily be combined with the plain Boléro Sonic Confort tile to create a play on textures. Groove is available in 18 hues and can be delivered with a Sonic Confort backing upon request, for optimal acoustics.




Technical details
Features
Structure
Carpet in tiles, Level Cut Loop
Total weight (g/m²) - NF ISO 8543
4775 g/m²
Tightening - NF ISO 1763
51
Impact noise insulation
ΔLw 34 dB
Airborne noise absorption
αω 0.35
Antistatic velvet
2kV
Thermal resistance
>= 0,17 m² C°/W

Customisation
From an idea to completion in a single step
Choose Balsan's personalisation option and carpet your space a thoroughly different way.

Collections
Because there is a story behind every product, Balsan invites you to explore the collections.