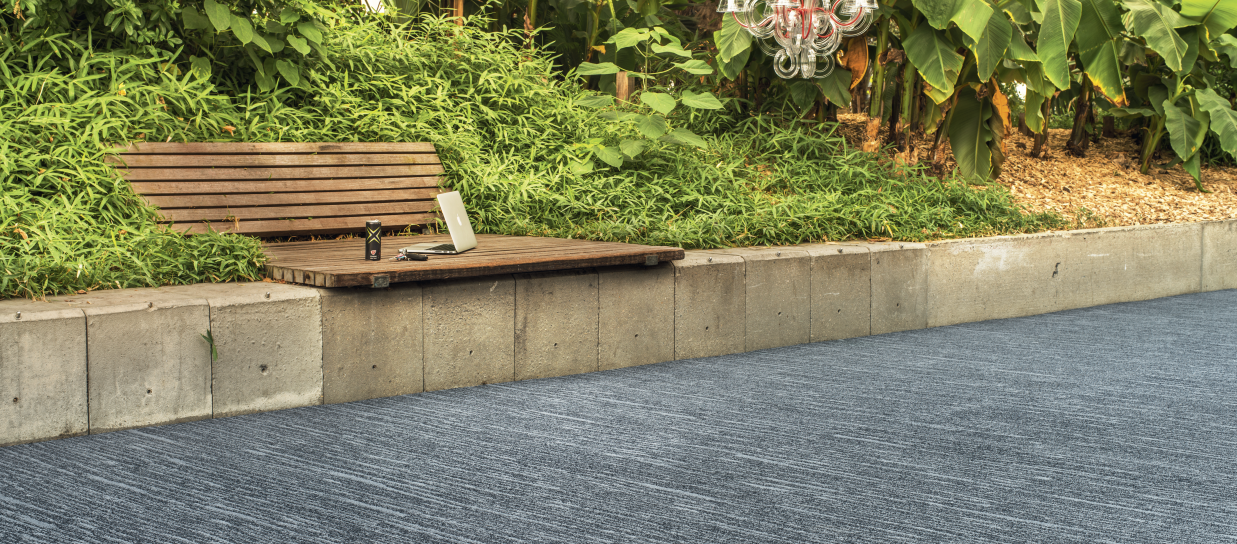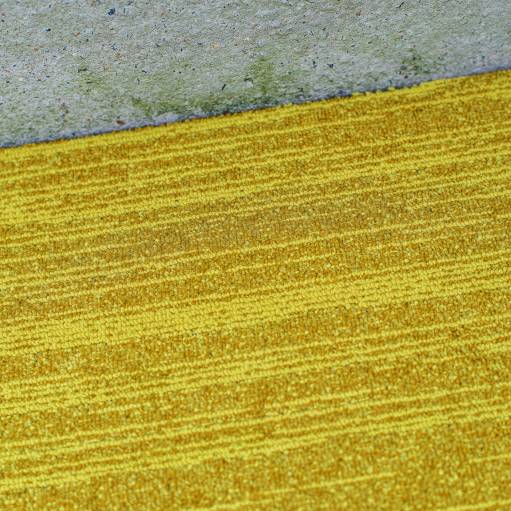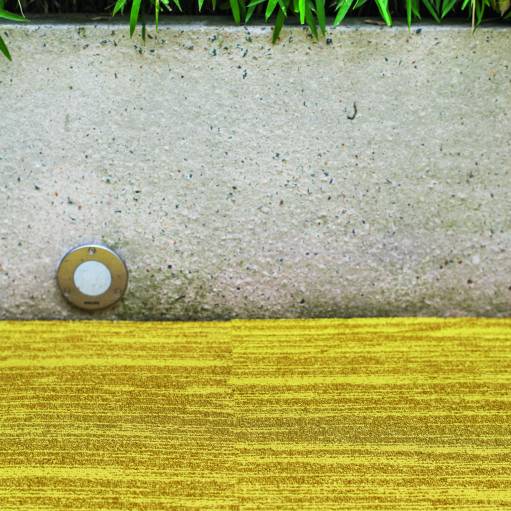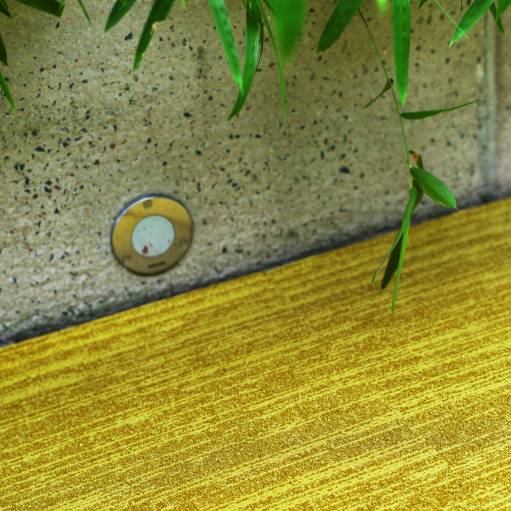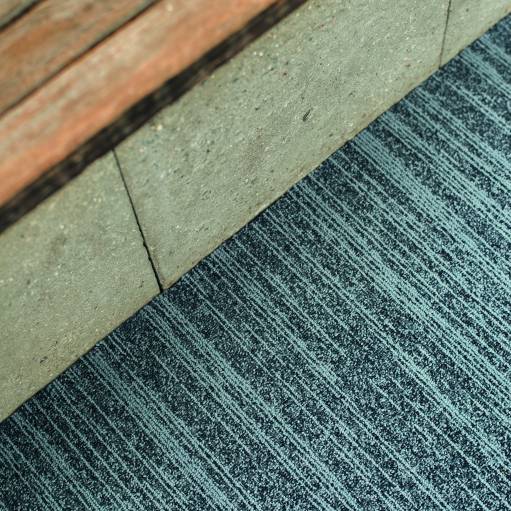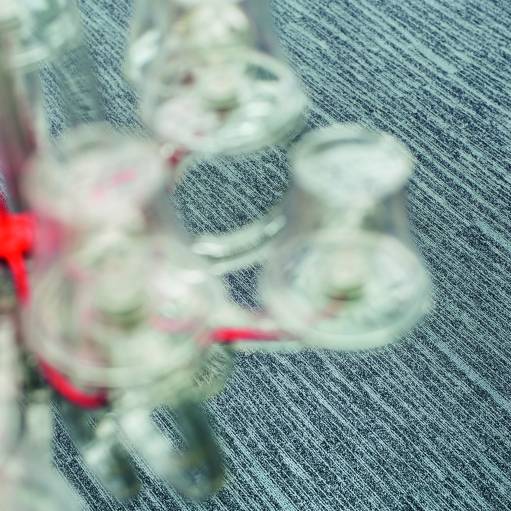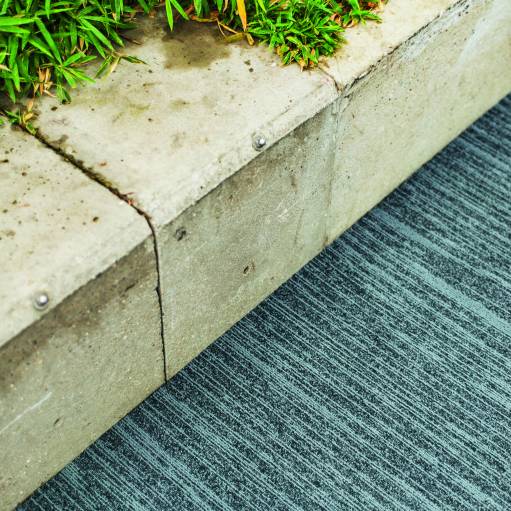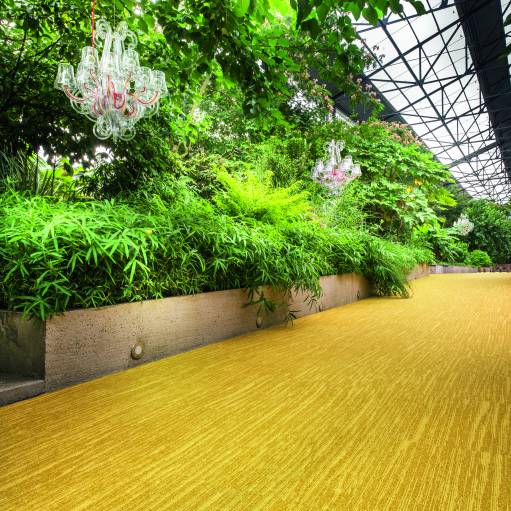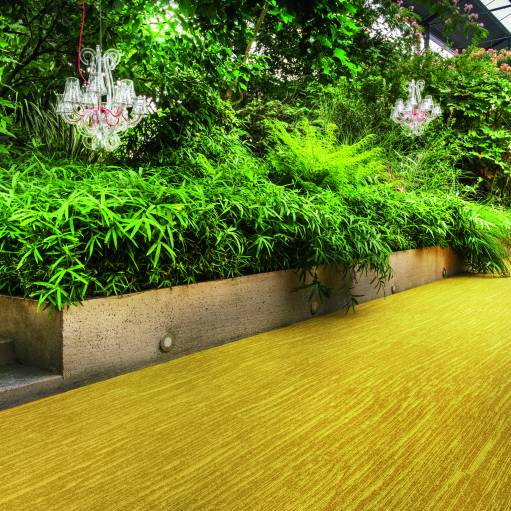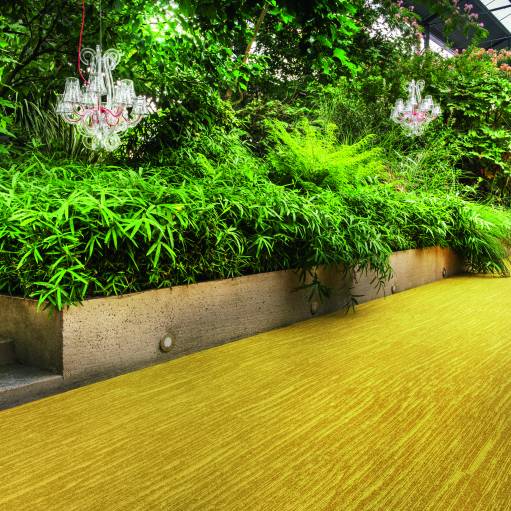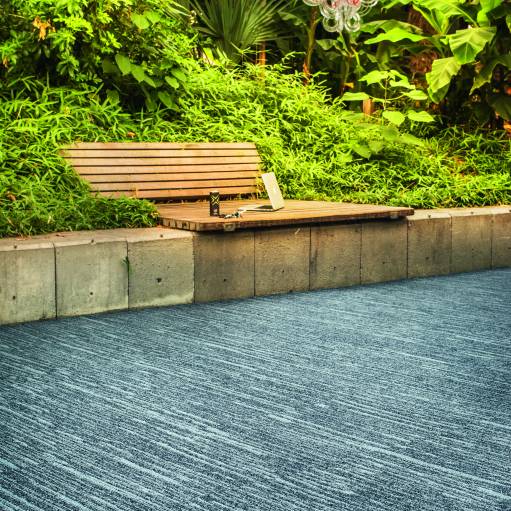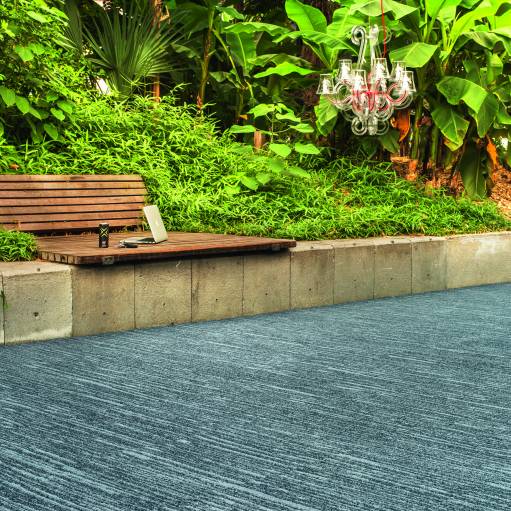 One thread, infinite colours
As colour is part of our DNA, Balsan created Jungle Sonic Confort, full of bold lines that run energetically through buildings. Jungle Sonic Confort is also there to rekindle our instincts, with all-new colours inspired by those found in the heart of nature. When transferred into a professional setting, the Jungle colours awaken the ambiance by bringing more light in.

Jungle Sonic Confort boasts both a wild and colourful streak: Infini Colors, a market innovation. This collection is made of 100% Econyl recycled fibres, dyed with our own hands. Thanks to this process, we offer 33 different colours, giving Jungle its radiance. Special orders are available, with a Sonic Confort backing if requested. Jungle is a design from the Infini Colors collection and is available from 600 m² upwards. In the same vein: Rock Sonic Confort and Stoneage Sonic Confort.




Customise laying
2. Drag the tiles into the configuration tool
Fill
fill all with selected colour
Technical details
Features
Composition
100% regenerated nylon ECONYL®
Structure
Carpet in tiles, loop pile
Total weight (g/m²) - NF ISO 8543
4570 g/m²
Tightening - NF ISO 1763
42
Impact noise insulation
ΔLw 32 dB
Airborne noise absorption
αω 0.30
Antistatic velvet
2kV



Customisation
From an idea to completion in a single step
Choose Balsan's personalisation option and carpet your space a thoroughly different way.

Collections
Because there is a story behind every product, Balsan invites you to explore the collections.