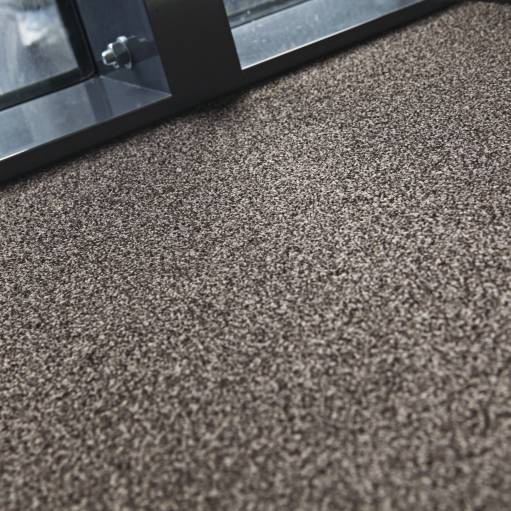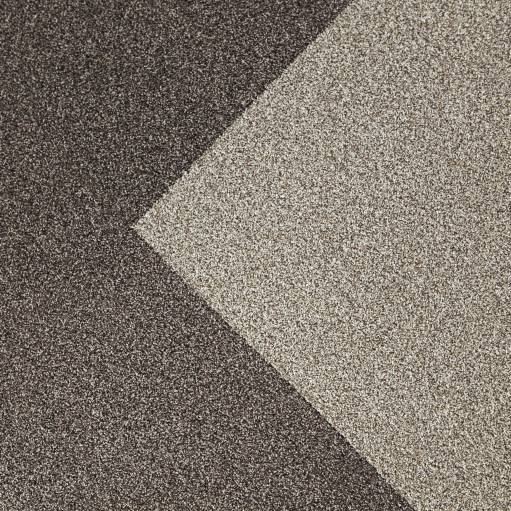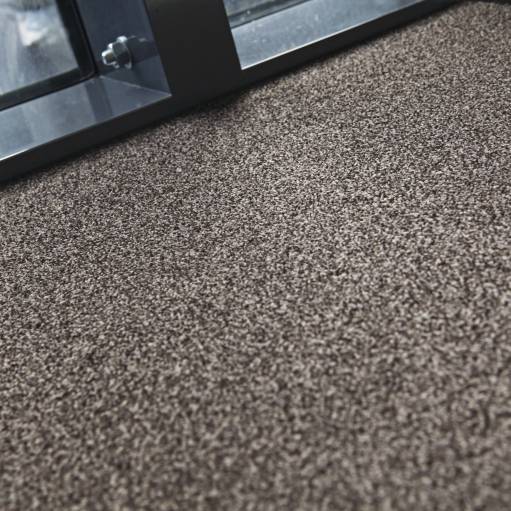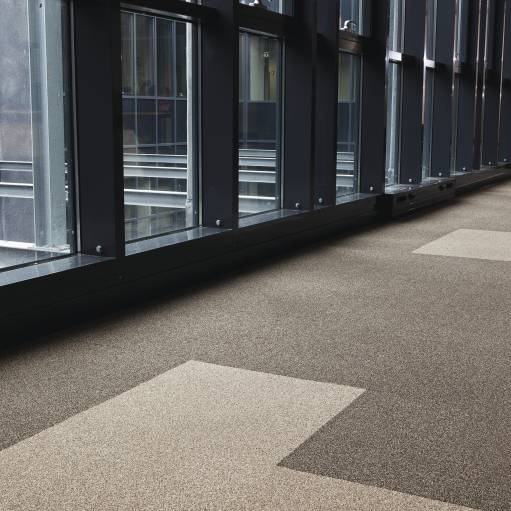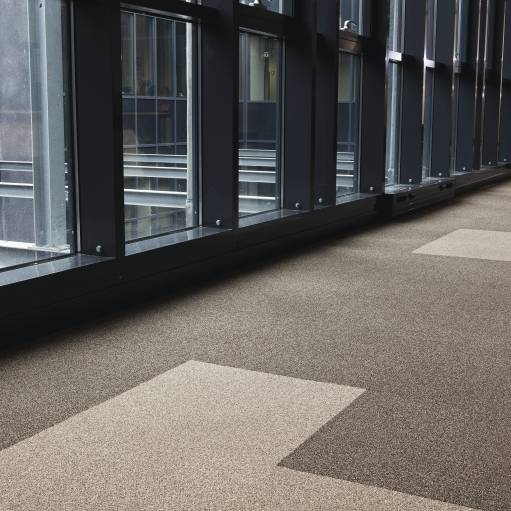 A modern and lively atmosphere
Ideal for professional sales and service sector areas, Mezzo is a crimped, flecked carpet tile that creates modern and lively atmospheres. Combining trends and modularity, Mezzo provides customised, aesthetic and functional answers to the new and redecoration market. Mezzo is available in 12 energising and vibrant colours, to be consumed without moderation!

From a technical point of view, it should be noted that this 1,040-gram 100% polyamide carpet tile is specially aimed at high-intensity traffic areas. There is therefore no need to preserve it! Mezzo is, by default, provided with a BBack backing, but an acoustic Sonic Confort one is also possible, provided you submit your request to our teams.




Technical details
Features
Structure
Carpet in tiles, Saxony frisé pile
Total weight (g/m²) - NF ISO 8543
4845 g/m²
Tightening - NF ISO 1763
52
Impact noise insulation
ΔLw 26 dB
Airborne noise absorption
αω 0.20
Antistatic velvet
2kV
Thermal resistance
< 0,15 m² C°/W


Customisation
From an idea to completion in a single step
Choose Balsan's personalisation option and carpet your space a thoroughly different way.

Collections
Because there is a story behind every product, Balsan invites you to explore the collections.