Nexus Link Textured carpet tile, made from solution-dyed Econyl® yarn, the latest addition to the Nexus concept
With Nexus Link, combining Balsan carpets is child's play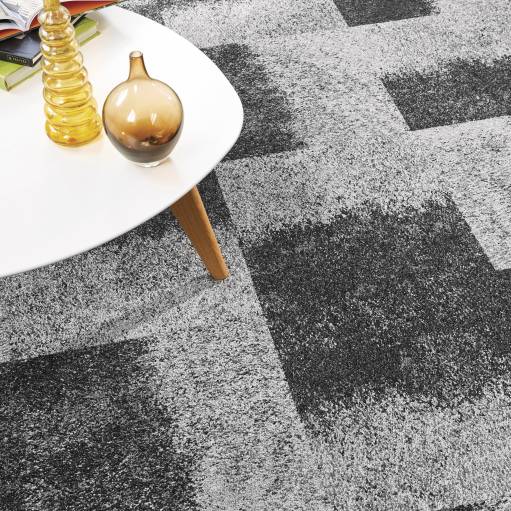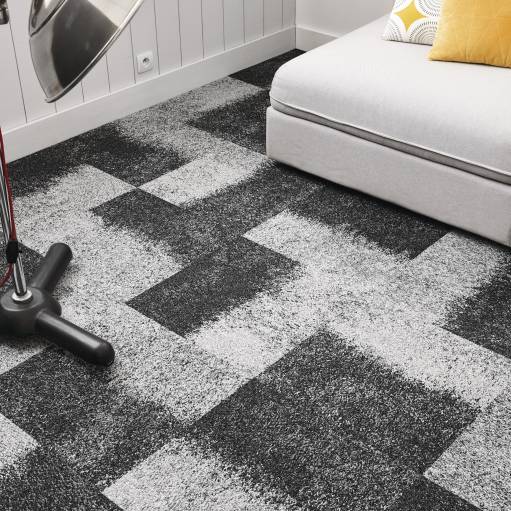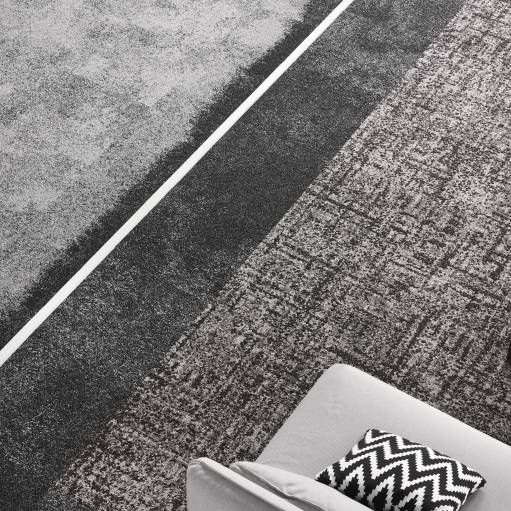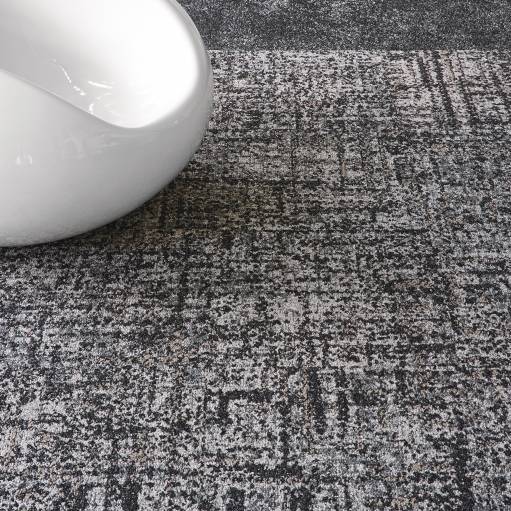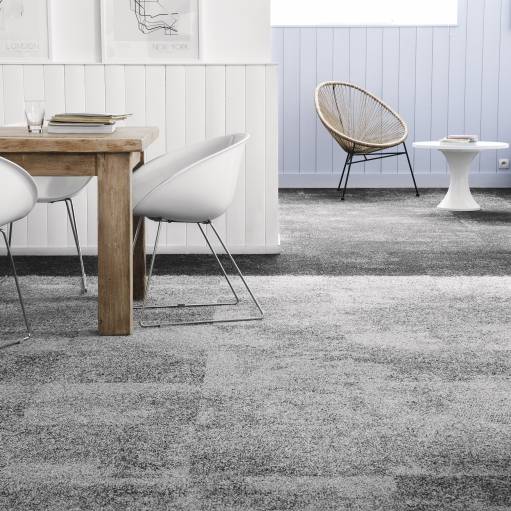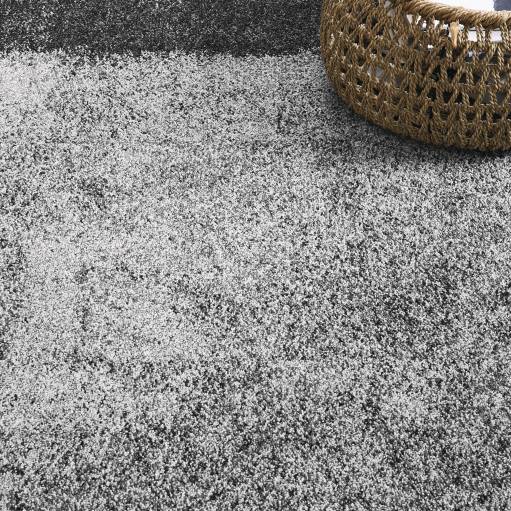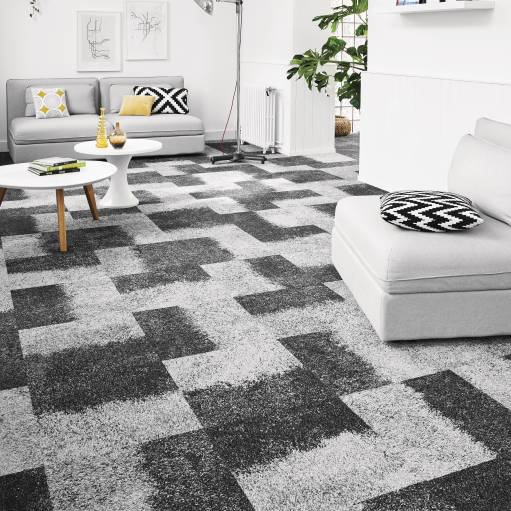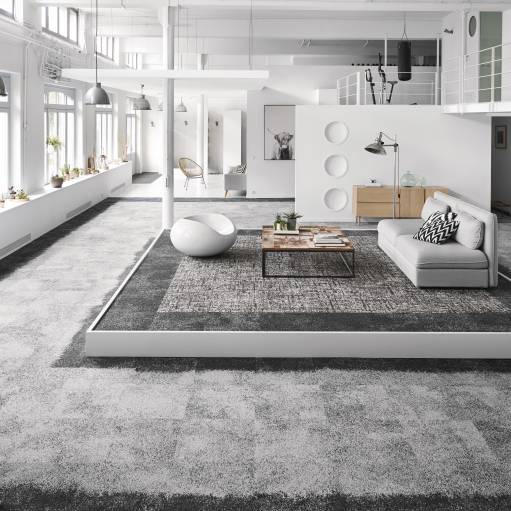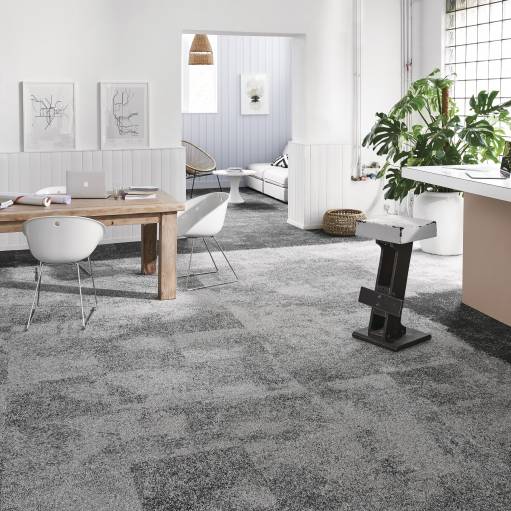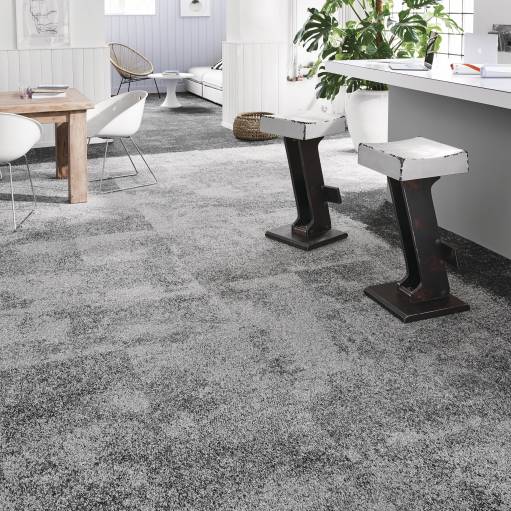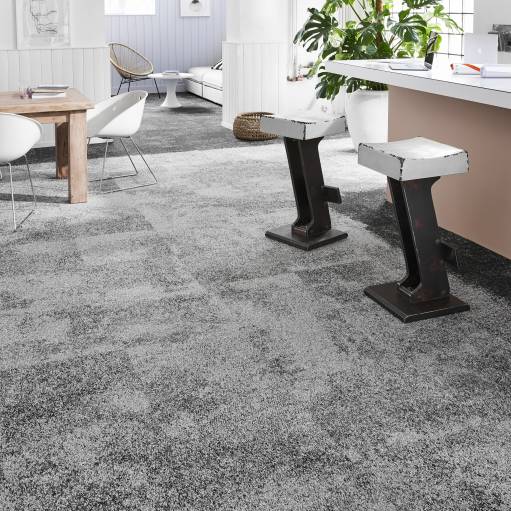 With Nexus Link, combining Balsan carpets is child's play
Nexus Link is a new superior quality carpet for heavy footfall areas, and the latest addition to the innovative Nexus layout concept, designed to be used to your heart's content in all your hotel and office spaces. Designed with a contrasting, graduated pattern, the Nexus Link carpet tile is available in the same colour palette as our French Couture broadloom carpets and multi-format tile collection - Carré Couture - so that you can bring a stylish, timeless feel to your interiors.
Nexus Link heavy duty carpet tiles are easy to lay in combination with broadloom and patterned textile carpet squares. This hotel or office carpet allows you to demarcate communal areas in your reception and work spaces.
Have fun with boundary effects using our Nexus Link designer carpet tiles to enhance your broadloom carpet layout and create high-end contemporary spaces. Used on their own, create the unexpected with a random floor layout to create a truly graphic effect! Composed of 100% solution-dyed recycled Econyl polyamide yarn, Nexus is both environmentally friendly and resistant to fading and heavy footfall. Follow advice from Balsan, a premium carpet manufacturer to understand why you should think about carpet composition when you're buying.




Customise laying
2. Drag the tiles into the configuration tool
Fill
fill all with selected colour
Technical details
Features
Composition
100% regenerated solution dyed nylon ECONYL®
Structure
Textured loop pile carpet tile - MBrodery Technology
Total weight (g/m²) - NF ISO 8543
5000 g/m²
Tightening - NF ISO 1763
32
Impact noise insulation
ΔLw 27 dB
Airborne noise absorption
αω 0.20
Antistatic velvet
2kV
Thermal resistance
< 0,15 m² C°/W




Classification
N° Green Label Plus:
GLP100118

Customisation
From an idea to completion in a single step
Choose Balsan's personalisation option and carpet your space a thoroughly different way.

Collections
Because there is a story behind every product, Balsan invites you to explore the collections.