Progression Avec Progression, protégez vos environnements
A tile to protect your entrance areas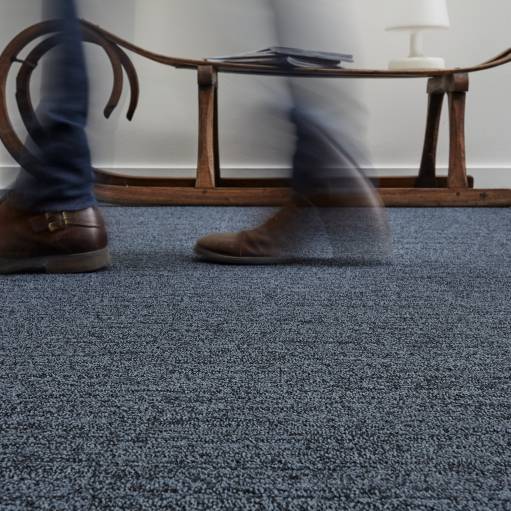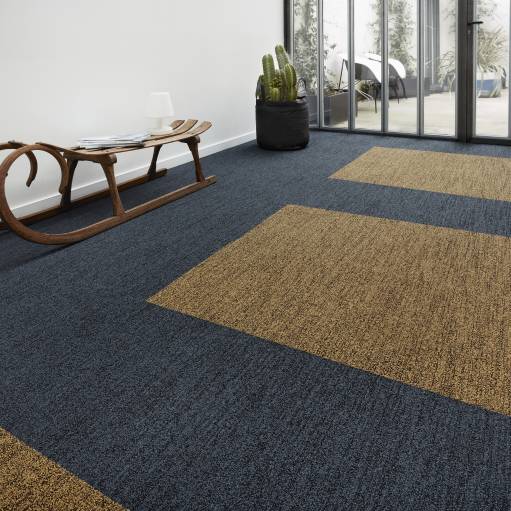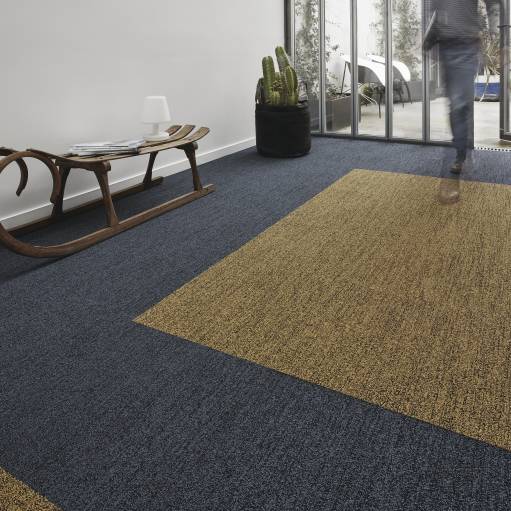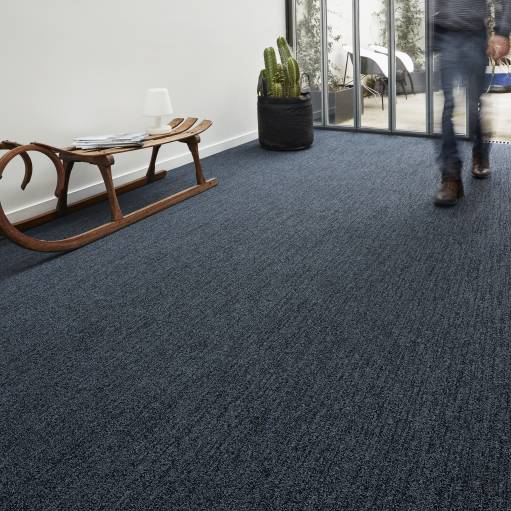 A tile to protect your entrance areas
Access Solutions is a complete collection of modular entrance mats designed to provide a protective barrier against external dirt and moisture. This barrier system is made up of three separate sections and is straightforward and easy to install, allowing you to improve the functionality of building entrances.
Progression tiles function as the third section of this protective system. This tile for laying in interiors absorbs any moisture that remains after you have crossed the first two sections.
Progression is also extremely effective in other high traffic areas in your building.
There's no room for gloom with the colour range of this tile. 4 flamboyant colours spice up the 6 more understated shades, with one common element; a black thread designed to scrape dirt from shoes. Brighten up your entrances with a Progression Patchwork.
Composed of 100% regenerated Econyl polyamide fibres, Progression also meets 8 of HQE's 14 targets and contributes points towards LEED version 4. This product has a U3SP3 classification.
With Progression, protect both your buildings and the environment.




Customise laying
2. Drag the tiles into the configuration tool
Fill
fill all with selected colour
Technical details
Features
Composition
100% regenerated nylon ECONYL®
Structure
Carpet in tiles, loop pile
Total weight (g/m²) - NF ISO 8543
4330 g/m²
Tightening - NF ISO 1763
39
Impact noise insulation
ΔLw 22 dB
Airborne noise absorption
αω 0.15
Antistatic velvet
2kV
Thermal resistance
< 0,15 m² C°/W



Classification
UPEC
U3SP3E1C0
- 336T-013.1
N° Green Label Plus:
GLP100125

Customisation
From an idea to completion in a single step
Choose Balsan's personalisation option and carpet your space a thoroughly different way.

Collections
Because there is a story behind every product, Balsan invites you to explore the collections.