SPACE TO LAND - MACRO MICRO collection
Scope Sonic Confort - STL Looking down on planet Earth
The hight of tile excellence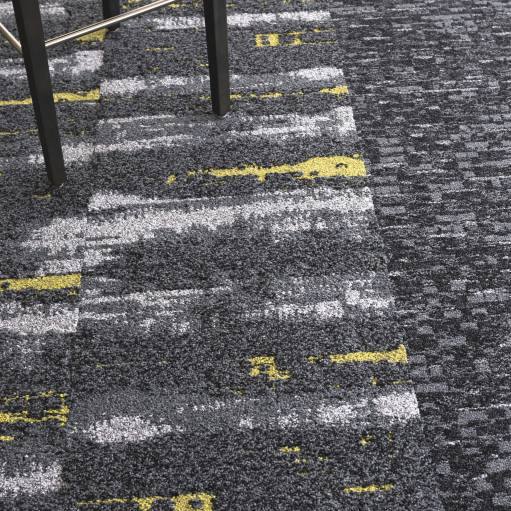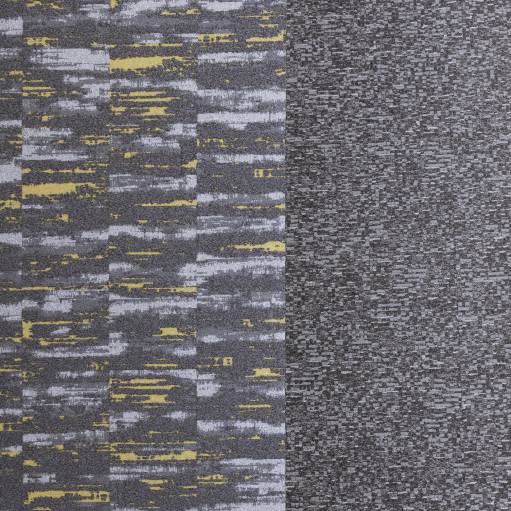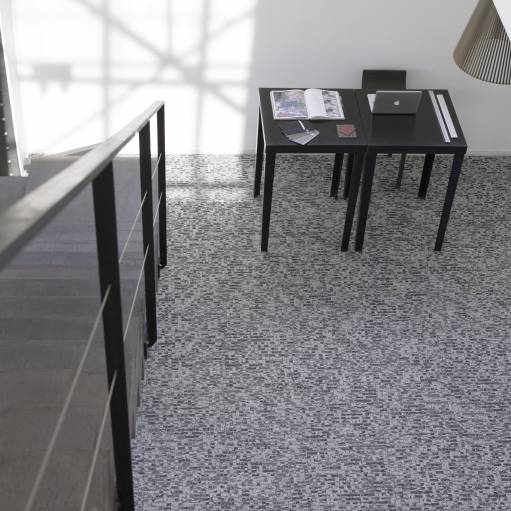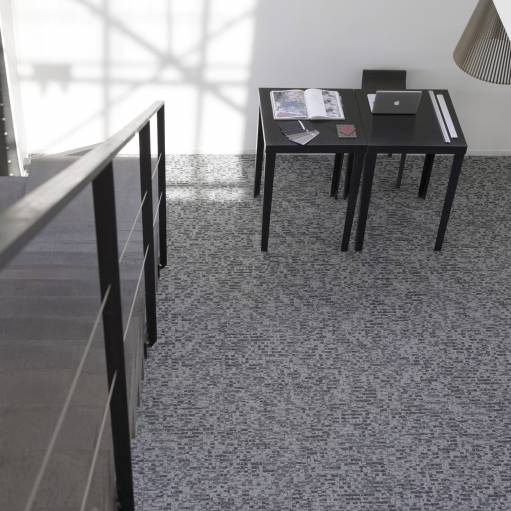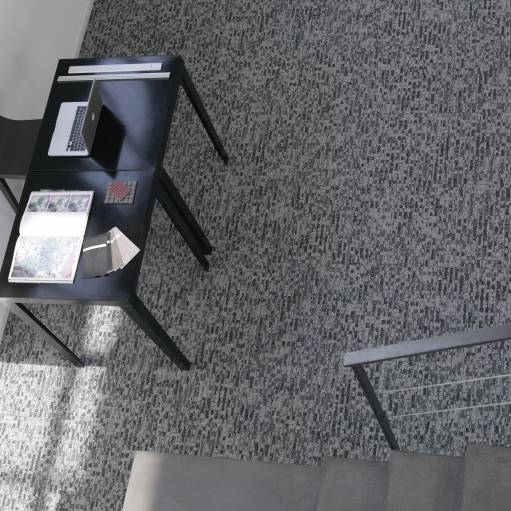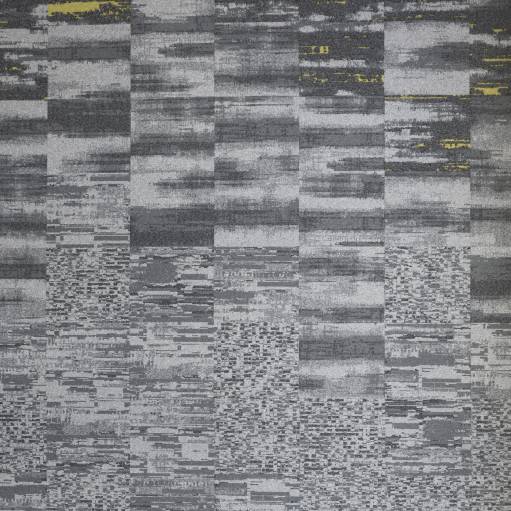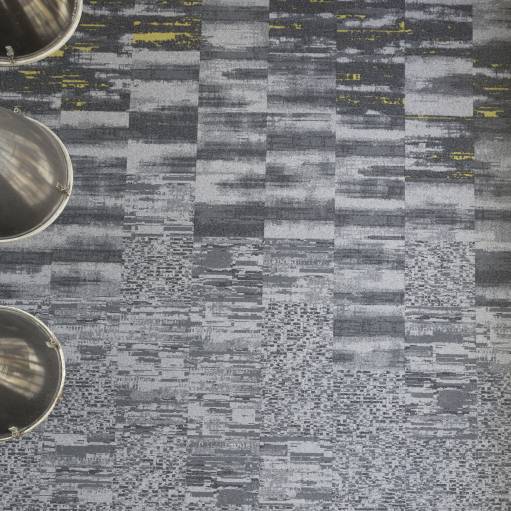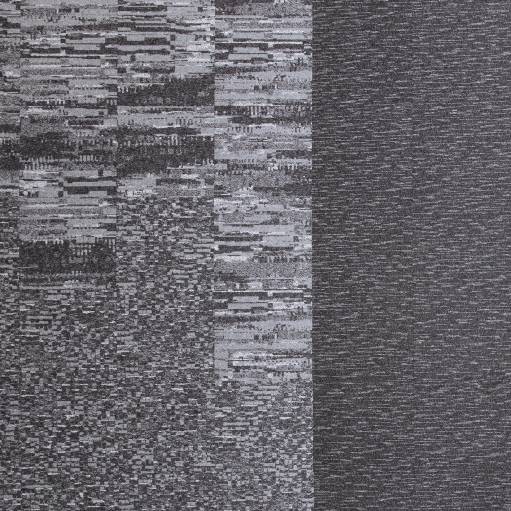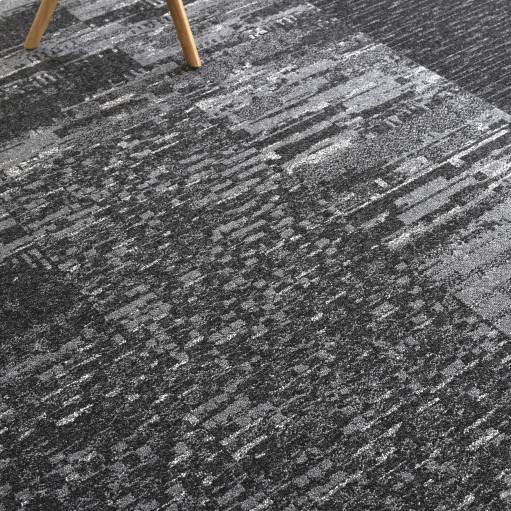 The hight of tile excellence
Fly high with Scope, a tile that materialises what people can see from space! This structured tile traces the world's contours like an impressionist painting. Scope should be combined with the other tiles from the Macro Micro collection: Vision, Zoom and Zoom HD. Scope is the ideal tile for stylish office space, with its three sober yet elegant shades of grey.
Made of solution-dyed thread, Scope is highly-resistant tile, namely with regard to discolouration. As Scope highlights what the Earth has to offer, it could not be designed otherwise than with 100% recycled Econyl thread. This tile is available, upon request, with a recycled Sonic Confort acoustic backing.




Customise laying
2. Drag the tiles into the configuration tool
Fill
fill all with selected colour
Technical details
Features
Composition
100% regenerated solution dyed nylon ECONYL®
Structure
Textured loop pile carpet tile - MBrodery Technology
Total weight (g/m²) - NF ISO 8543
5230 g/m²
Tightening - NF ISO 1763
32
Impact noise insulation
ΔLw 32 dB
Airborne noise absorption
αω 0.30
Antistatic velvet
2kV




Customisation
From an idea to completion in a single step
Choose Balsan's personalisation option and carpet your space a thoroughly different way.

Collections
Because there is a story behind every product, Balsan invites you to explore the collections.