LVT ASPECTA by Balsan Collection
Tarascon 30.2 x 141.8 cm A floor woven like wickerwork
The period charm of parquet flooring revisited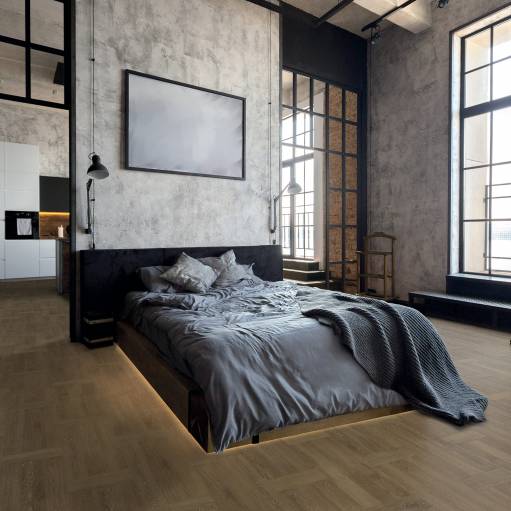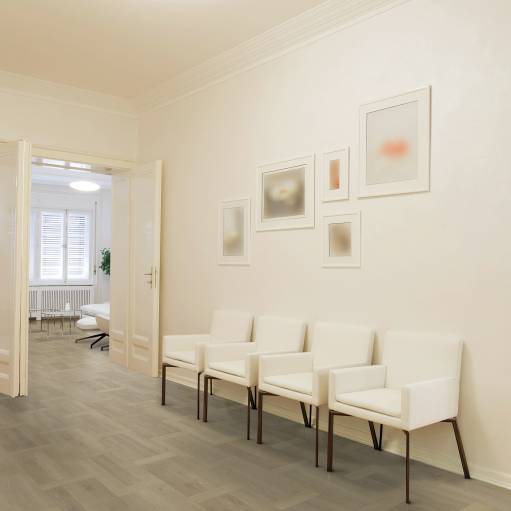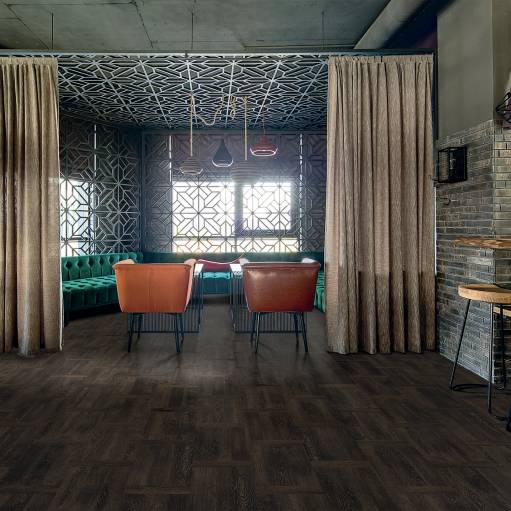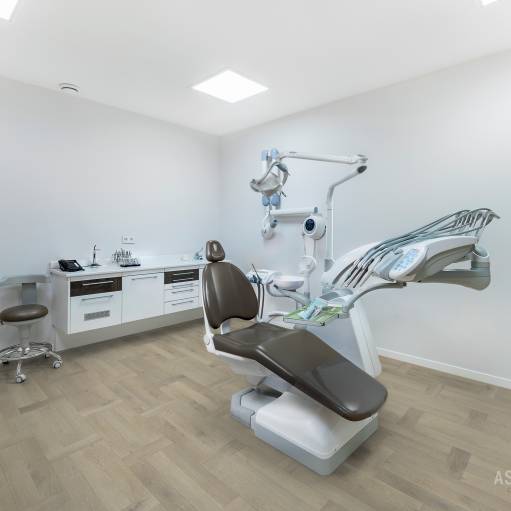 The period charm of parquet flooring revisited
You'd think that only a virtuoso parquet craftsman could have achieved this effect. In reality, these large LVT planks (302 x 1,418 mm) are composed of small, pre-assembled elements, making installation very simple. Once installed, this LVT flooring creates a Scandinavian-style pattern inspired by wicker, giving the impression the planks are intersecting and the floor is braided. Classic and casual at the same time, the Tarascon design creates a feeling of well-being, softness, even kindness. Wonderful sensations to find in an apartment, a hotel room or an open-plan office. All the more so as this LVT floor, which is 8-mm thick with extremely realistic relief, benefits from all the qualities of the Aspecta Contours collection, in particular thermal insulation, underfoot comfort and insulation against contact noises. Qualities guaranteed for 20 years!




Customise laying
2. Drag the tiles into the configuration tool
Fill
fill all with selected colour
Technical details
Features
Total weight (g/m²) - NF ISO 8543
8980 g/m²
Impact noise insulation
ΔLw 18 dB
Antistatic velvet
2kV
Thermal resistance
< 0,074 m² C°/W


Customisation
From an idea to completion in a single step
Choose Balsan's personalisation option and carpet your space a thoroughly different way.

Collections
Because there is a story behind every product, Balsan invites you to explore the collections.