SPACE TO LAND - MACRO MICRO collection
Zoom Sonic Confort - STL An artistic Macro dimension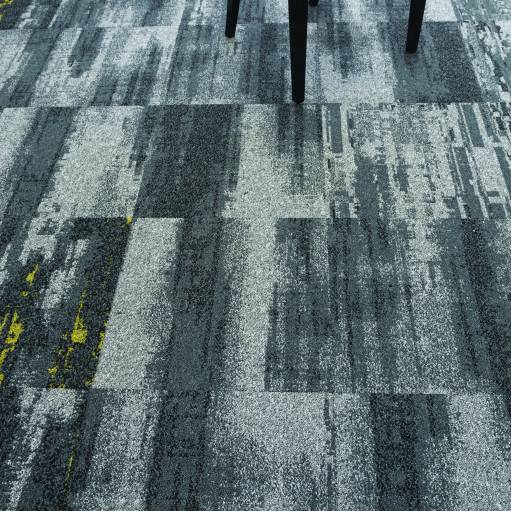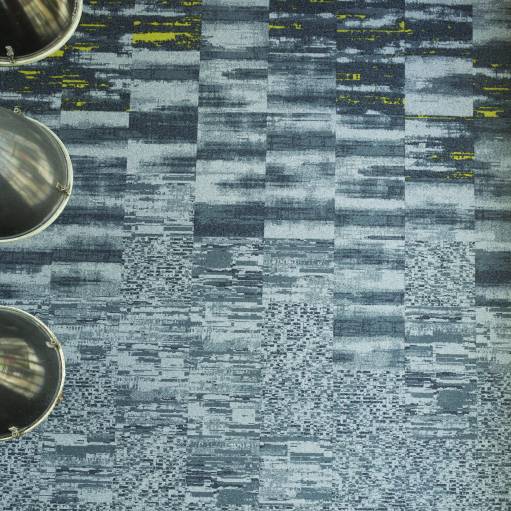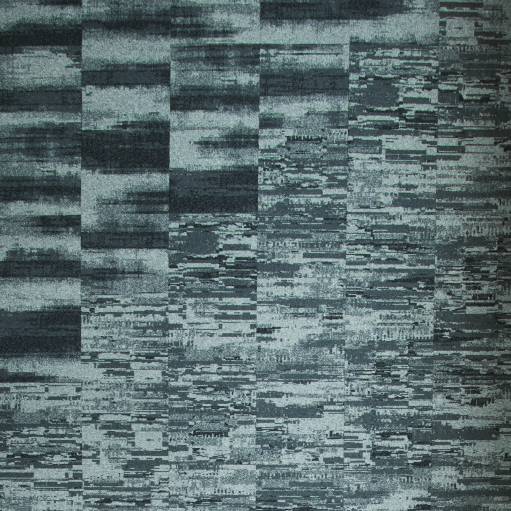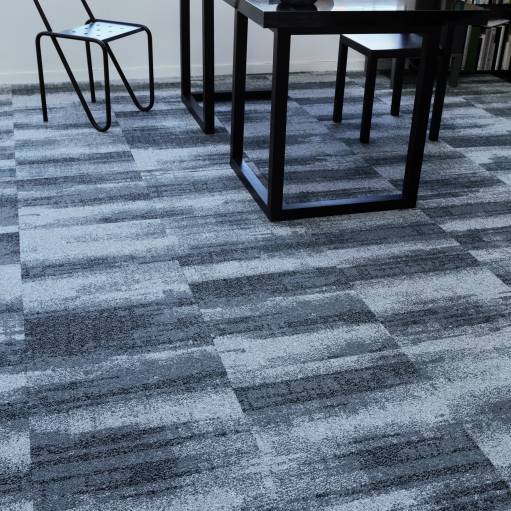 Plays with structures
Last but not least in the Macro Micro collection, Zoom is a tile that plays around with structures! Although its fellow carpets Scope and Vision are also focused on precision, Zoom really goes into small detail: this monolithic tile is inspired by macro vision. Zoom is available in 3 shades of grey and can be combined with Scope, Vision and Zoom HD.
The "Space to Land" concept behind Zoom emerged from Macro Micro, a collection featuring three different perspectives. Space to Land has played on focal points, thus creating three structural levels: Vision, Scope and Zoom. From a technical point of view, Zoom respects the environment and is easy to clean. Made of 100% solution-dyed recycled Econyl thread, Zoom is also proof of high resistance to discolouration. Zoom is available, upon request, with a recycled Sonic Confort acoustic backing.




Customise laying
2. Drag the tiles into the configuration tool
Fill
fill all with selected colour
Technical details
Features
Composition
100% regenerated solution dyed nylon ECONYL®
Structure
Textured loop pile carpet tile - MBrodery Technology
Total weight (g/m²) - NF ISO 8543
5230 g/m²
Tightening - NF ISO 1763
32
Impact noise insulation
ΔLw 32 dB
Airborne noise absorption
αω 0.30
Antistatic velvet
2kV




Customisation
From an idea to completion in a single step
Choose Balsan's personalisation option and carpet your space a thoroughly different way.

Collections
Because there is a story behind every product, Balsan invites you to explore the collections.