LVT and carpet, a perfect partnership
At Balsan, we are constantly evolving because we want to offer our customers tailored and innovative solutions. This process gave rise to Symbiance, our first LVT collection in natural shades and designs, developed to harmonise with the infinite colour palette represented by our tiles, planks and broadloom carpets.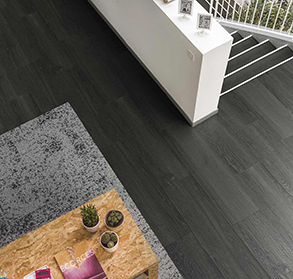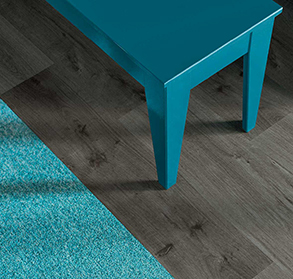 Symbiance is available in 3 laying types, 10 colour schemes and 7 dimensions to match perfectly with all our carpet collections.
Each laying type has its own characteristics:
Loose Lay, with its removable tiles and strips, is suitable for renovation work. Loose Lay enables tiles or strips to be removed individually. The metric formats of this collection (25x100cm, 50x50cm, 100x100cm) are in line with our textile products and provide comprehensive layout solutions for hotel or office spaces.
Dry Back permanent bonding is recommended in new homes or premises. It is important to note that you must wait for 48 hours after laying before furnishing the space.
Click is perfect for use in residential properties, either renovations or new-build. No glue is required for laying.
With our Wood and Stone designs, invite nature into your spaces to create elegant, harmonious and cosy interiors.
Mix and match is the way forward. It's up to you to experiment with shapes and materials to create an interior which is everything you've ever dreamed of.

Customisation
From an idea to completion in a single step
Choose Balsan's personalisation option and carpet your space a thoroughly different way.

Collections
Because there is a story behind every product, Balsan invites you to explore the collections.