Collection Dare Your Dreams - Booklet no 5
"Talang" is the keyword of the fifth "Dare Your Dreams" opus. 
This inspirational booklet illustrates the partnership between Balsan and the budding designers at Beckmans College of Design (Stockholm, Sweden). 
This school is purposefully one of the smallest in the world. It provides each of its 123 students with a personalised, high-quality training programme. The students are trained by a team of 30 who encourage them to express their creative sensibility with no restrictions.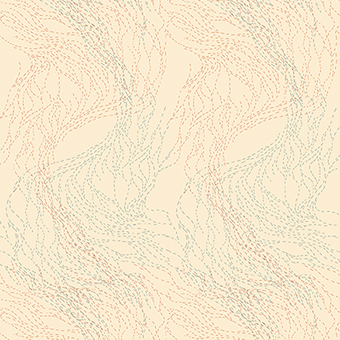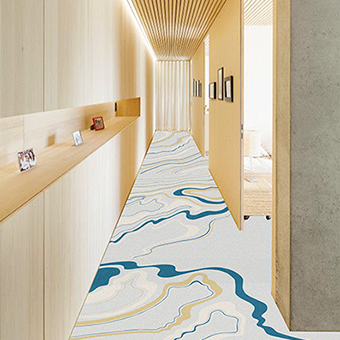 As an ambassador for colourful creativity, Balsan has offered these apprentice designers the chance to express themselves on carpet. Check out designs inspired by minimalist, warm and practical nature in "Dare Your Dreams 5" now.

Customisation
From an idea to completion in a single step
Choose Balsan's personalisation option and carpet your space a thoroughly different way.

Collections
Because there is a story behind every product, Balsan invites you to explore the collections.