Collection Dare Your Dreams - Booklet no 6
Recently, Spanish design has evolved to become luminous, elegant and sometimes even eccentric. 
Seeking to bring this Hispanic touch to its carpets, Balsan has partnered with IADE School of Design in Spain. 
Based in Madrid, this school was founded in 1957 by a group of art teachers, heirs to the "Creating by Making" tradition. Since then, each student has been provided with personalised training covering technical knowledge, aesthetic sensibility, creativity, culture and art, technology and hands-on training.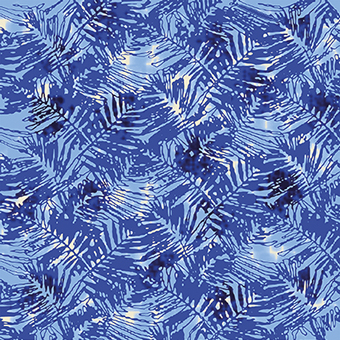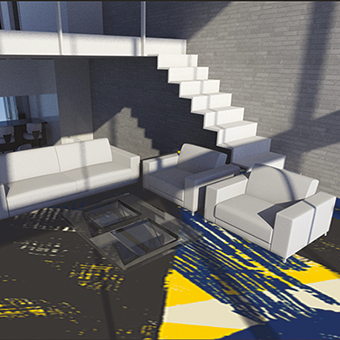 "Dare Your Dreams 6" is the result of this partnership.  Discover creative and original drawings devised by young designers. Shake up prejudices, mix generations, foster diversity, leave borders behind and discover the "talento" of tomorrow with Balsan.

Customisation
From an idea to completion in a single step
Choose Balsan's personalisation option and carpet your space a thoroughly different way.

Collections
Because there is a story behind every product, Balsan invites you to explore the collections.