Collection Dare Your Dreams - Booklets no 3
Dare Your Dreams is back for the 3rd time, with PRIO
PRIO stands for the French terms Pavage, Ramée, Imago and Optique (or tessellation, interlacing, imago and optics in English). These four artistic dimensions are fundamental to Natacha Froger, the renowned interior architect who has designed this new Balsan collection.
This French designer specialises in hospitality and has worked for many prestigious hotels around the world, including the famous Jules et Jim in Paris.
Both on the lookout for new ideas all the time, Natacha and Balsan make quite a team. For the better… and for PRIO.
PRIO is an all-new, exclusive collection reflecting all the artistic influences of this immensely talented woman.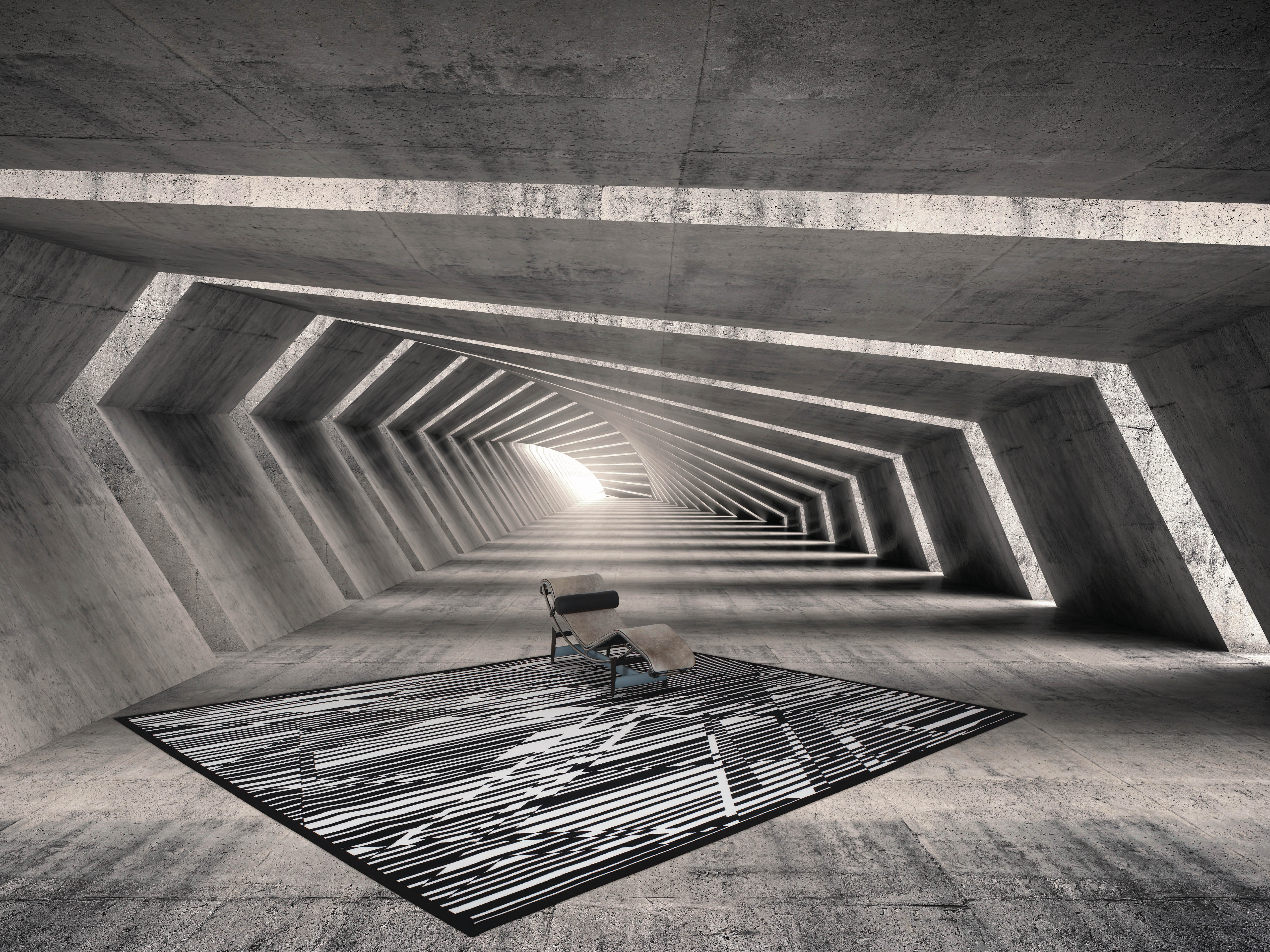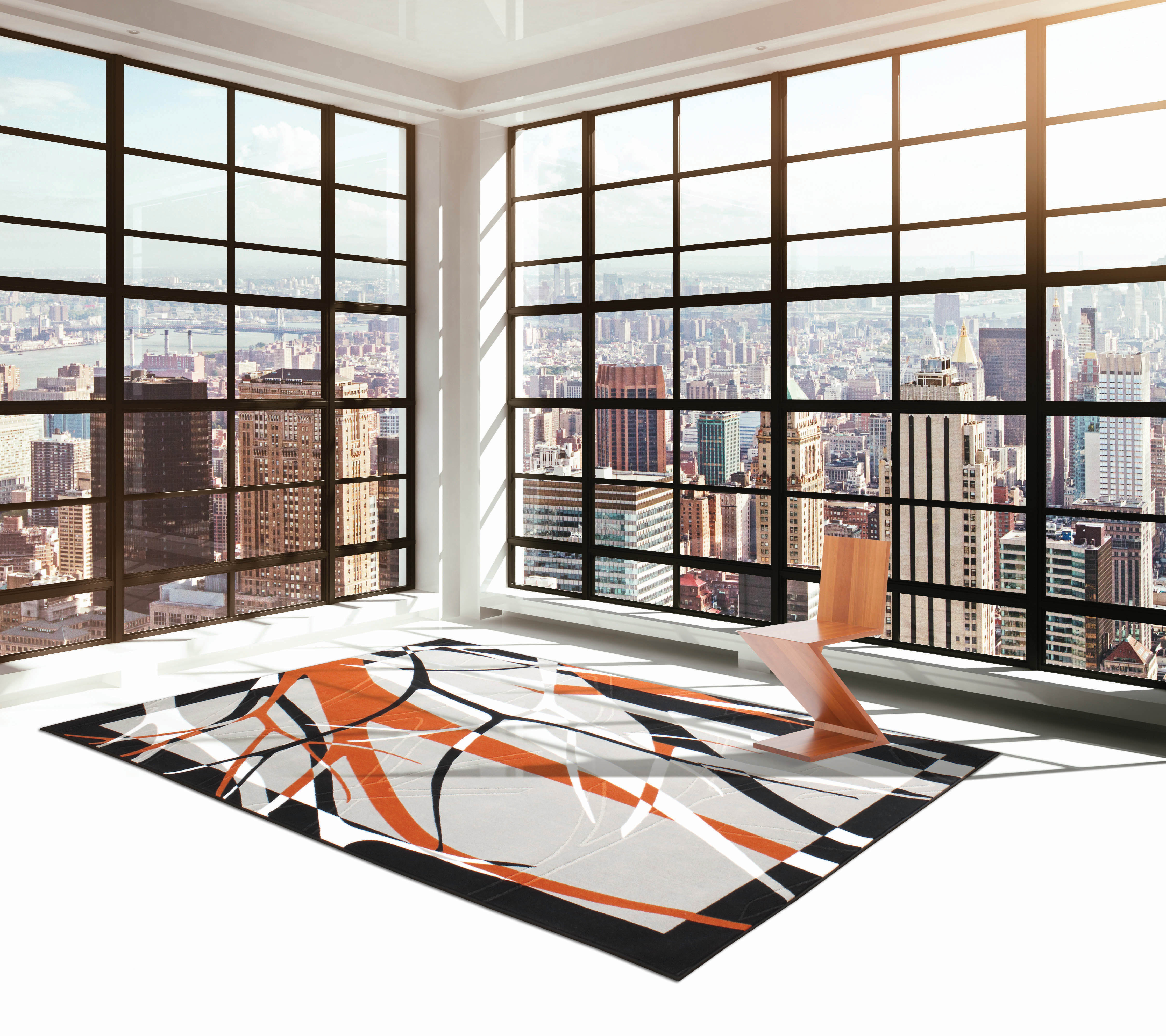 Natacha Froger was inspired to create Pavage by the artist M.C. Escher. Like Natacha, he was strongly attracted to geometrical and mathematically complex shapes, and these have profoundly influenced all of Natacha's work.
Ramée recalls the cold colours of winter and the rustling of branches which divide the sky with a serene audacity. It also echoes all the melancholy of a gaze through a backlit window.
Imago refers to the final stage in a butterfly's metamorphosis. As a collector passionate about butterflies, Natacha Froger is naturally influenced by these mysterious, magnificent creatures. The symmetry of their wings and their powers of metamorphosis have given rise to this collection, which evokes their fluttering flight.
Finally, the Optique collection adopts the fundaments of cinematic arts which play on nuances of black and white. Optical illusions create a sense of vibration and movement, for a product that never stops evolving. 

Customisation
From an idea to completion in a single step
Choose Balsan's personalisation option and carpet your space a thoroughly different way.

Collections
Because there is a story behind every product, Balsan invites you to explore the collections.