Collection Dare Your Dreams - Booklets no 4
Dare Your Dreams 4 picks up a concept dear to Balsan's heart: unlimited, unrestrained creativity. 
Dare Your Dreams 4 goes straight to heart of Balsan's creative essence, its design team. The Dare Your Dream team is made up of Elena, Fabrice, Nicolas and Denis, who all usher you into their fertile imaginative world.  
Our four designers work in unison in an open plan office, each with their own specialities.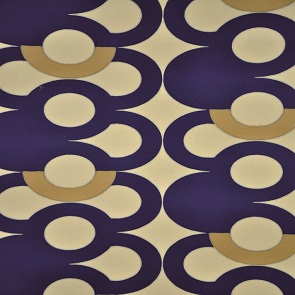 Dare Your Dreams 4 is an offbeat, intuitive, magical collection. It is an explosion of colours revealing each team member's inspirations.
From retro colour in "Atout Carreaux" to the golden illuminations of "L'Or des Dragons" and "Or Noir" via the geometrical and mathematical shapes of "Enigma" or "Zoïste", this fourth opus is a resounding success in both artistic and design terms.
To quote the advice Denis once gave to a child, "dare your dreams without asking yourself too many questions".
Don't wait any longer to join these big kids in their wonderful, creative world.
.

Customisation
From an idea to completion in a single step
Choose Balsan's personalisation option and carpet your space a thoroughly different way.

Collections
Because there is a story behind every product, Balsan invites you to explore the collections.