A garden in your home
We look for them in the city, want them on fashion items and cherish them in our home – flowers make you feel energised and soothed at the same time. That is why Balsan wanted to adopt them in its collections. With Balsan, opt for a wild touch on your textile flooring!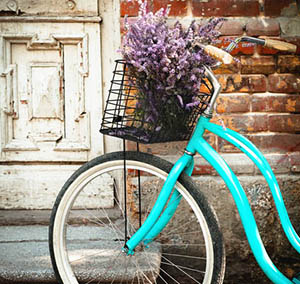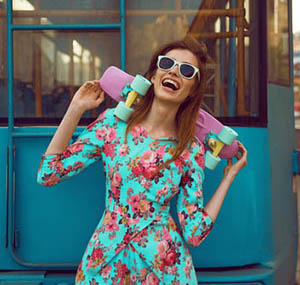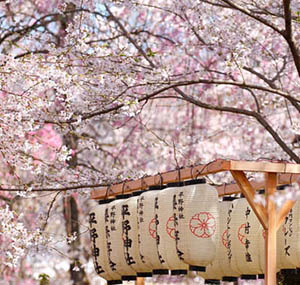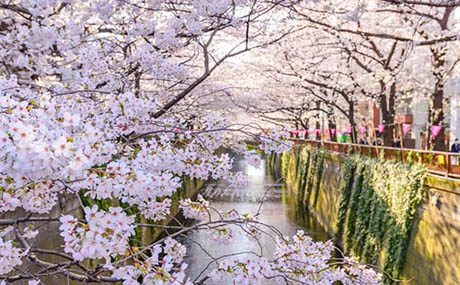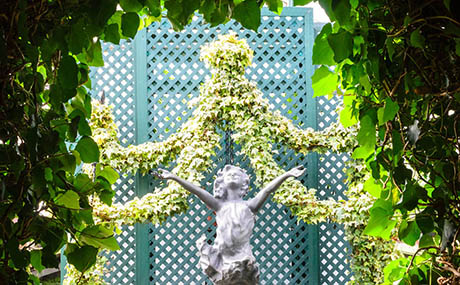 Associated colours:




With a folk and joyful vibe, flowers are making their way into buildings to liven them up! Retro restaurant terrace, romantic patio or designer reception - the chosen bloom gives the space its ambiance.  What you need to remember from this trend is that styles can be mixed. In a modern bohemian style, do not hesitate to combine flowery paintings, colourful ceramics and contemporary vases. In your offices, brighten up your meeting rooms and high-traffic areas with a few flowers strewn here and there. However, do not lapse into naivety; remember to stay simple to avoid a cluttered decor. You will no doubt hit the bull's eye with this new up-and-coming trend!