Square Frère ORBAN - AG REAL ESTATE - Brussels
Place:
Boulevard Emile Jacqmain 53, 1000 Bruxelles, BELGIUM.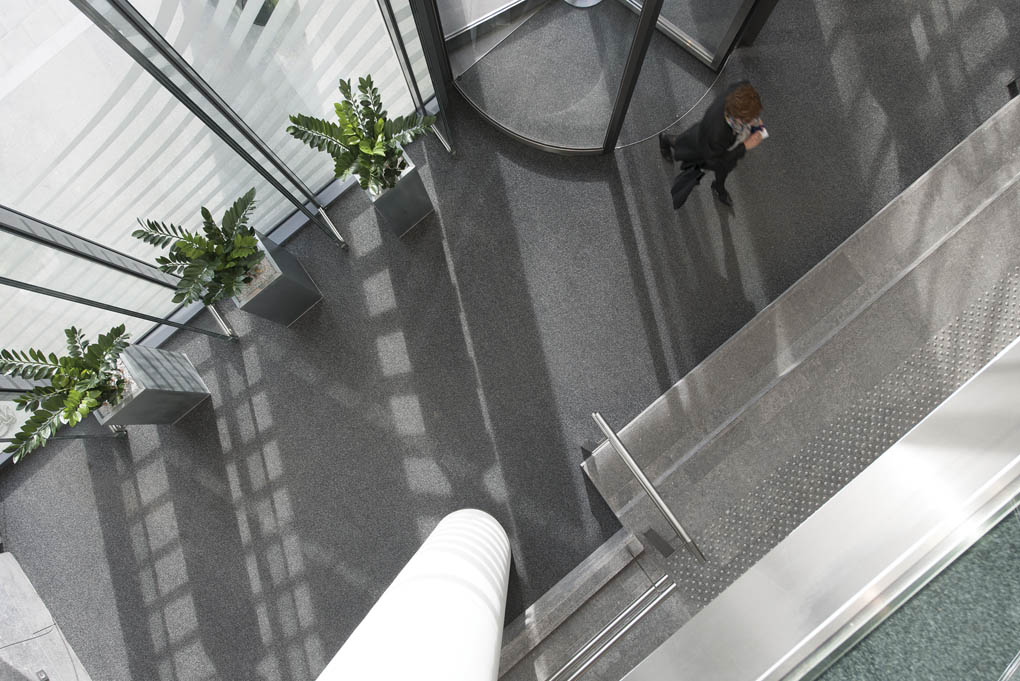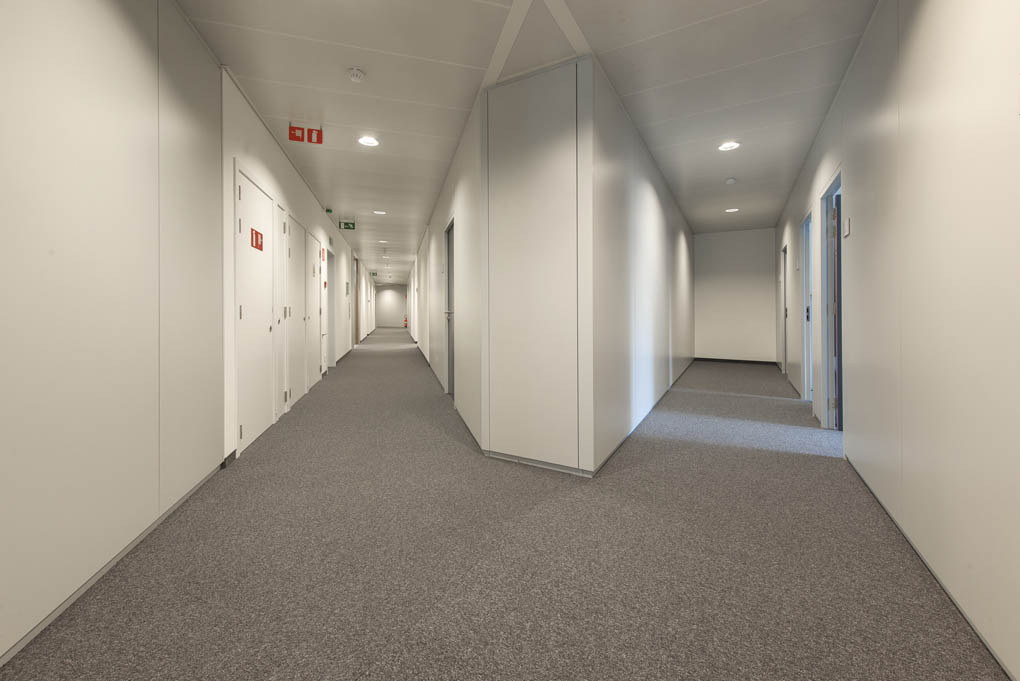 Context:
Office buildings converted into a multifunctional complex, housing offices (25,000m²), residences (4,000 m²) and shops (1,000 m²),
The New Orban building is located in one of the most beautiful spots in the European quarter, nestled in a haven of peace and greenery. The offices will have views across the Square Frère Orban, which is laid out in a manner unique to Brussels, and is currently home to the European Commission's Directorate-General for Research and Innovation,
A masterpiece created by two architecture firms: the Sart Tilman Architecture Workshop (AAST) and the Centre for Architecture and Town Planning Studies and Research (CERAU). The building is spread across the whole northern side of the Square Frère Orban and blends seamlessly into the exceptional existing architecture,
Particular attention was paid to environmental and energy performance aspects: the project was designed with the EPB standard in mind, and received a 'very good' rating from Breeam,
Layout of office areas, meeting rooms and corridors.
Balsan recommend's:
Selection of excellent value EcoPixel textile tiles,
An eco-designed product, consisting of 78% recycled fibres, as a supplementary solution to the developer's specifications,
Dark, mottled colour no. 980, for better wear in high-traffic areas,
Durable carpeting solution that is comfortable to walk on,
Very low wastage,
The use of carpeting helos to create a pleasant acoustic by absorbing airborne sound reflected off the smooth, even surfaces of these roomy spaces,
Carpet in stock, time and delivery deadlines adhered to.
Decoration:
Architect: Atelier d'Architecture du Sart Tilman (AAST) & Centre d'Etudes et de Recherches d'Architecture et d'Urbanisme (CERAU).