Work in progress! These plans won't keep!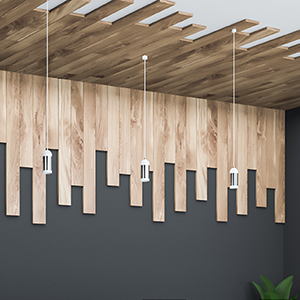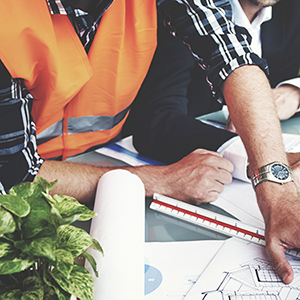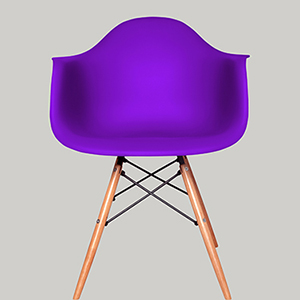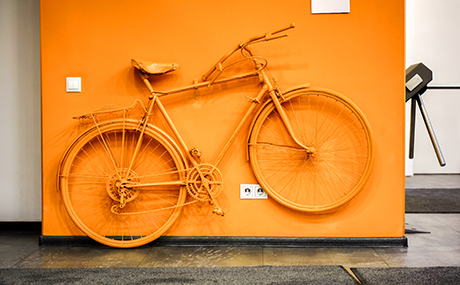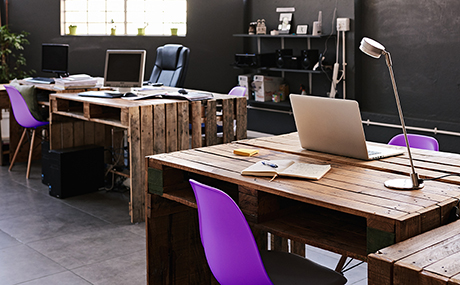 Related colours:






Spaces that are powerful, effective, uncompromising. Graphic discipline, cultivating simplicity and stringency. Layouts are arranged deliberately quickly; they're practical, resourceful and precise. The philosophy is zero waste!
We experiment, inhabit "rehab" projects, keep the concrete raw, use pallets.
For style: some designer touches. For a dose of humour: mix it all up with bold, striking colours and neons. And we're off!