Energy and high spirits, for unfettered creativity.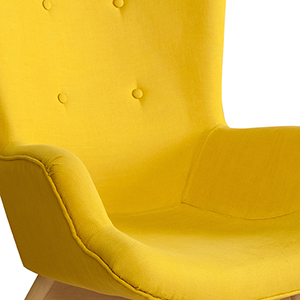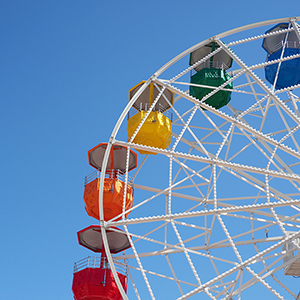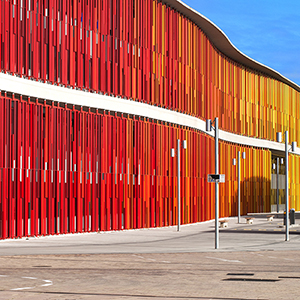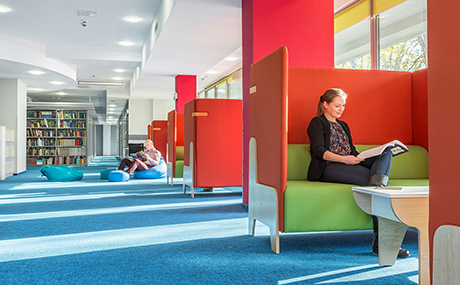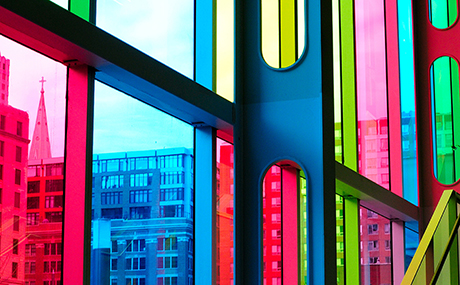 Related colours:






Imagine spaces in vibrant colours designed to exude energy and high spirits, to stimulate creativity. Surfaces pulse to a dynamic beat. The shapes created are solid and geometric, like contemporary pictures.
New acrobatic and entertaining harmonies transform perspectives and fancifully divide up open plan spaces. Materials and furnishings come to life in the mix and match of fresh colours and give a new lease of life to even the most lacklustre of spaces with spirit, humour and vitality.