Nature is invading the workplace! A real botanical boost.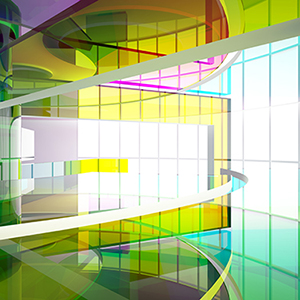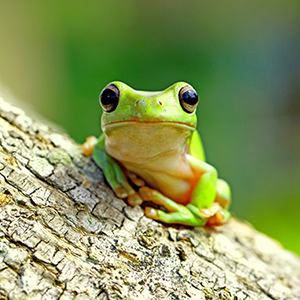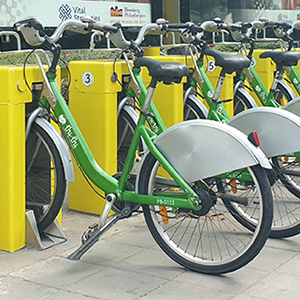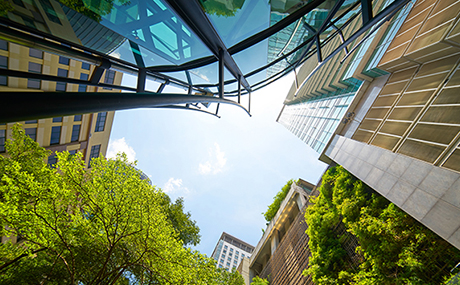 Related colours:





Nature is invading the workplace, bringing a real botanical boost. In stylish, futuristic workplaces plants are indispensable, with a well-orchestrated presence: thriving living walls, inspiring canopies ...
Light, airy spaces, the harmonic pairing of technical and natural materials: partitions made of coloured glass, untreated wood, upcycled polymers.
Soft greens, sunny yellows and sky blues hold the promise of refreshing atmospheres. Good moods and happy creativity all round!