Blend eras with style and audacity…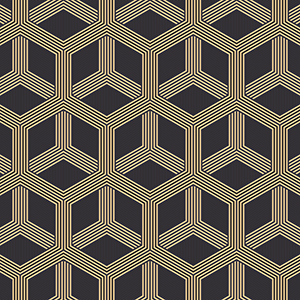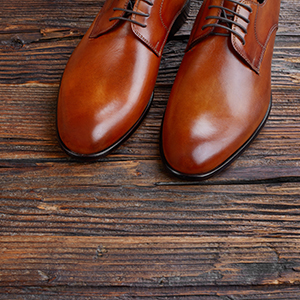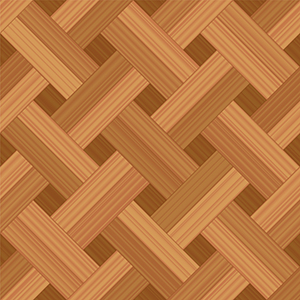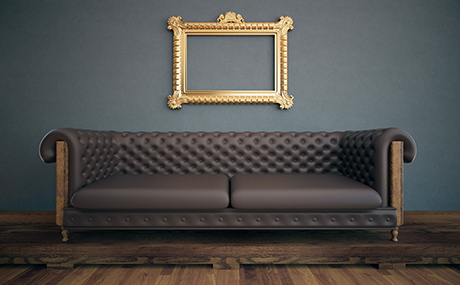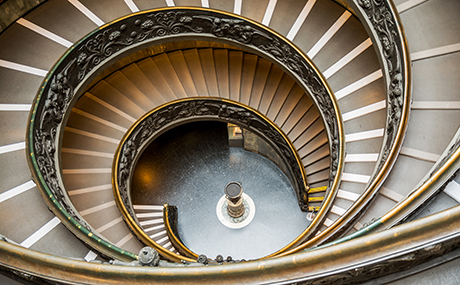 Related colours:






An elegant look for a cosmopolitan elite at home in all the world's greatest capitals. Mature luxury, a creative alchemy of past and present. Looks from the past carefully reworked to give a characterful combination of revamped vintage and on-trend style.
Mix and match eras with audacity, emphasize the finest materials, the perfection of high quality bespoke furnishings. Elegant design inspired by the male wardrobe suggests a decor in complete harmony with sumptuous opulence, orchestrated using a palette of warm and understated colours.