Place:
Rue Fonsny, BRUXELLES - BELGIUM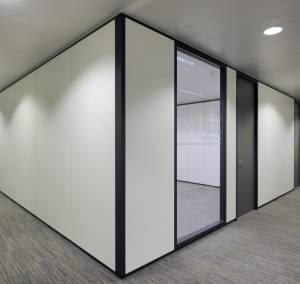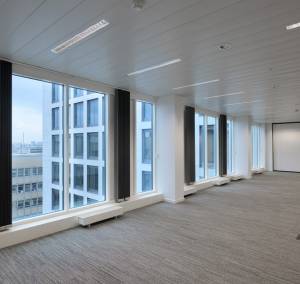 Context:
Mixed group of 4 clusters comprising offices, retail units and hotel near the station,
Total surface area of the site: 11 000 m²,
Contemporary architectural design characterised by an overall density created by the intersecting of different sized cubes.
Balsan recommend's:
Choice of the Batik decorative carpet tile, an eco-design,
Eco-design product containing 40% recycled fibres, with the added benefit of complying with the buyer's "design" criteria,
Mineral, lined colour with a good light reflection rating for better wear in high-traffic areas,
For passageway areas, a durable carpeting solution that is comfortable to walk on,
Very low wastage,
Using carpet provides a pleasant acoustic environment by absorbing air-borne sounds that are reflected off the flat and smooth surfaces found in large spaces such as these
Carpets in stock to meet deadlines and supply demands.
Decoration: Architect: A2RC et Bureau d'Architecture / M. & J-M. Jaspers – J. Eyers & Partners.