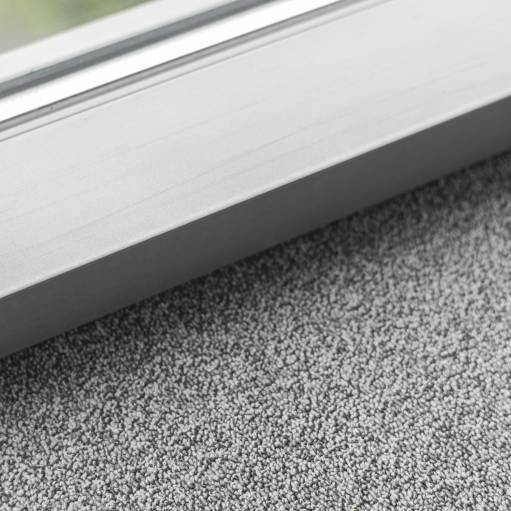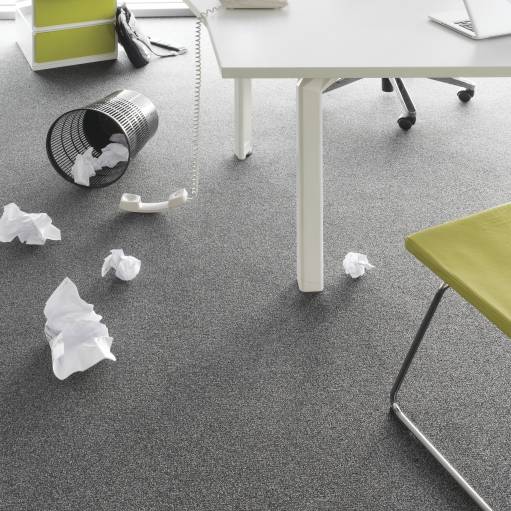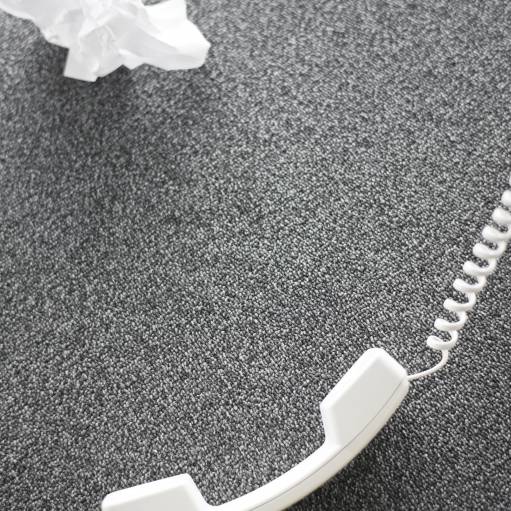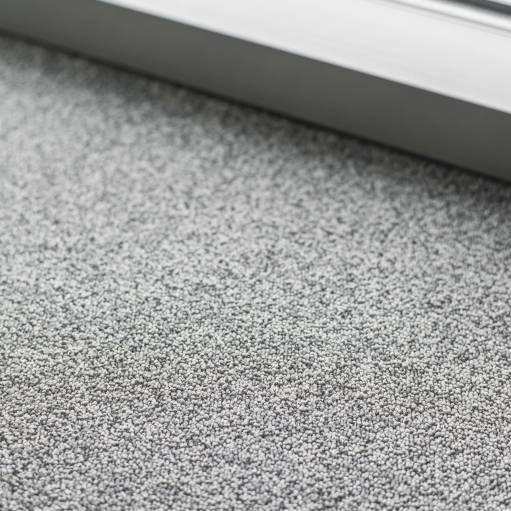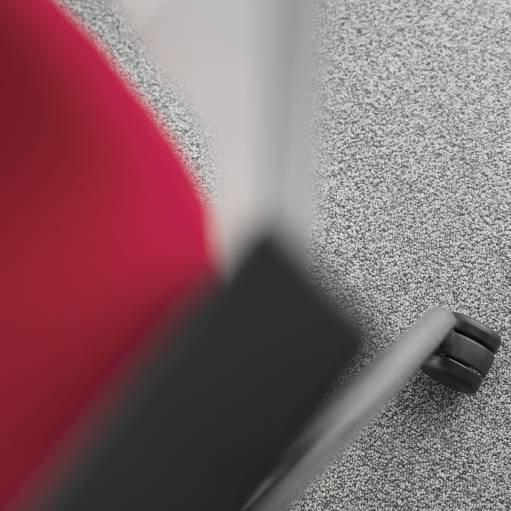 An avant-garde carpet
We created Centaure Déco nearly 20 years ago. As Balsan is an avant-garde company, this carpet is still part of our offer and is still extremely modern. Centaure Déco is a lovely classic loop. This safe bet pushes any potential lack of taste to the side in professional spaces.

Through a large range of colours, Centaure Déco makes for an aesthetic AND robust floor: this broadloom efficiently resists high-volume traffic. With its 33 classification, the Centaure Déco loop is mostly aimed at "contracted" areas. 100% polyamide composition; DD backing.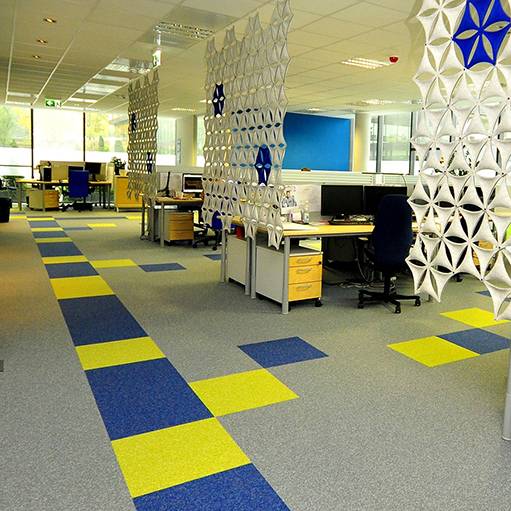 Light and reflected light
Did you know? Reflected light is an indicator of visual comfort.
The stronger the sunlight, the more reflected light there is.
A pale office carpet will make your space lighter, but it will need more care.
Visual comfort: choose your carpet tiles and strips' colour to suit the amount of light in your workplace.
Quality, affordability, well-being!
Even if you have a limited budget for your office flooring, your company deserves Balsan's expertise and carpets that are made in France for the right price!
Think about the energy savings: carpets retain up to 12% more heat than hard floorings.
Perfect in lobbies, open-plan offices and corridors, carpet tiles are first and foremost an investment in your colleagues' well-being.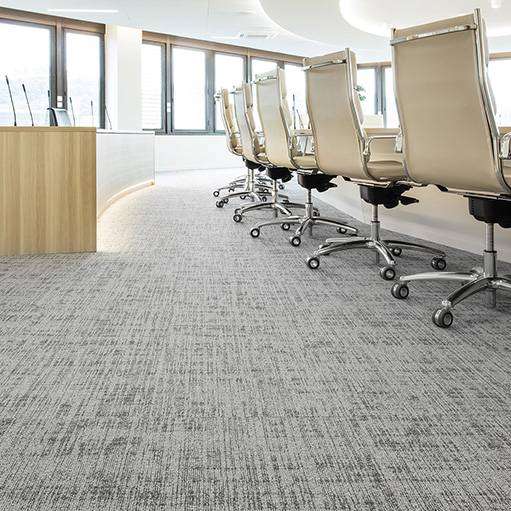 More carpet, fewer fine particles!
Contrary to received wisdom, carpets act as an air filter: they halve the number of fine particles and allergens (pollens, dust mites, etc.) in the air.
Basic care (vacuuming, airing) is enough to eliminate dust and dust mites and to keep your office floors healthy.
All Balsan's broadloom carpets, carpet tiles and strips have GUT ecolabel accreditation and easily surpass EU standards, releasing 40 times fewer volatile organic compounds (VOC) than the legal limit.
Technical details
Features
Structure
Tufted carpet, loop pile
Total weight (g/m²) - NF ISO 8543
1765 g/m²
Tightening - NF ISO 1763
46
Impact noise insulation
ΔLw 21 dB
Airborne noise absorption
αω 0.15
Antistatic velvet
2kV
Thermal resistance
< 0,15 m² C°/W



Customisation
From an idea to completion in a single step
Choose Balsan's personalisation option and carpet your space a thoroughly different way.

Collections
Because there is a story behind every product, Balsan invites you to explore the collections.