Take a Walk Roll Like rambling through the forest…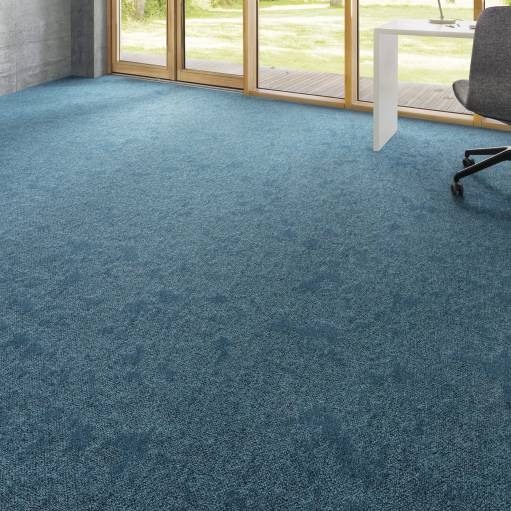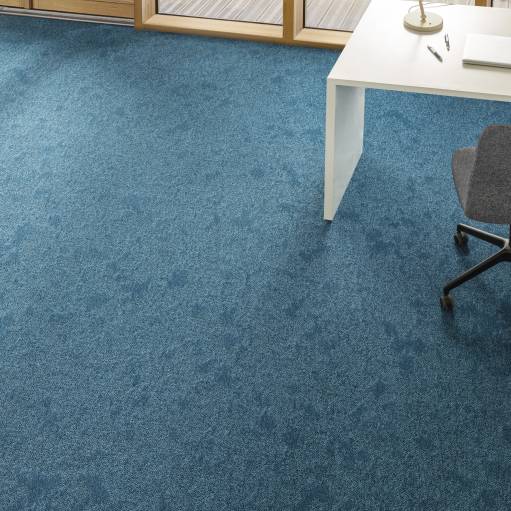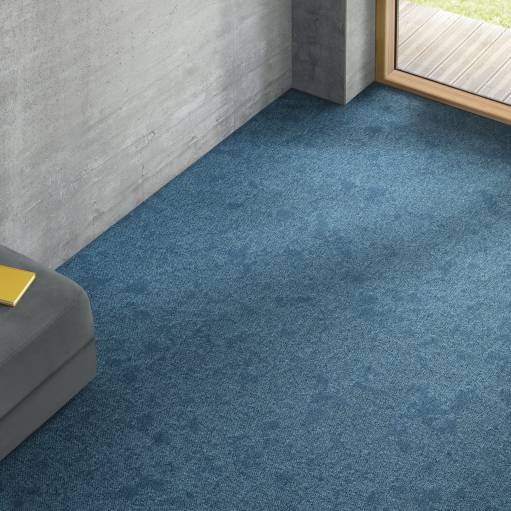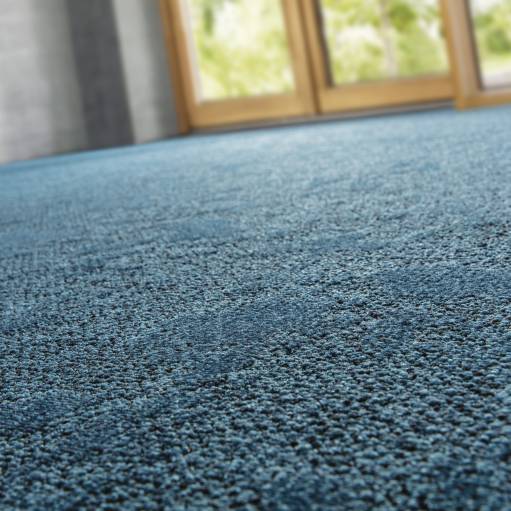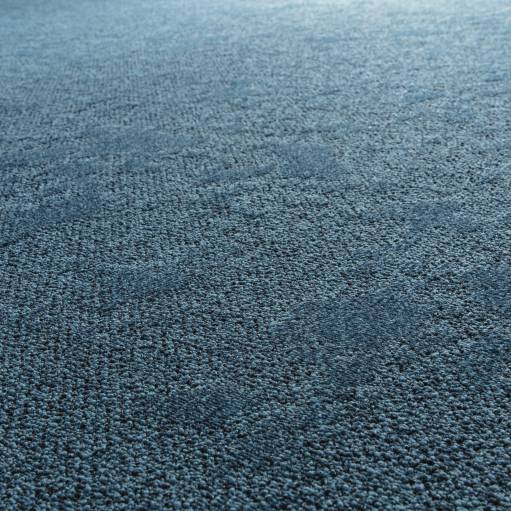 Eco-friendly broadloom
Inspired by the Berry countryside and its renowned forests, Balsan's stylists designed the Take a Walk Roll broadloom carpet to evoke a pleasant stroll through the woods. Through texture and colours, they have reproduced the feelings this welcoming natural setting elicits across the seasons to bring an aesthetically pleasing breath of fresh air into the office.
The irregular surface of the Take a Walk Roll contemporary carpet appears to have been shaped by ramblers' footsteps with each passing year. The eye appears to identify moss as well as leaf and plant debris, while the play of shadows of the undergrowth enhances the organic effect of the floor. The range of colours spontaneously evokes the natural tones of soil and bark, foliage and lichen.
For a reduced environmental impact, the Take a Walk Roll woven carpet is made from fully recycled and recyclable Econyl piece-dyed yarn, with a comfortable 650 g/m2 tufting. The BBack backing absorbs unwanted noise in offices and co-working spaces, such as footfall and scraping chairs, while diminishing the sound of ringing phones and voices. The collection is available in 4-metre-wide rolls, in 12 colours.
Technical details
Features
Composition
100% regenerated nylon ECONYL®
Structure
Moquette à velours bouclé structuré Tip Sheared
Total weight (g/m²) - NF ISO 8543
1940 g/m²
Tightening - NF ISO 1763
45
Impact noise insulation
ΔLw 22 dB
Airborne noise absorption
αω 0.15
Antistatic velvet
2kV
Thermal resistance
< 0,15 m² C°/W



Customisation
From an idea to completion in a single step
Choose Balsan's personalisation option and carpet your space a thoroughly different way.

Collections
Because there is a story behind every product, Balsan invites you to explore the collections.