Office: why call upon professional cleaners?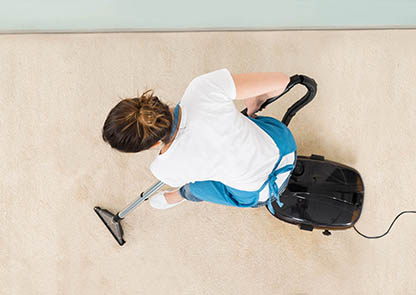 This is the best solution for ensuring your offices look as good as possible in the long term. 
Winning out over hard flooring
For elegant textile floors that last, the maintenance plan must be efficient. Call upon experienced cleaners so that your flooring remains a symbol of high quality, truly representative of your company's impeccable image.
It will save you money! It has been proven that the costs incurred by a well-maintained carpet are 20% lower than those incurred for hard flooring. Maintaining your textile flooring well means that you will need to replace it less often and therefore save money. In addition to that, carpet requires less cleaning time, fewer chemicals and has a lower environmental impact than hard flooring.
Criteria when looking for the right professional cleaning partner
When searching for the ideal partner to maintain the floors in your office, keep these essential criteria in mind:
-  The selected provider must show proof of technical knowledge regarding your flooring and the appropriate cleaning products.
- An analysis of the building, coupled with an identification of high-volume traffic areas, should determine the recommendations made regarding maintenance frequency.
- The pricing study must be realistic in comparison with market practices.