CANOPY TO BARK - MACRO MICRO collection
Beauty is in the eye of the beholder.
Because perspectives are always plural, Balsan continues its quest for new creative points of view with its new concept, Macro Micro - Canopy to Bark.  
Everything depends on how something is perceived. Macro Micro - Canopy to Bark has been created for contemporary interiors using an optical illusion that hints at different structural levels. Our eyes invent new points of reference and sources of creation according to distance. Balsan has transcribed this phenomenon in its Macro Micro - Canopy to Bark collection.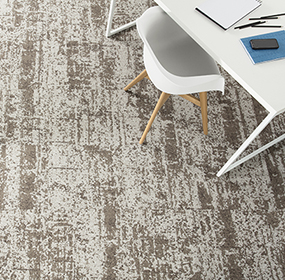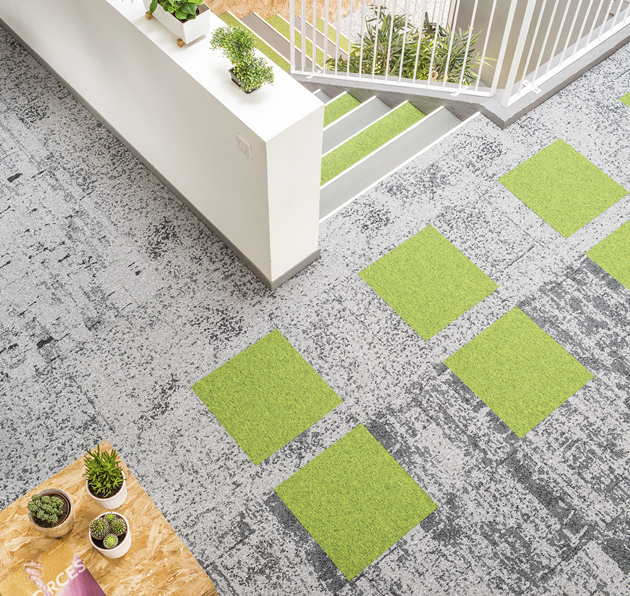 From the forest canopy illuminated by rays of sunlight to the sinuously artistic design of bark, the world of plants never ceases to amaze. This has been the inspiration for Macro Micro - Canopy to Bark, a collection that uses three perspectives: Scope (from the sky to the earth), Vision (a sweet escape) and Zoom (at the heart of the bark itself).

These three visual dimensions are imbued with all of nature's finery to create textile floor coverings that complement each other in a contemporary harmony. The first, Scope, captures the many shades of green that undulate at the heart of the forest canopy. Then Vision narrows the field by getting closer to the trees and their interlinking branches. And finally, Zoom penetrates to the heart of the matter, absorbing all the purity of bark.

Customisation
From an idea to completion in a single step
Choose Balsan's personalisation option and carpet your space a thoroughly different way.

Collections
Because there is a story behind every product, Balsan invites you to explore the collections.