CANOPY TO BARK - MACRO MICRO collection
Zoom HD - CTB - Planks At the heart of bark
Beauty is in the eye of the beholder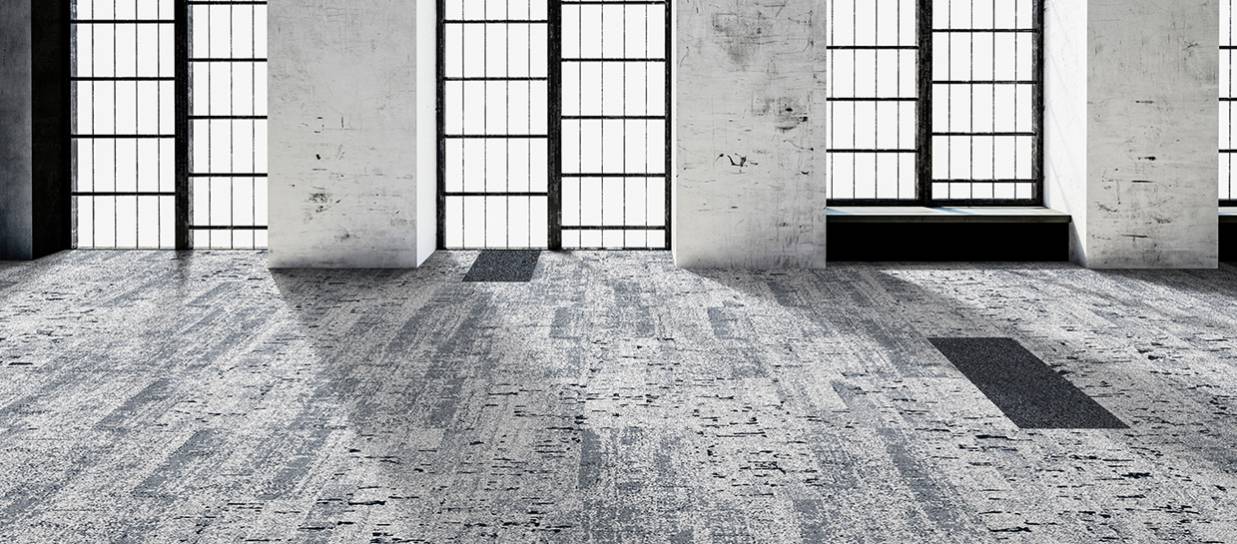 Beauty is in the eye of the beholder
Zoom HD – Planks is the plank version of our Zoom HD tile – CTB which takes its inspiration from the purity of bark, capturing its irregularities and making them its own. Precision and attention to detail are the watchwords for the third and final focus length of the Macro Micro – Canopy to Bark collection. Zoom HD - Planks makes a natural partnership with Vision - Planks and can also be combined with other designs from the Macro Micro collection or the plain-coloured Pilote² carpets.
Like the other tiles in this collection, Zoom HD - Planks respects the environment and is a resistant and easy-to-clean product thanks to its solution-dyed 100% regenerated Econyl yarn composition.
Technical details
Features
Composition
100% regenerated solution dyed nylon ECONYL®
Structure
Structured loop pile carpet plank - MBrodery Technology
Total weight (g/m²) - NF ISO 8543
5210 g/m²
Tightening - NF ISO 1763
38
Impact noise insulation
ΔLw 27 dB
Airborne noise absorption
αω 0.25
Antistatic velvet
2kV
Thermal resistance
< 0,15 m² C°/W




Classification
N° Green Label Plus:
100118

Customisation
From an idea to completion in a single step
Choose Balsan's personalisation option and carpet your space a thoroughly different way.

Collections
Because there is a story behind every product, Balsan invites you to explore the collections.