CANOPY TO BARK - MACRO MICRO collection
Zoom HD Sonic Confort - CTB In the core of the bark
Beauty is in the eye of the beholder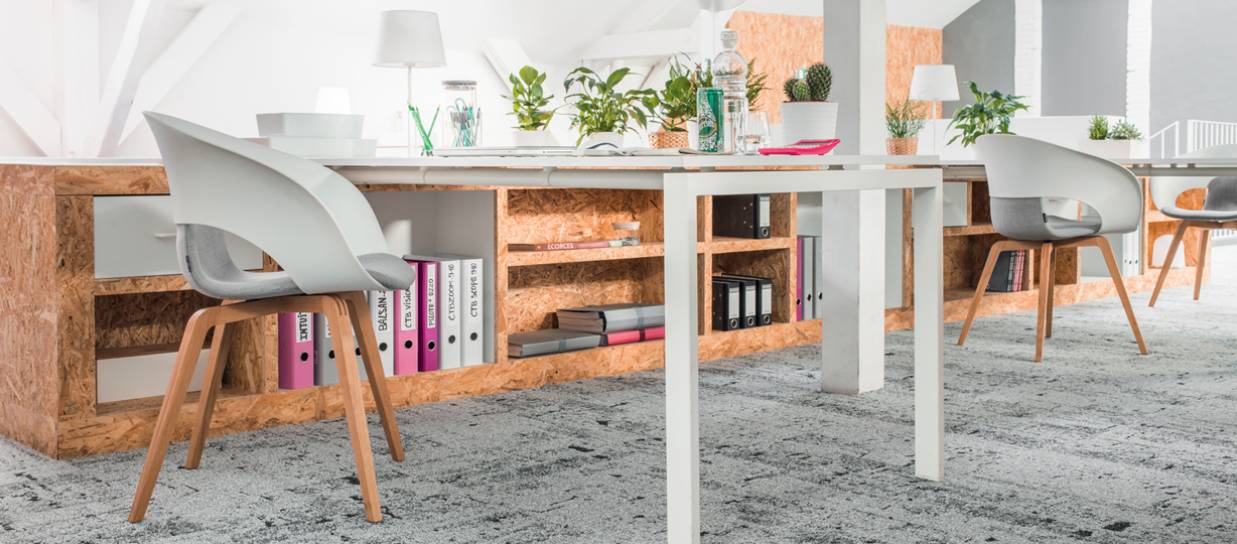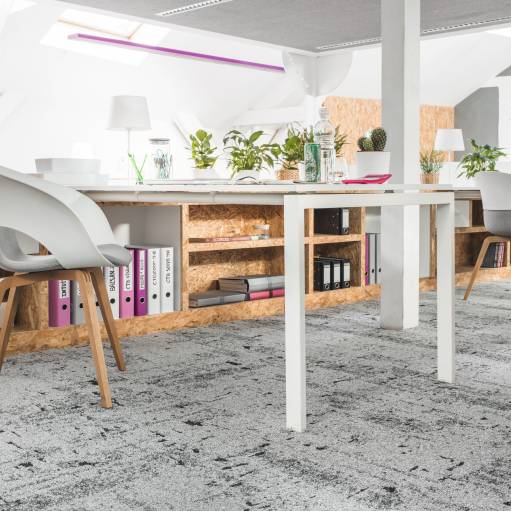 Beauty is in the eye of the beholder
Zoom HD Sonic Confort was inspired by the purity of bark, capturing its irregularities to better render them. Precision and a great sense of detail define this third and final focal level within the Macro Micro – Canopy to Bark collection. Zoom HD Sonic Confort can easily be combined with Vision and Scope from the same Macro Micro – Canopy to Bark collection, as well as with the Pilote² or Pilote 3D plain designs.
Just like the other tiles within the collection, Zoom HD Sonic Confort is respectful of the environment, resistant and easy to clean thanks to its 100% recycled and solution-dyed Econyl yarn. On request Zoom is available with a recycled Sonic Confort acoustic backing.




Customise laying
2. Drag the tiles into the configuration tool
Fill
fill all with selected colour
Technical details
Features
Composition
100% regenerated solution dyed nylon ECONYL®
Structure
Structured loop pile carpet tile - MBrodery Technology
Total weight (g/m²) - NF ISO 8543
5430 g/m²
Tightening - NF ISO 1763
38
Impact noise insulation
ΔLw 35 dB
Airborne noise absorption
αω 0.35
Antistatic velvet
2kV
Thermal resistance
< 0,17 m² C°/W




Customisation
From an idea to completion in a single step
Choose Balsan's personalisation option and carpet your space a thoroughly different way.

Collections
Because there is a story behind every product, Balsan invites you to explore the collections.