PEAK TO MARBLE - MACRO MICRO Collection
Zoom HD - PTM Mineral heart
The textile tile with a minimalist beauty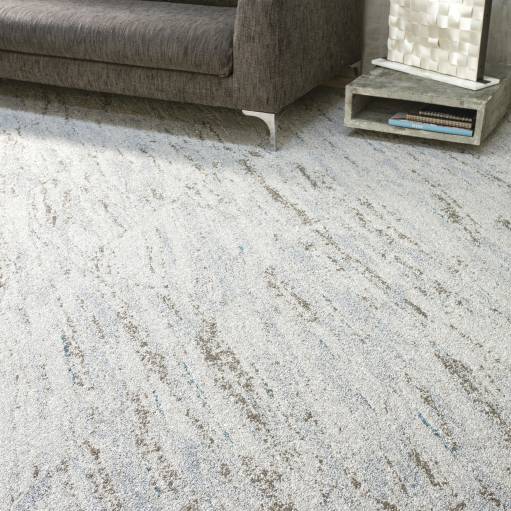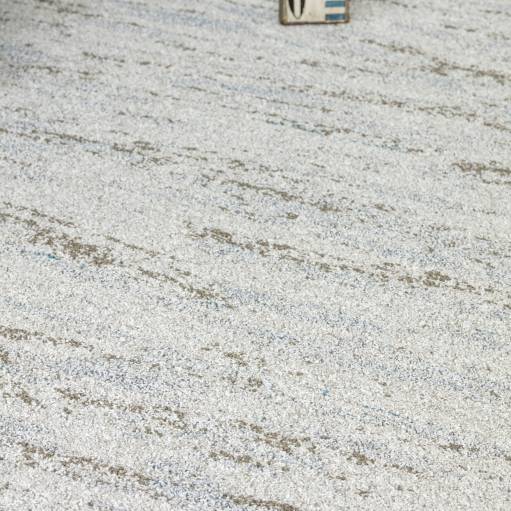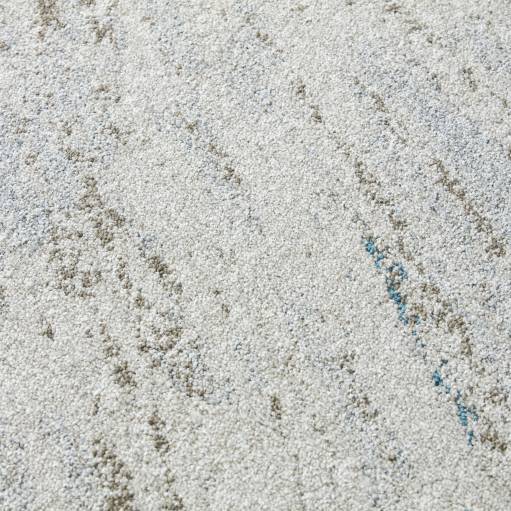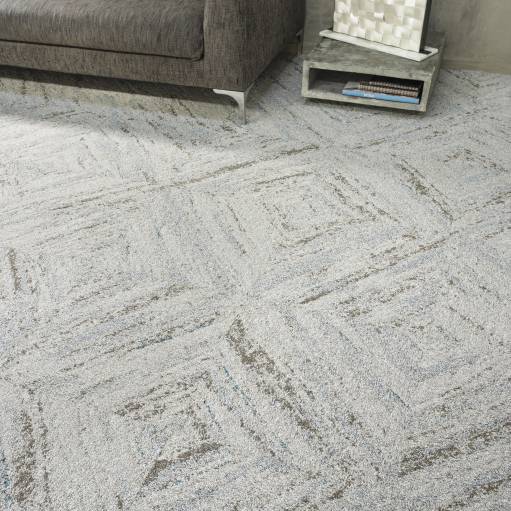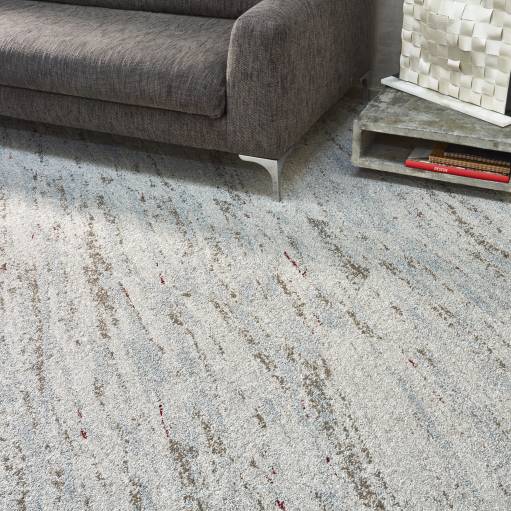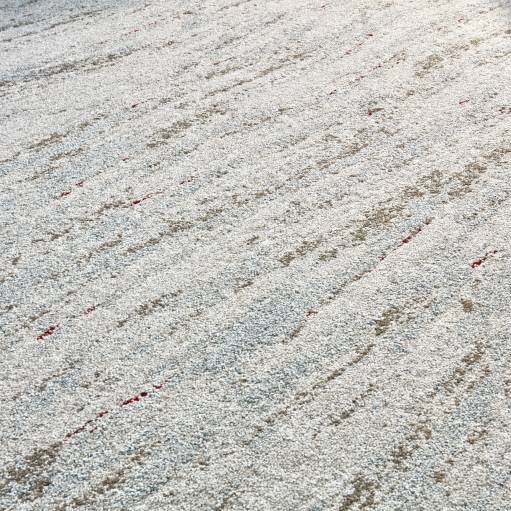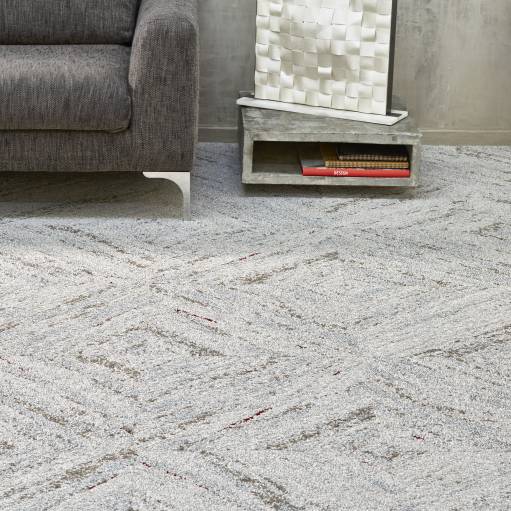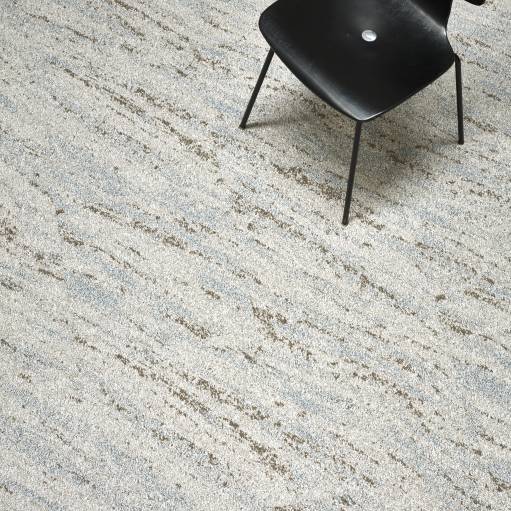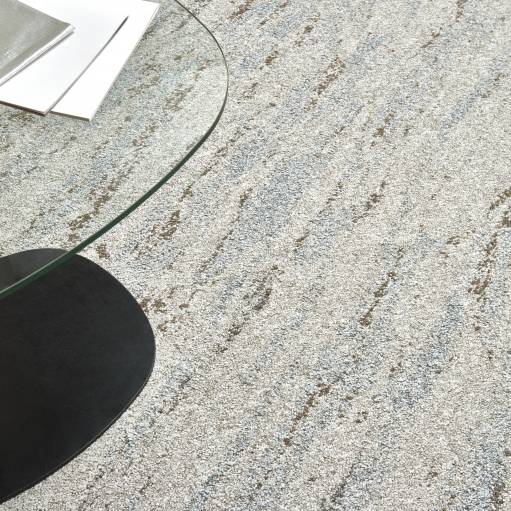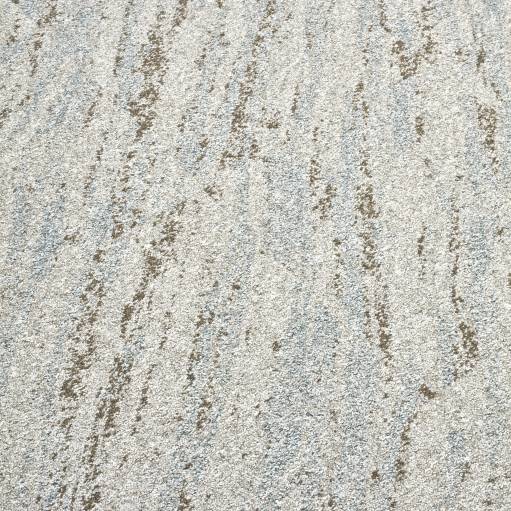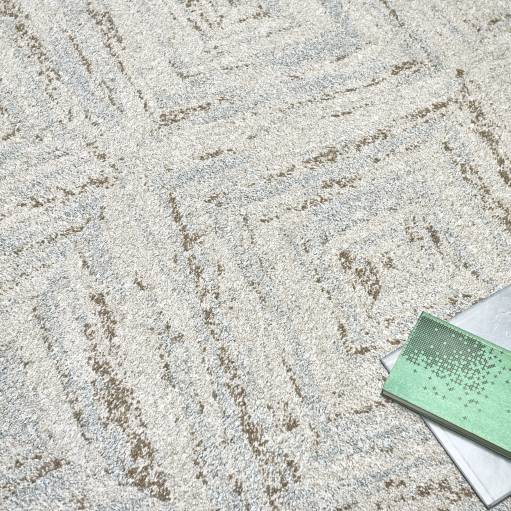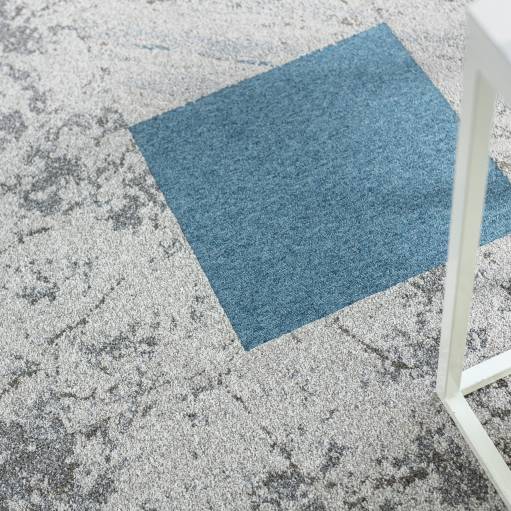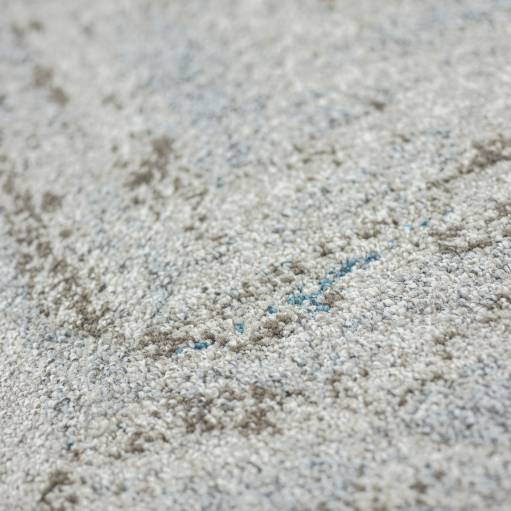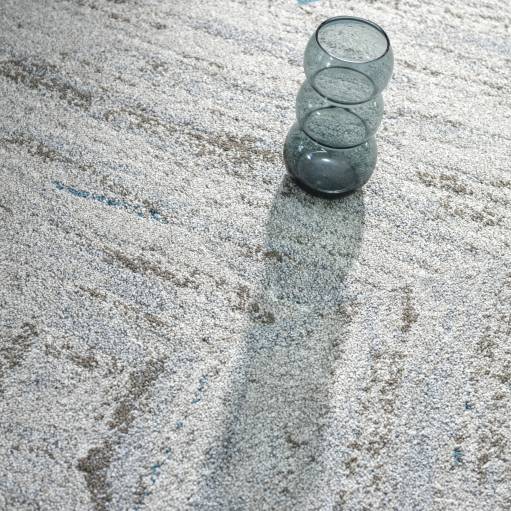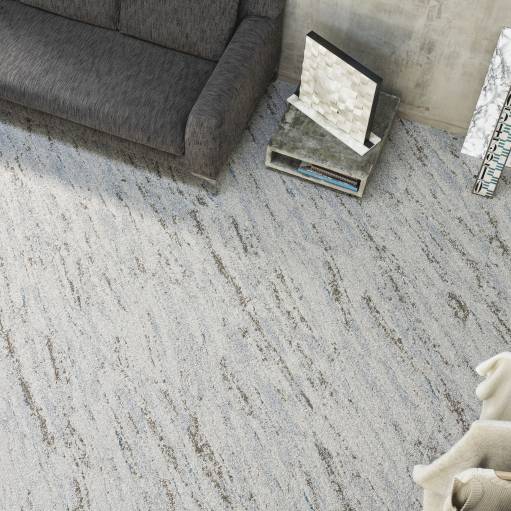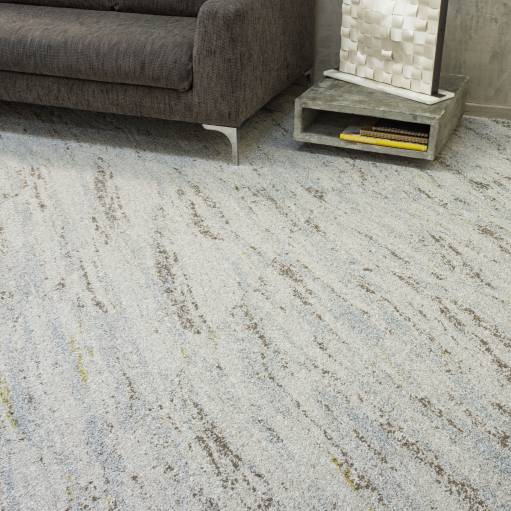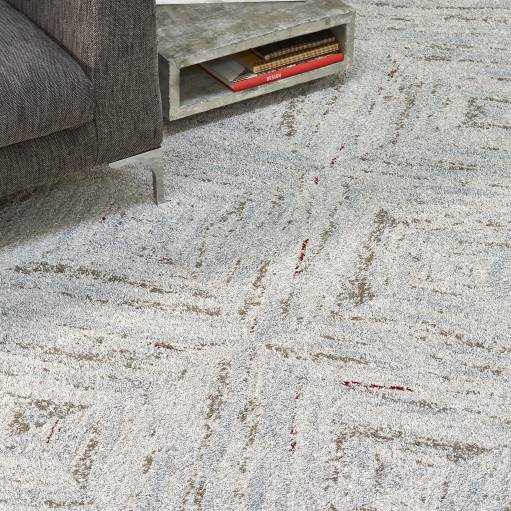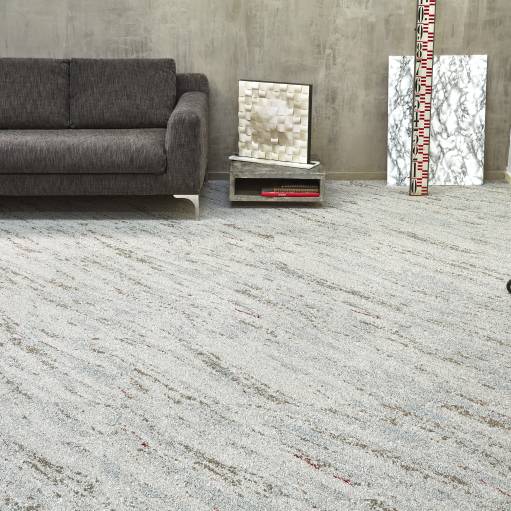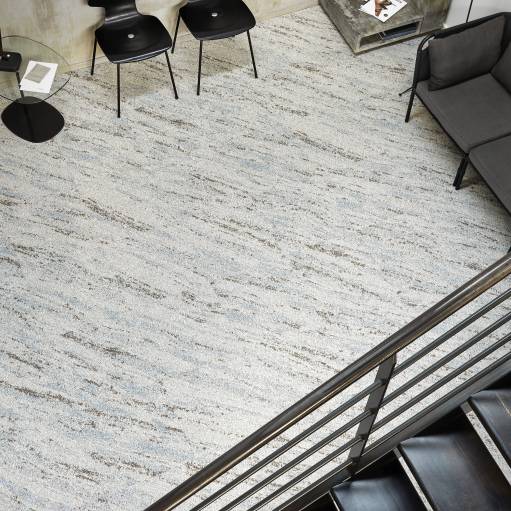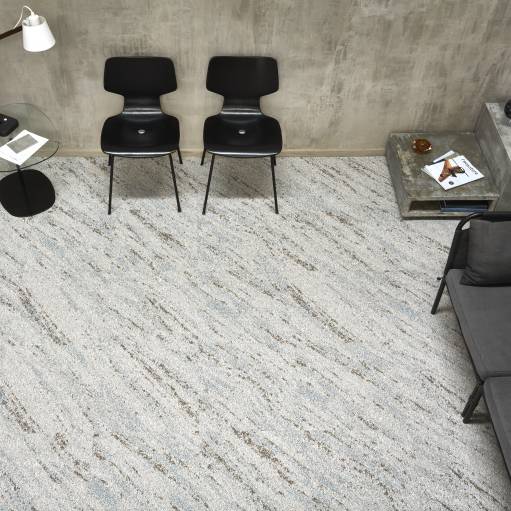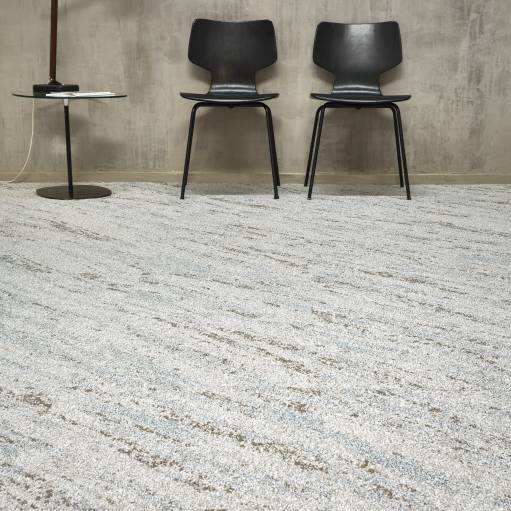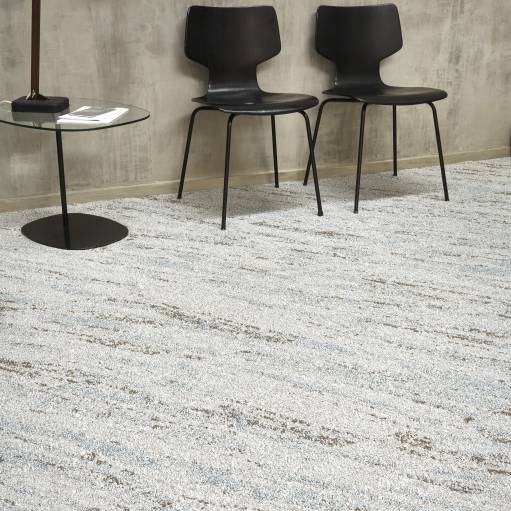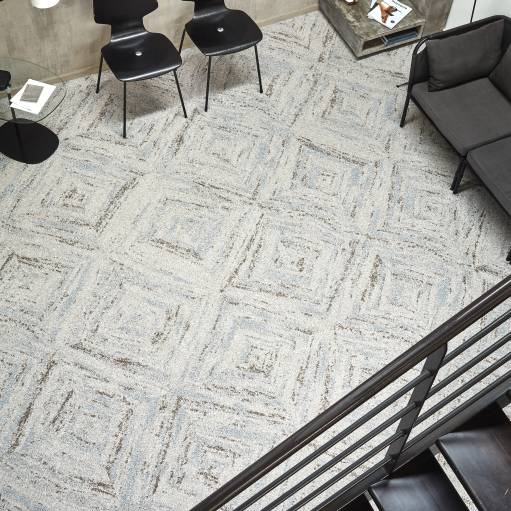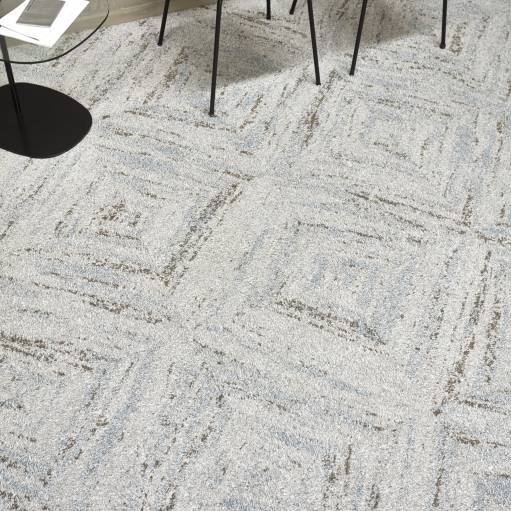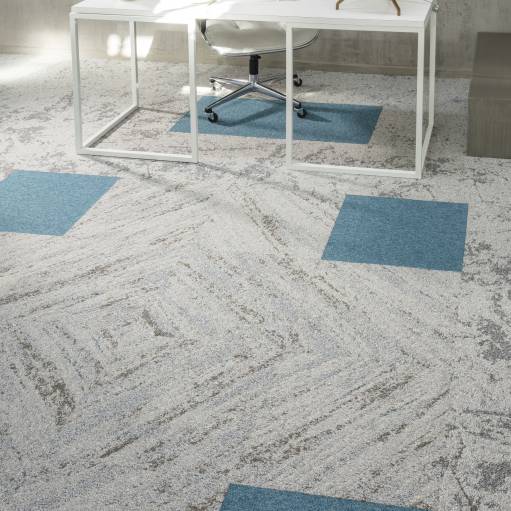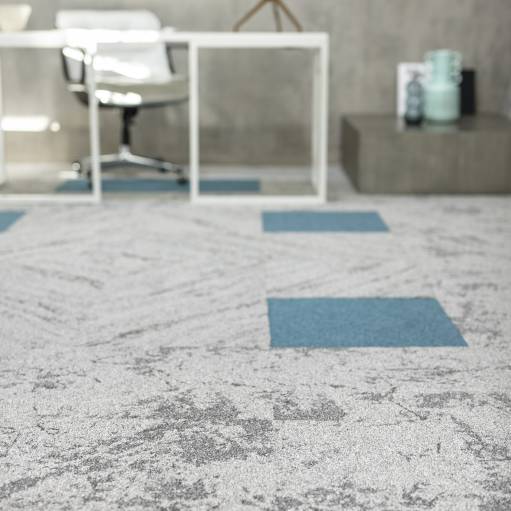 The textile tile with a minimalist beauty
The final focal level from the Macro Micro Collection – Peak to Marble – Zoom HD, dives right inside marble to see its veins and swirls up close. Narrowing the field of perception, this structured tile brings alive new details on service sector space floors, a new grain of unbelievable delicacy which bestows a unique character on each room. Zoom HD can be combined with other products from the collection: Scope HD and Vision HD Also with the plain-coloured Pilote² or Pilote 3D.
Because the balance of nature is hanging by a thread, Balsan created Vision using 100% regenerated Econyl yarn so as to be more environmentally friendly. Zoom HD is made of solution-dyed yarn, which means that this carpet tile has increased resistance to discolouration.




Customise laying
2. Drag the tiles into the configuration tool
Fill
fill all with selected colour
Technical details
Features
Composition
100% regenerated solution dyed nylon ECONYL®
Structure
Structured loop pile carpet tile - MBrodery Technology
Total weight (g/m²) - NF ISO 8543
5210 g/m²
Tightening - NF ISO 1763
38
Impact noise insulation
ΔLw 27 dB
Airborne noise absorption
αω 0.25
Antistatic velvet
2kV
Thermal resistance
< 0,17 m² C°/W




Classification
N° Green Label Plus:
100118

Customisation
From an idea to completion in a single step
Choose Balsan's personalisation option and carpet your space a thoroughly different way.

Collections
Because there is a story behind every product, Balsan invites you to explore the collections.