Brush past the clouds, experience weightlessness – feel the cosmic vibe.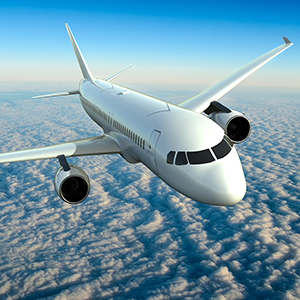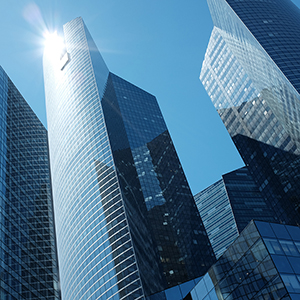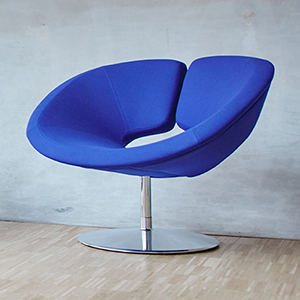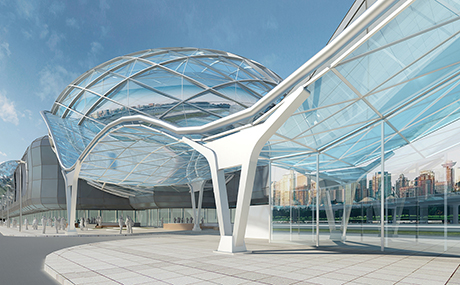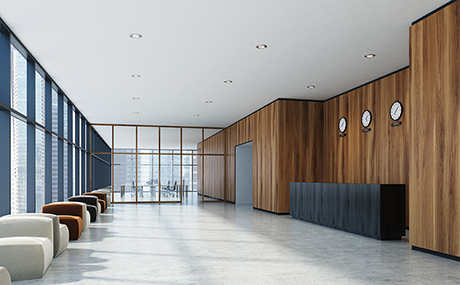 Related colours:






The future of the future! Brush past the clouds, touch the sky, forget your earthbound destiny. It's all about creating places that have never been seen before with fluid, spatial designs, giving an experience of weightlessness.
Create new and surprising physical perceptions: hybrid materials, supple transparencies, light structures, furniture that changes with an organic design…A range of cosmic, magnetic blues and metallic greys to evoke the next interstellar adventures of the third millennium.