MIX UP - PLANKS - Collection
Boléro - Planks A luxurious yarn in tile format.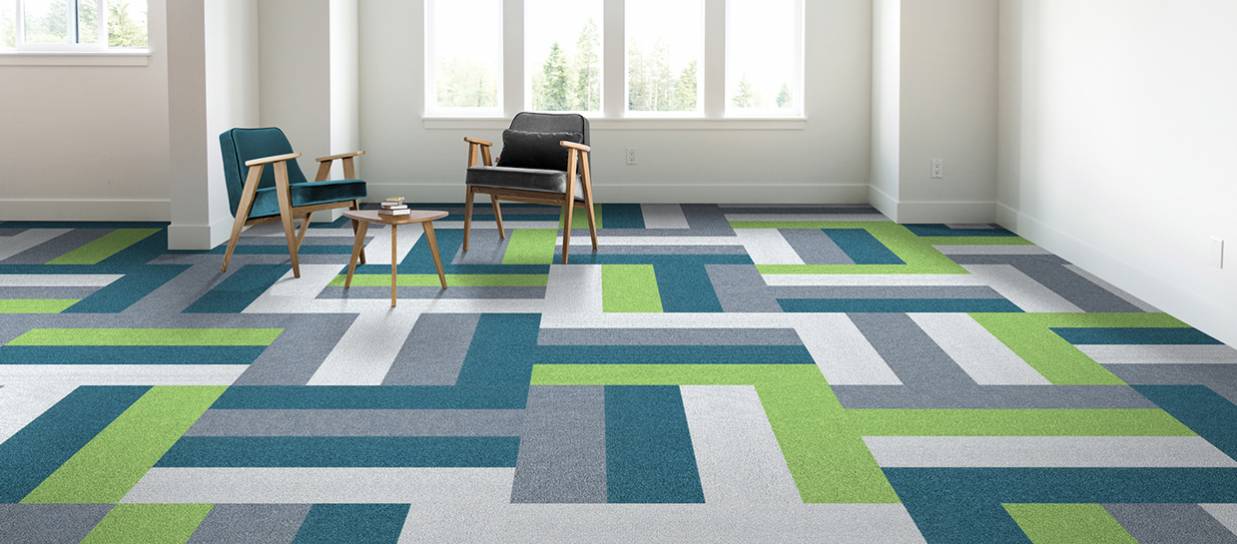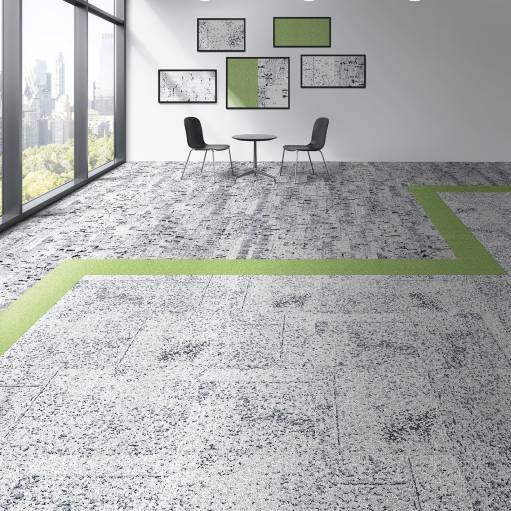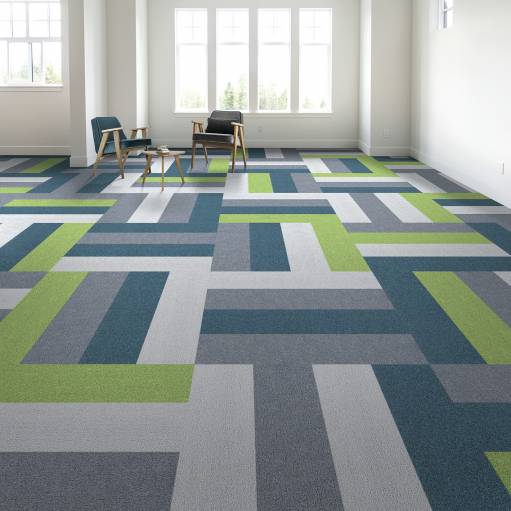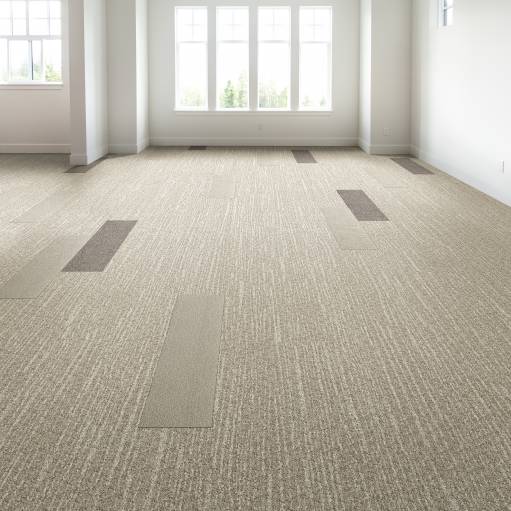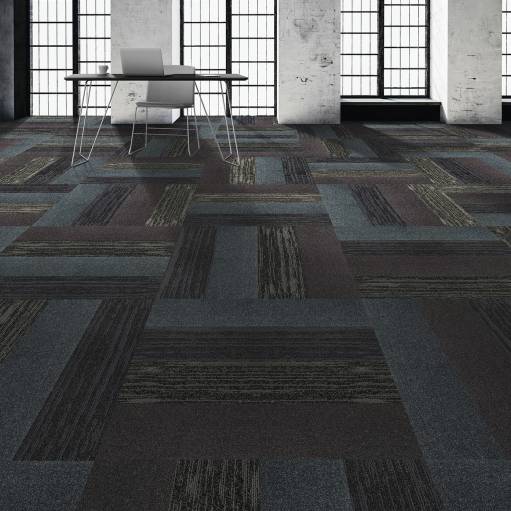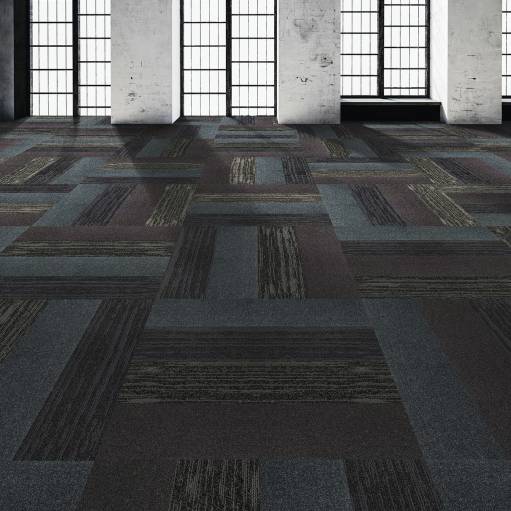 A tile full of colour
Boléro – Planks, in 50x50cm tiles, trumps gloominess and just calls on you to get creative with the 9 'Haute Nature' colours from Balsan's modern and sophisticated colour chart. Boléro – Planks, available in 25x100cm format, is a beautiful, plain-coloured carpet which will bring style and an eccentric natural feel to service sector spaces with its jade green and tourmaline blues. Its pyrite and onyx greys bring an urban feeling to the range.

This 100% polyamide tile is made of beautiful, 1030g Saxony yarn. Why not take a look at our Boléro carpet tiles and their roll counterpart, Scénario? You will rediscover the dynamism of Boléro – Planks but, this time, in an expanded palette of more than 30 colours.
Technical details
Features
Structure
Carpet in planks, Saxony frisé pile
Total weight (g/m²) - NF ISO 8543
4885 g/m²
Tightening - NF ISO 1763
48
Impact noise insulation
ΔLw 27 dB
Airborne noise absorption
αω 0.20
Antistatic velvet
2kV
Thermal resistance
< 0,15 m² C°/W


Classification
N° Green Label Plus:
GPL100125

Customisation
From an idea to completion in a single step
Choose Balsan's personalisation option and carpet your space a thoroughly different way.

Collections
Because there is a story behind every product, Balsan invites you to explore the collections.