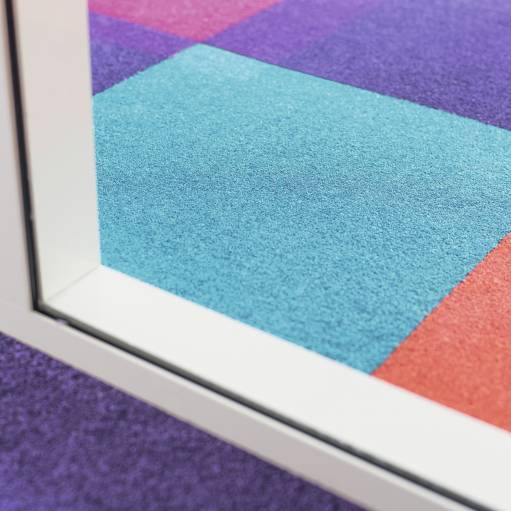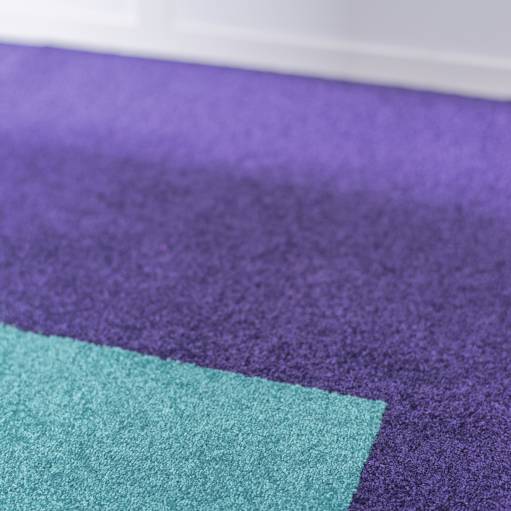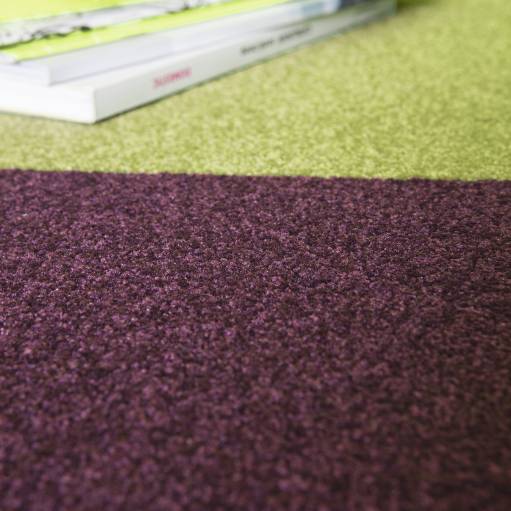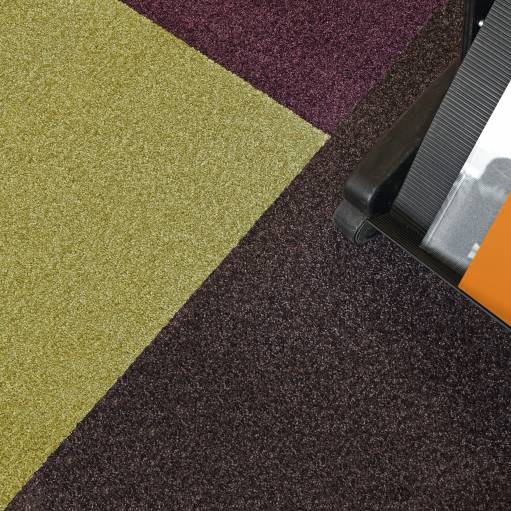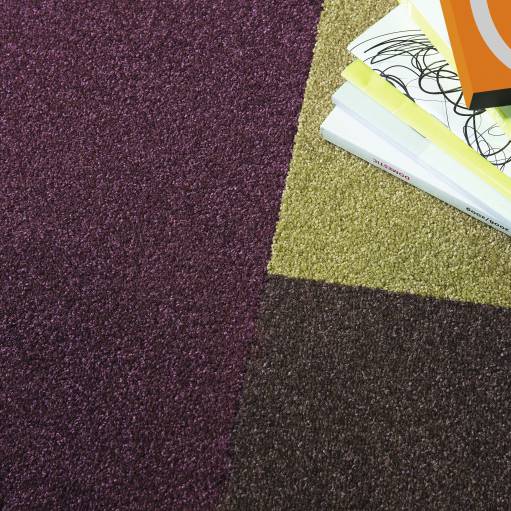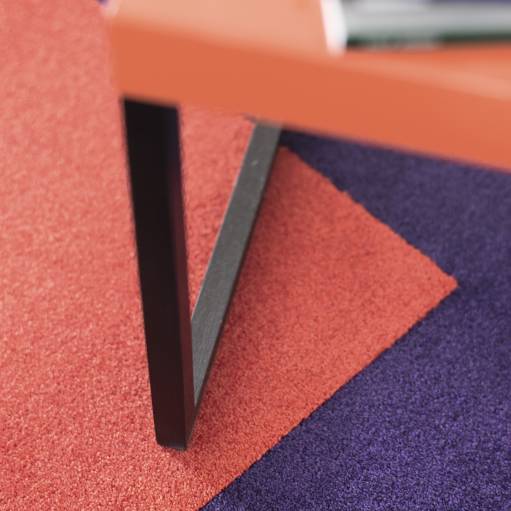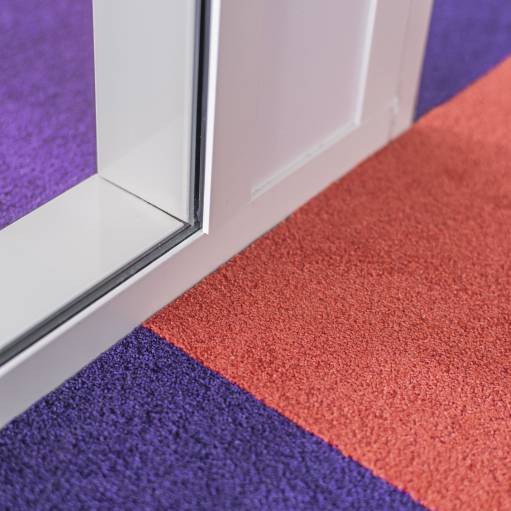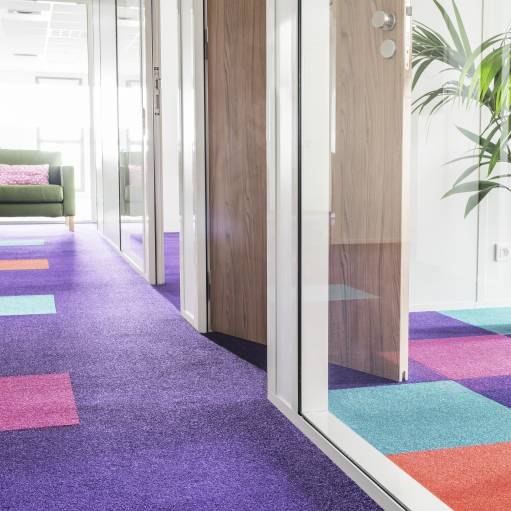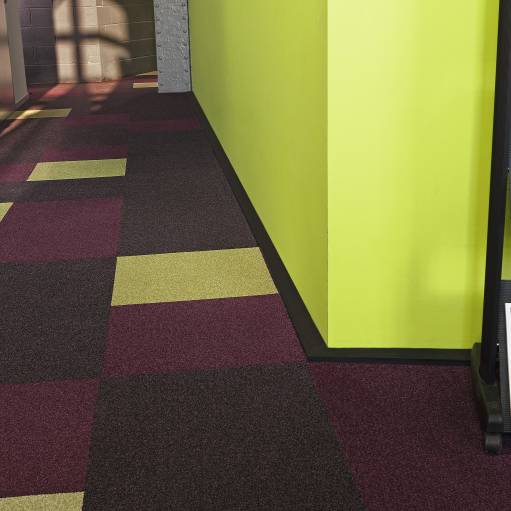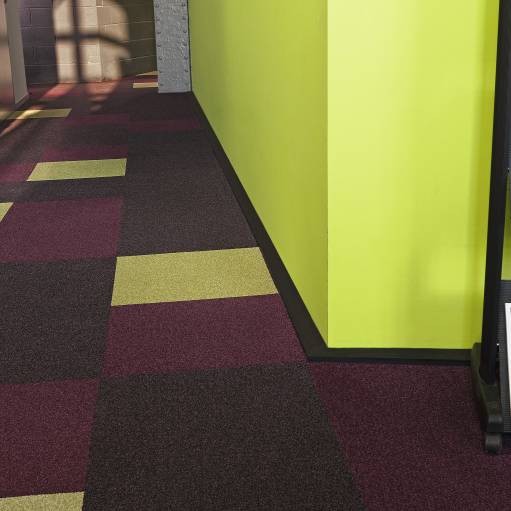 A tile full of colour
Boléro Sonic Confort trumps gloominess! Available in a palette of 33 contemporary and sophisticated colours, Boléro Sonic Confort is a lovely plain carpet that brings a touch of joy and vitality to service sector spaces, often not highlighted enough.

This 100% polyamide tile is a beautiful Saxony pile product, weighing 1,030 grams. Balsan also offers Boléro with a Sonic Confort felt backing upon request, to improve comfort when walking on it, as well as acoustics. If you would prefer to have Boléro Sonic Confort's dynamic style in a flat-tint model, have a look at the Scénario broadloom model.




Customise laying
2. Drag the tiles into the configuration tool
Fill
fill all with selected colour
Technical details
Features
Structure
Carpet in tiles, Saxony frisé pile
Total weight (g/m²) - NF ISO 8543
5000 g/m²
Tightening - NF ISO 1763
48
Impact noise insulation
ΔLw 36 dB
Airborne noise absorption
αω 0.3
Antistatic velvet
2kV


Customisation
From an idea to completion in a single step
Choose Balsan's personalisation option and carpet your space a thoroughly different way.

Collections
Because there is a story behind every product, Balsan invites you to explore the collections.