LES BEST DESIGN 2 Collection
Bridge An interplay of light and shade
Striped broadloom carpet, perfect for hotels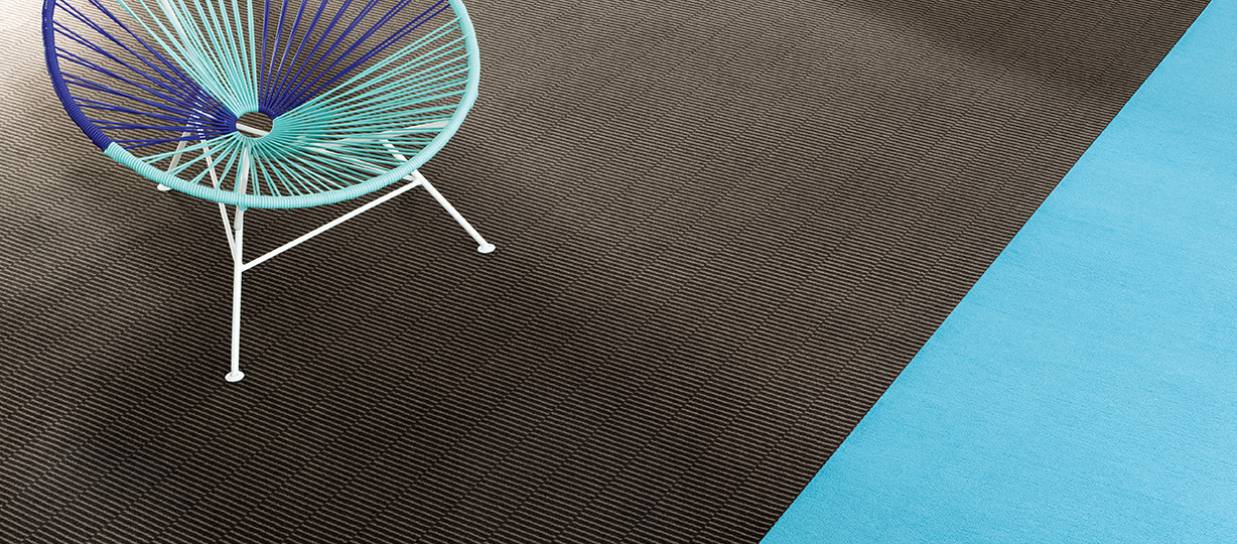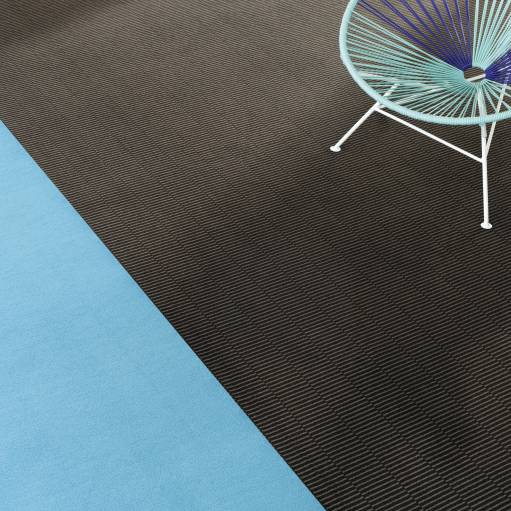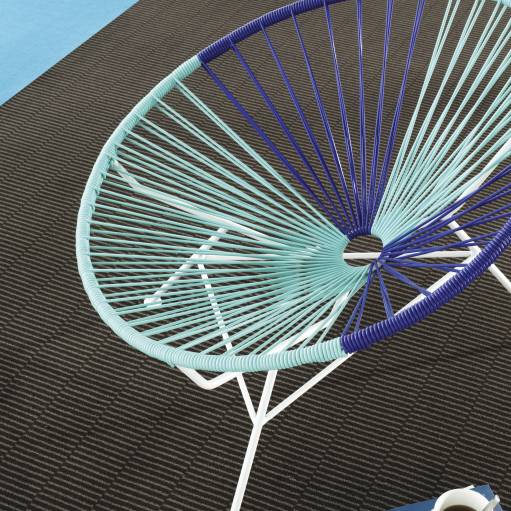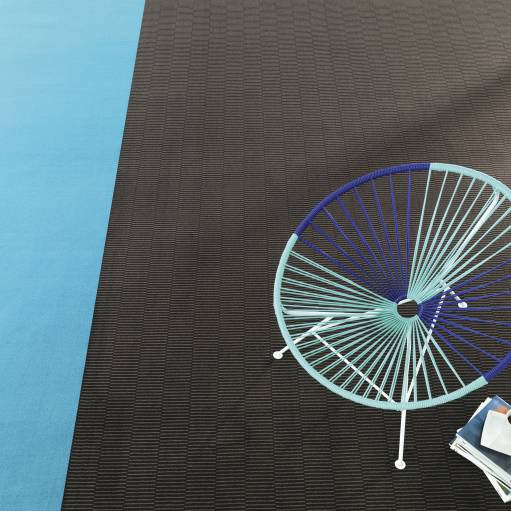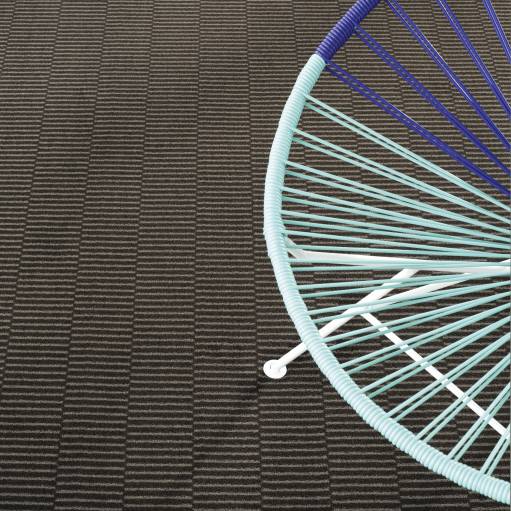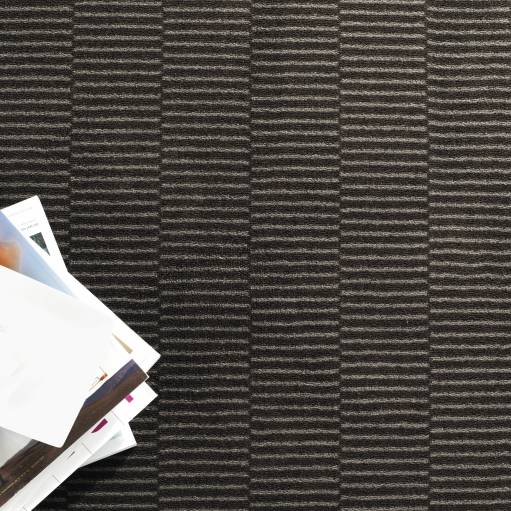 Striped broadloom carpet, perfect for hotels
The broken lines of our striped carpet Bridge alternate dark and light, bringing to mind sunlight filtering through half-closed venetian blinds on a summer afternoon. With the shade comes calm - the soothing silence that accompanies the languid pace of summer. The regular rhythm of this carpet gives the floor a reassuring appearance, while the lines set out of step with each other bring new life to the classic stripe.
Simplicity is the name of the game; the range of 6 "basics" focuses on variations of grey, with one exception: red.
Thanks to its hard-wearing composition, this broadloom carpet was granted U3SP3E1C0 classification, proof of high resistance to intensive use. Rest assured that the patterned carpet Bridge is suitable for both large and small interiors.
Technical details
Features
Structure
Tufted carpet, printed Saxony
Total weight (g/m²) - NF ISO 8543
2285 g/m²
Tightening - NF ISO 1763
47
Impact noise insulation
ΔLw 30 dB
Airborne noise absorption
αω 0.25
Antistatic velvet
2kV
Thermal resistance
< 0,15 m² C°/W
Design repeat : Width x Height (cm)
19 x 1,5



Customisation
From an idea to completion in a single step
Choose Balsan's personalisation option and carpet your space a thoroughly different way.

Collections
Because there is a story behind every product, Balsan invites you to explore the collections.