Co-working, co-living, workplace wellness?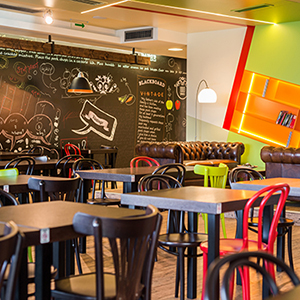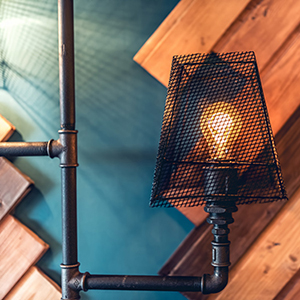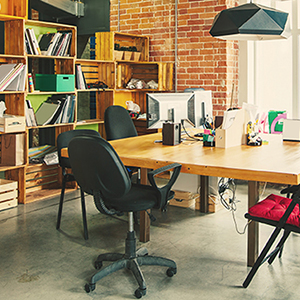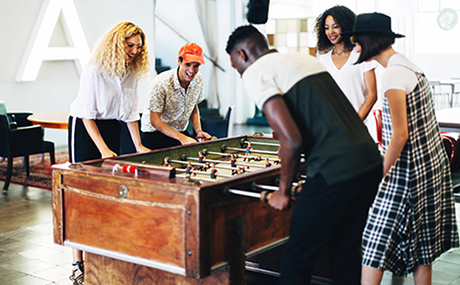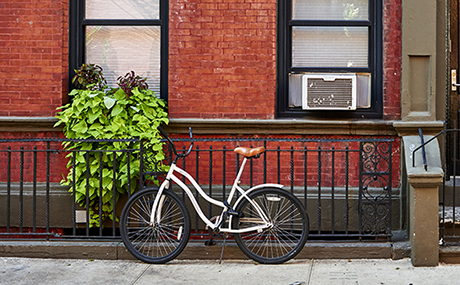 Related colours:






The barriers between work and private life are breaking down. It's all about conjuring up a world of family-friendliness, relaxation, fun and contentment.
Layouts are flexible and often haphazard, designed for nostalgic hipsters. Offices that feel like a home, with mismatched furnishings, informal corners, relaxation areas, perhaps table football...
Work environments are warmly welcoming and friendly, they mix and match repurposed materials, vintage accessories and bold retro colours!