Quickship – Carpet delivery service
The express solution for your urgent carpet orders!
"I need it yesterday!" Do you have a carpet that urgently needs changing? A site with a short deadline for completion? Tight schedule? For those situations where time is your number one priority, we have created a special carpet delivery service: Quickship. You can choose from 63 of Balsan's bestselling carpets. For orders of up to 200 m2, we guarantee availability and express delivery (dispatch from factory within 48 hours). Available all over Europe without any additional fee. You can choose the tile type and colour quickly, without worrying about stock, order your carpet immediately and ensure it is laid on time.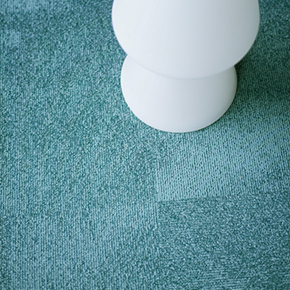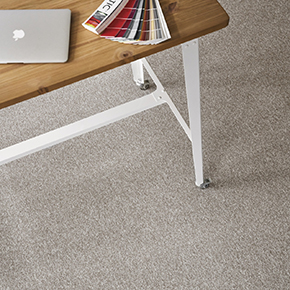 3 collections of carpets, 63 product references always in stock
For orders of up to 200 m2, we have three essential carpet collections that you can always count on being available:
Stoneage, the carpet tile that plays with light creating a patina effect. Made from a single recycled yarn, it is available in 21 colours, ranging from neutrals to more vivid shades.
Pilote², the true classic that boosts morale with its flashy colours. 17 product references are always available as tiles or planks to create refreshing designs. 
Winter, modern and durable flooring tiles available in 25 neutral colours, to be laid in workspaces.
This selection of must-haves will be enriched over the coming months, subject to request. For all your urgent carpet orders from now on, please get in touch with your Balsan contact person directly or call our sales department on +33 (0)2 54 29 16 00, Monday to Friday 8.30 am to 5.30 pm. Choose your carpet and have it delivered ASAP!

Customisation
From an idea to completion in a single step
Choose Balsan's personalisation option and carpet your space a thoroughly different way.

Collections
Because there is a story behind every product, Balsan invites you to explore the collections.