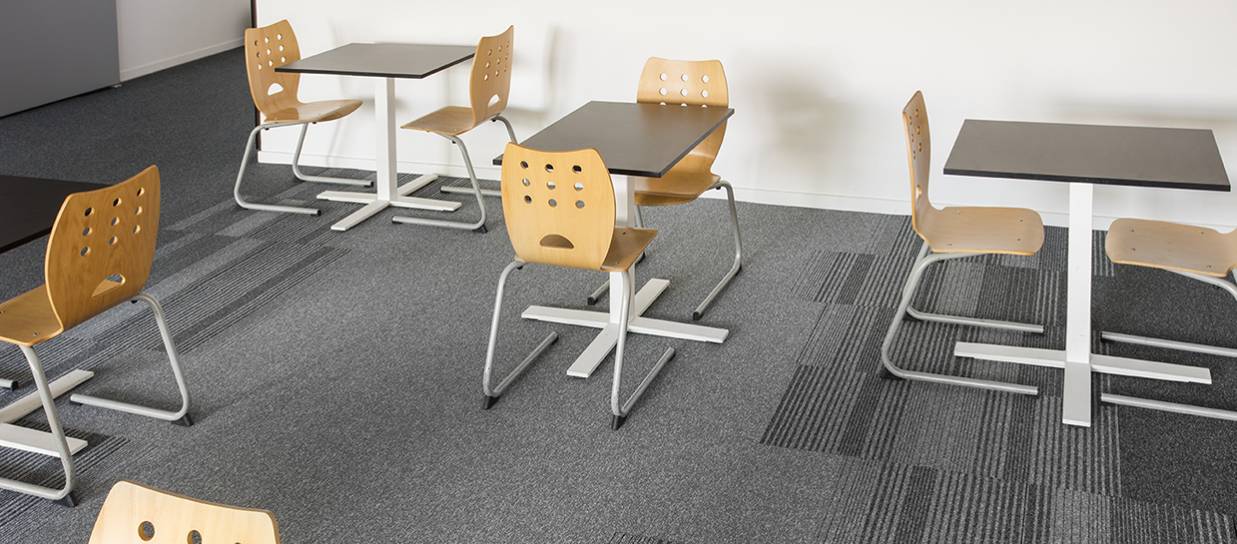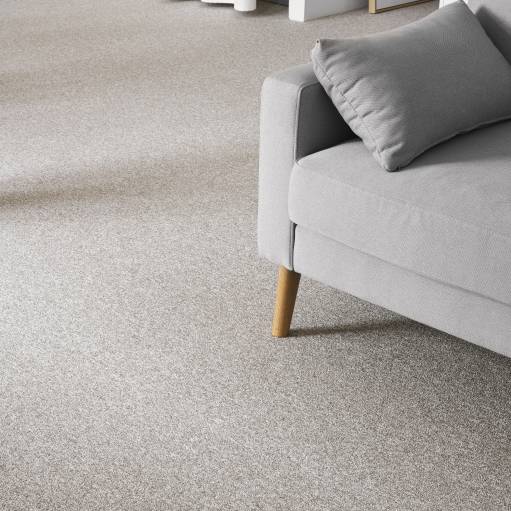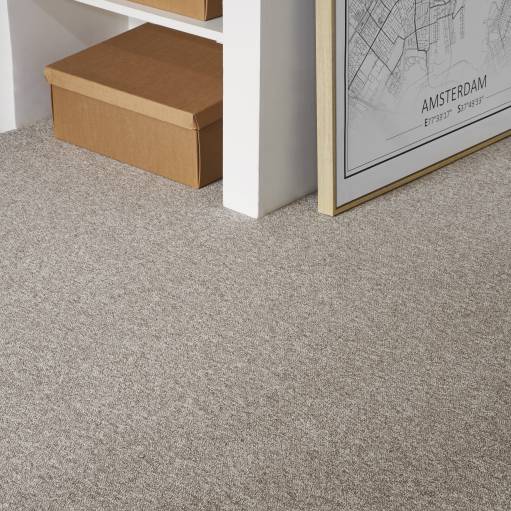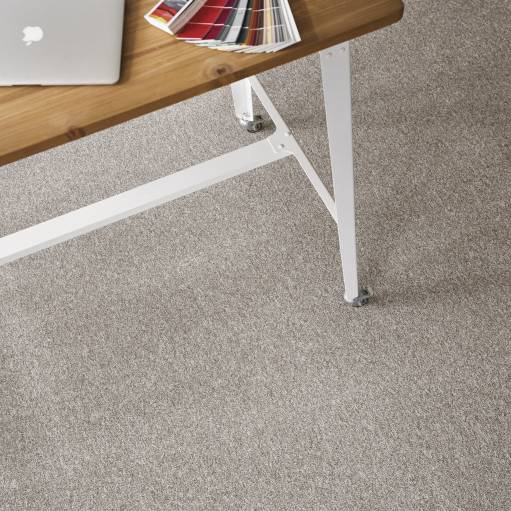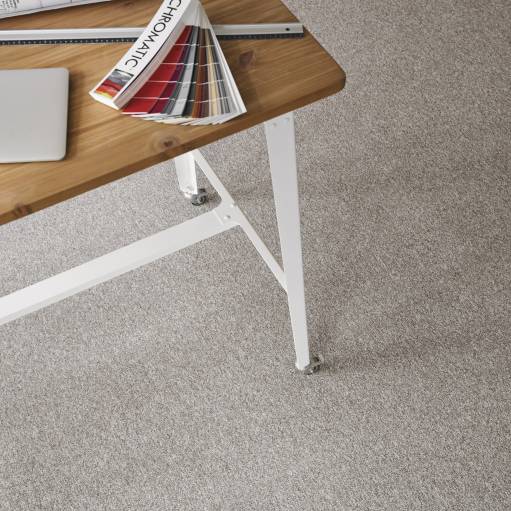 For fun and colourful floors.
Winter is the fruit of a complementary combination: hot and cold. This classic plain tile should be associated with its opposite - Summer - because there is never one without the other! By adding some coloured tiles (Summer), Winter's modern style is highlighted, thus enhancing your room's beauty! Winter is available in 25 neutral colours, to be laid in workspaces. The collection's new product - Season Lines - can also be combined with Winter.
Season - the collection in which Winter can be found - is a range specially created for service sector spaces. Indeed, the three products that compose it are 100% polyamide and therefore highly resistant to traffic. Opting for Winter means choosing durable flooring.
Technical details
Features
Composition
100% solution dyed nylon
Structure
Carpet in tiles, loop pile
Total weight (g/m²) - NF ISO 8543
3955 g/m²
Tightening - NF ISO 1763
50
Impact noise insulation
ΔLw 24 dB
Airborne noise absorption
αω 0.15
Antistatic velvet
2kV
Thermal resistance
< 0,15 m² C°/W



Classification
UPEC
U3P3E1C0
- 780 / 336T_006.1
N° Green Label Plus:
GLP100118

Customisation
From an idea to completion in a single step
Choose Balsan's personalisation option and carpet your space a thoroughly different way.

Collections
Because there is a story behind every product, Balsan invites you to explore the collections.