Where shade and light meet, surrounded by leafy extravagance...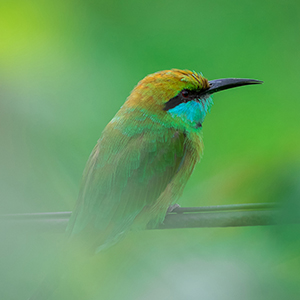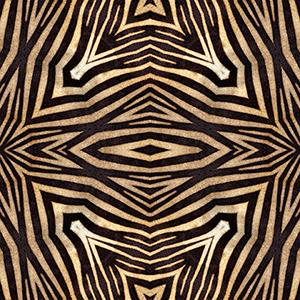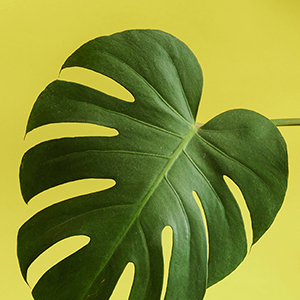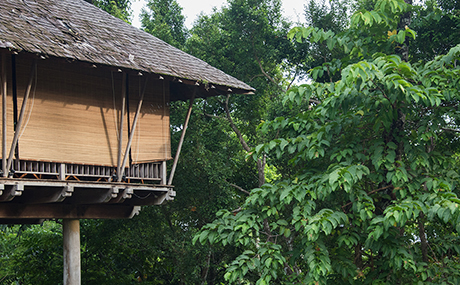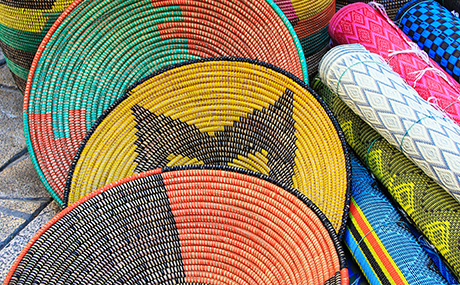 Related colours:





A change of scenery guaranteed: be an explorer, find refuge in a riot of leafy exuberance. Create extravagant surroundings in unlikely tropical landscapes.
Intertwining barks and roots, woven fibres and tribal touches awaken our curiosity, our constant desire for new horizons. Fabulous creatures, luxuriant plants, flowers with heady scents and the rustling of strange wings are all part of this intriguing, mysterious scene. Where shade and light meet, muted, saturated colours are set off with bright, incandescent, touches of radiance.