A nod to elegance and comfort. Vintage with a twist…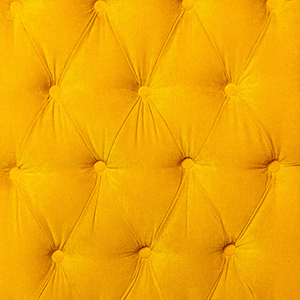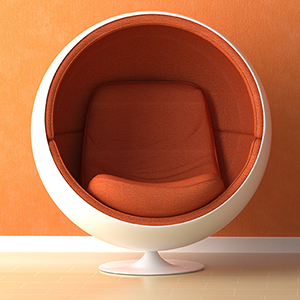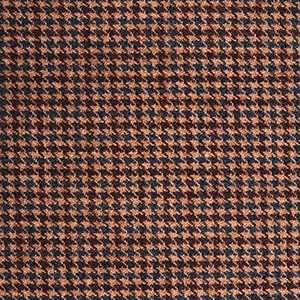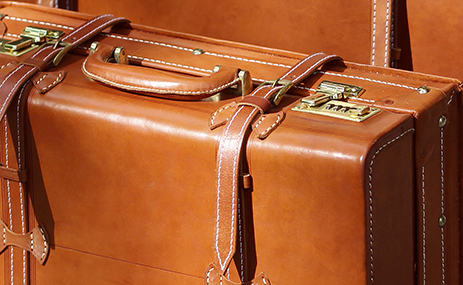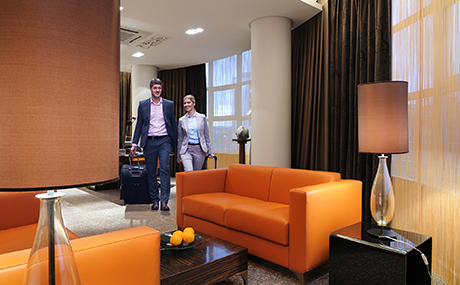 Related colours:






Real passion for a vintage style bursting with creative vitality.
Warm, elegant and effective surroundings, a reconstructed past, putting its own twist on the carefree and joyful 50s and 60s. The lines are colourfully and extravagantly libertarian. The companionable furniture is comfortably urban and rounded: a precise fusion of lines and curves - woollen tweed armchairs, over-sized padded leather sofas. A revival style set off by a range of warm, deep and bright colours.