Home: carpet care: how does it affect quality of life?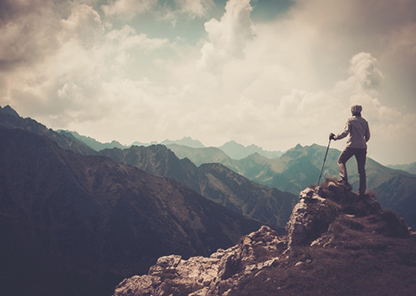 Had enough of dust? Carpets can help keep dust at bay for an improved atmosphere.
Breathe in some fresh air thanks to your carpet 
"Allergy trigger", "hard to keep clean", "dust trap" are arguments that made carpets disappear from homes in the 80s/90s. Yet a number of scientific studies conducted since then have demonstrated that having carpet in your home means improved indoor air quality.
Although people suffering from allergies often blame their carpet, they are wrong in doing so because the allergens are always carried by the dust suspended in the air. Carpet is the only flooring that fights against dust spreading in the air by attracting it. With hard floors, air currents lift allergens up into the atmosphere of the room, which means we breathe them in.
Care for it and optimise its qualities 
Carpet is efficient and helps maintain the balance of your interior. To optimise its action in the long term, it is crucial to giving it a helping hand by airing rooms out daily and cleaning regularly. Non-exhaustive list of tips:
- Vacuum the room once or twice a week, making sure you get everything under the bed, mattress and armchairs. The best filter is the HEPA one; it is extremely efficient in capturing airborne particles.
- Dust surfaces regularly.
- Air out your rooms in the winter and summer.
- Control humidity levels in all rooms.
- Leave a space between the wall and your furniture to prevent dust from building up behind it.