After work: a welcome break!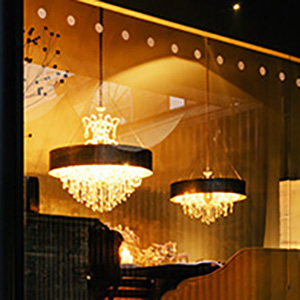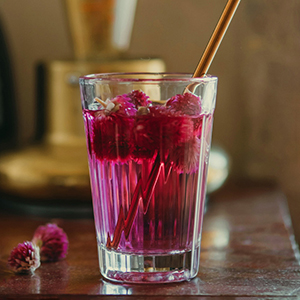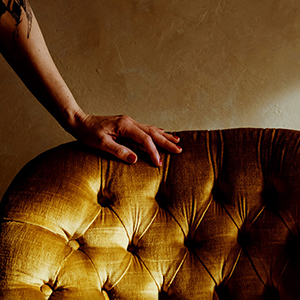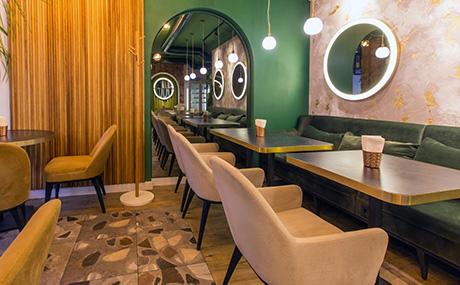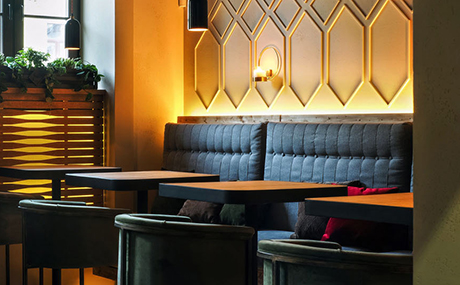 Associated colours :






'90s after work: a welcome break! promises a fun atmosphere and an immersive, laid-back time-out. Share an enjoyable experience in some entertaining venues and sample revived speakeasys, where the atmospheres are intriguing and hushed, and the music muted to encourage private chats... The intimate settings are delightfully whimsical and original, the atmosphere warm, the comfort absolute: oversized armchairs and benches upholstered with quilted velvet, a crystalline radiance, dimmed lighting and plush carpets.
Colours - a magical potion - to sip into the evening: Mojito green, Spritz orange, Vodka blue, Pink Tonic pink, Bloody Mary red, etc.