Welcoming interiors with a snug, cosy feel.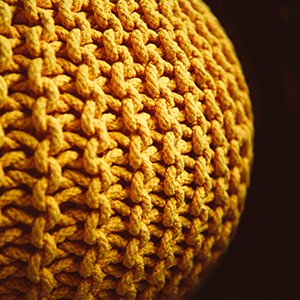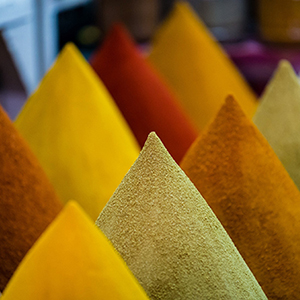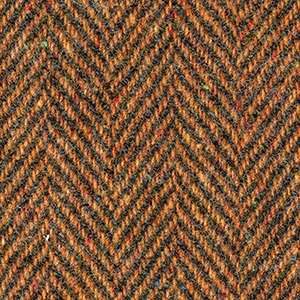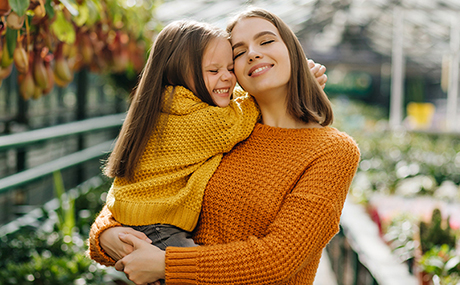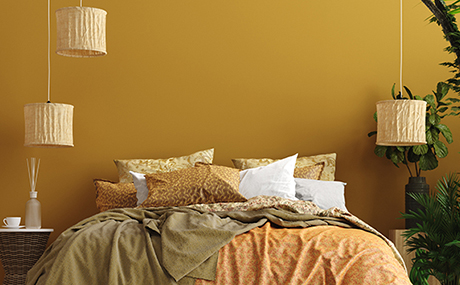 Related colours:






A decor that is both intimate and lavish: cocoon-like, enveloping, sociable. Relaxing, sunny vibes, reminiscent of warmer climes. The colours of a thousand spices: cinnamon, saffron, cardamom, turmeric…
A traveller at rest; picture a joyful, bohemian accumulation of luxurious cushions, languid plaids, handwoven rugs from distant lands.
A soft light… perhaps a call to laze the day away?