Yucatan A resolutely natural floor covering
Bringing Mexico's exotic feel to your interior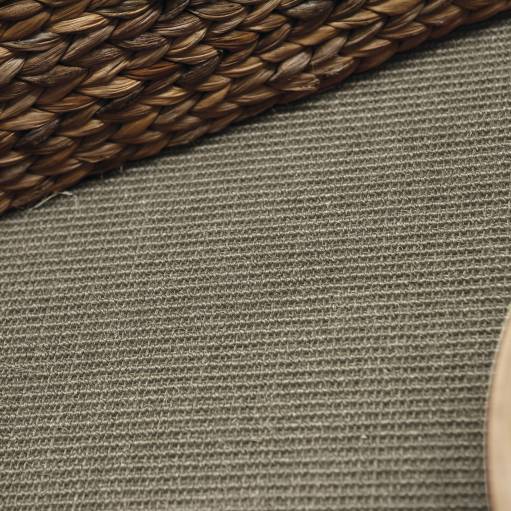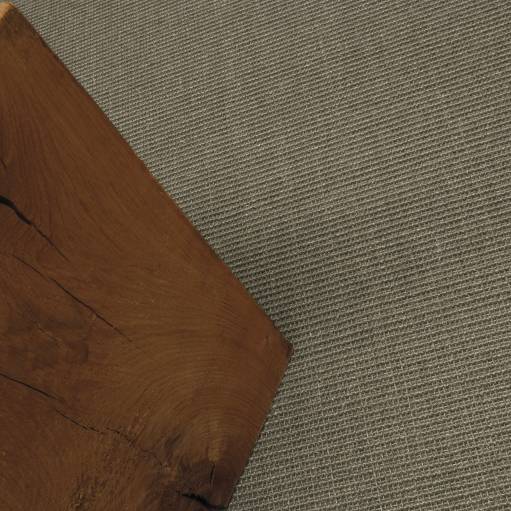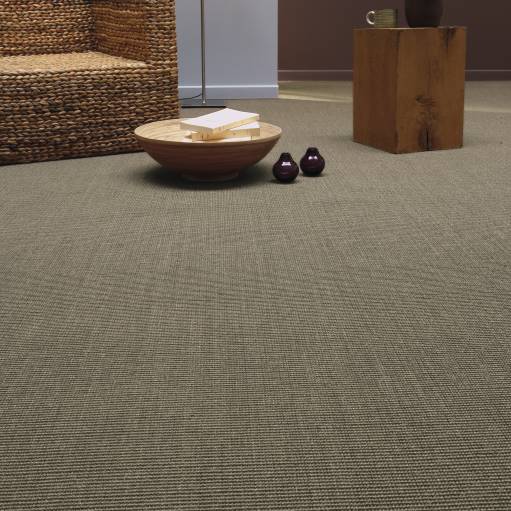 Bringing Mexico's exotic feel to your interior
The Naturals range includes carpets woven with plant-based fibres - Yucatan is one of them and is a floor covering made of 100% sisal. The name of this natural flooring originates from a region in Mexico in which a noble fibre can be found, made from Agave Sisalana leaves, i.e. sisal.
As part of the Naturals range, Yucatan is the only product available in several colours, thanks to a plant-based fibre that can withstand dyes and looks wonderful with intense colours. Yucatan is therefore available in 9 different colours, that will no doubt brighten up your interior. This natural floor covering is available in 4 m rolls, and can withstand moderate traffic.
Affordable flooring, designed & made in France
Benefit from Balsan's experience at an affordable price! Balsan offers standard, quality carpets at a price you can afford, however small your budget.
Did you know… ? Carpets retain 12% more warmth than hard floorings. Perfect for bedrooms, living rooms and hallways, carpets are both affordable and environmentally friendly.
See for yourself at your closest retailer.
Technical details
Features
Structure
Woven carpet, loop pile
Total weight (g/m²) - NF ISO 8543
1900 g/m²
Tightening - NF ISO 1763
0

Customisation
From an idea to completion in a single step
Choose Balsan's personalisation option and carpet your space a thoroughly different way.

Collections
Because there is a story behind every product, Balsan invites you to explore the collections.