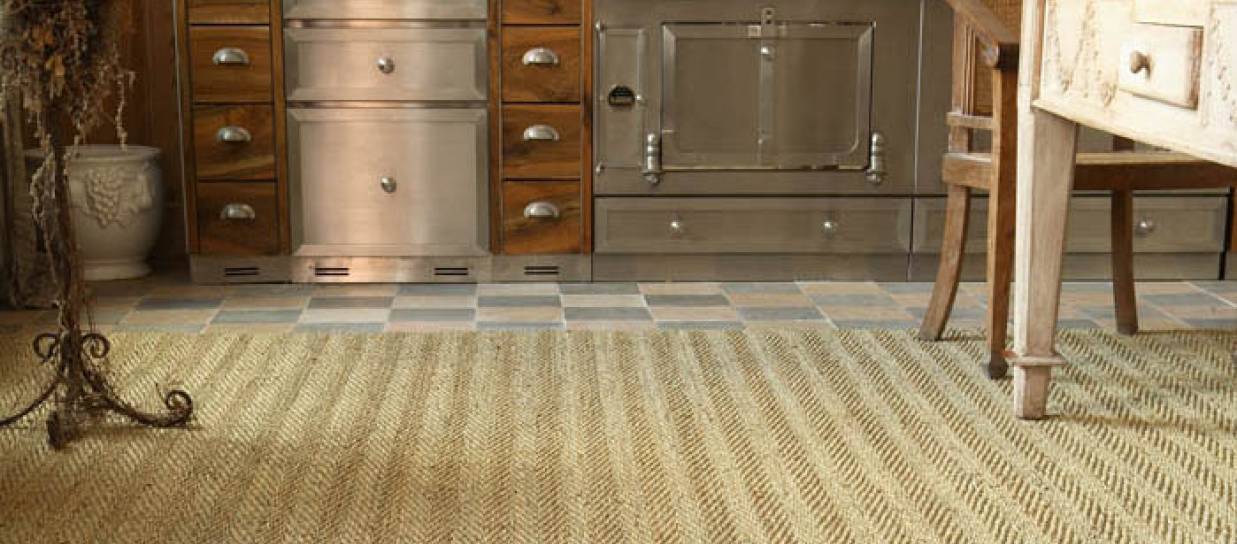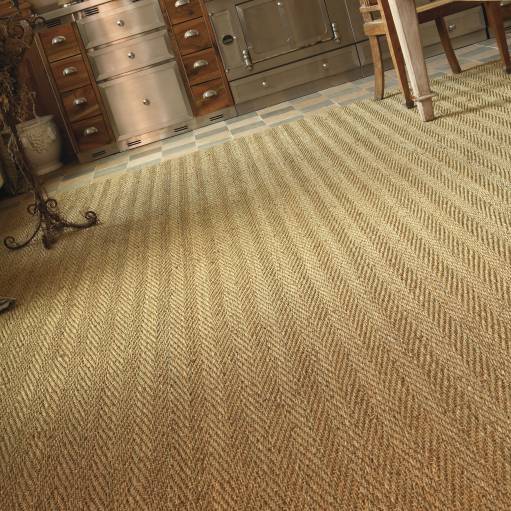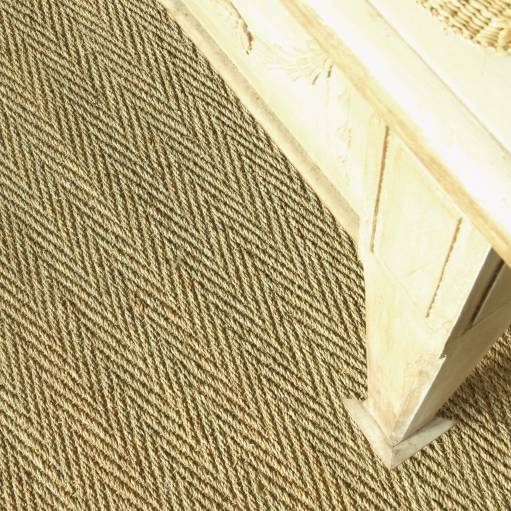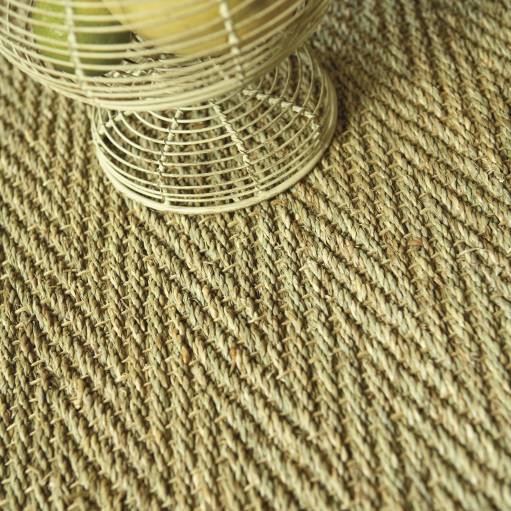 Proof of true environmental integration
In addition to the colour pigments that run through Balsan's veins, our company is also deeply rooted in environmental protection. With a view to conveying this commitment, Balsan created Inca, an unmistakable cry from nature. Through the Naturals range to which it belongs, this floor covering adorns interiors with a pleasantly primitive touch, available in one colour only.
Denser than its twin Along, Inca is a floor covering made of 100% seagrass matting, weighing 2,700 grams (total weight). This natural floor covering is available in 4 M rolls and can be laid is most rooms throughout the house, given that Inca was qualified as being resistant to average use.
Affordable flooring, designed & made in France
Benefit from Balsan's experience at an affordable price! Balsan offers standard, quality carpets at a price you can afford, however small your budget.
Did you know… ? Carpets retain 12% more warmth than hard floorings. Perfect for bedrooms, living rooms and hallways, carpets are both affordable and environmentally friendly.
See for yourself at your closest retailer.
Technical details
Features
Composition
100% Jonc de Mer
Structure
Woven carpet, loop pile
Total weight (g/m²) - NF ISO 8543
2700 g/m²
Tightening - NF ISO 1763
0

Customisation
From an idea to completion in a single step
Choose Balsan's personalisation option and carpet your space a thoroughly different way.

Collections
Because there is a story behind every product, Balsan invites you to explore the collections.