Mother Nature welcomed into our homes…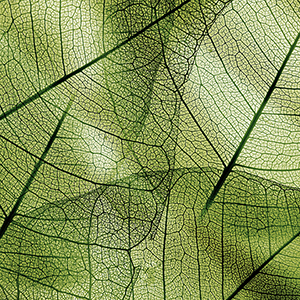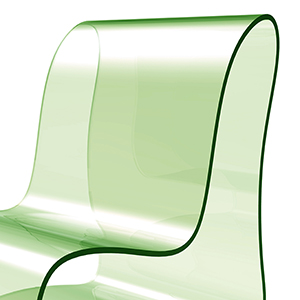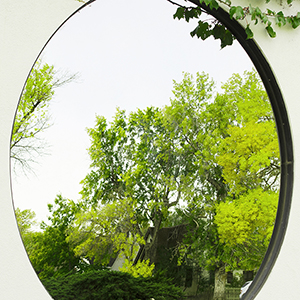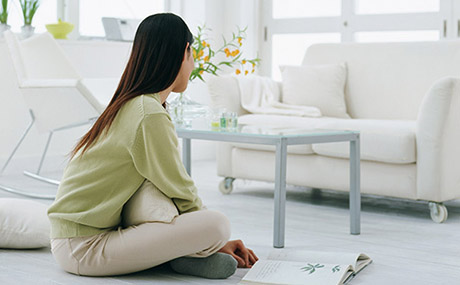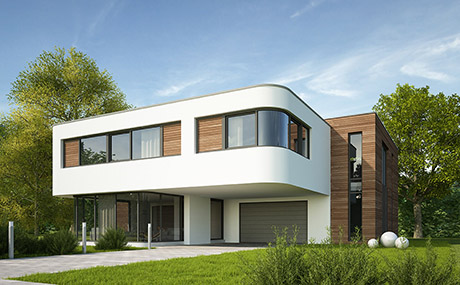 Related colours:





Mother Nature is invited into our homes. Light pours into contemporary open spaces, designed to allow the beauty of the landscape and a breath of fresh air to surround us. A yearning for simplicity, for natural textures.
Innovative materials, furnishings that give the impression of being as light as a feather, both technical and poetic, create a dialogue between interior and exterior. Then come chlorophyll greens, infused with detoxifying, refreshing, organic vitamin-boosted nuances.