Make the schoolyard your playground…Embrace your inner child.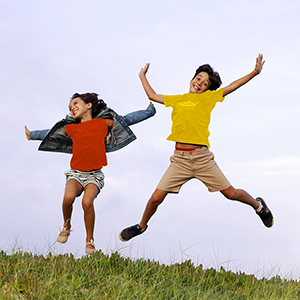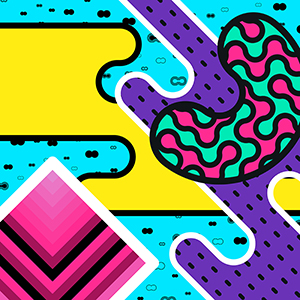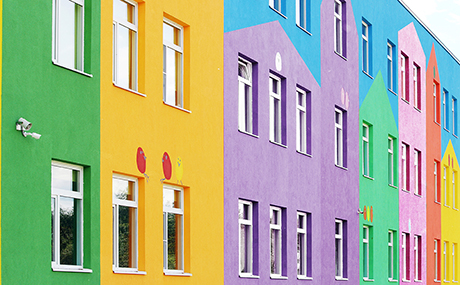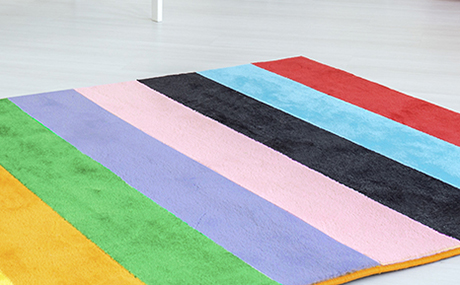 Related colours:





Make the schoolyard your playground. Let your imagination be your guide, a return to childhood for everyone. Laugh in the face of the rules, clown around.
Colour the world with frivolity and mischief. A decorative vibe that is as rejuvenating as a pre-school painting. Simple, everyday materials used with humour. Cheerful and practical furnishings, made into building blocks, a puzzle to position here and there. Mix and match tangy, sparkling colours to embrace your inner child and radiate that joie de vivre!