Grand Palais Extreme softness to caress the senses
The comfort of our carpets is a major artform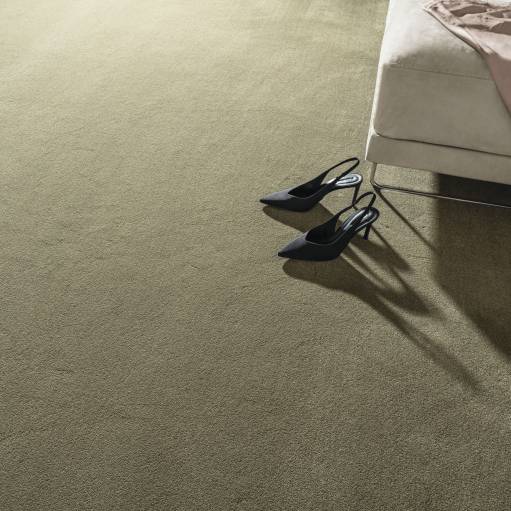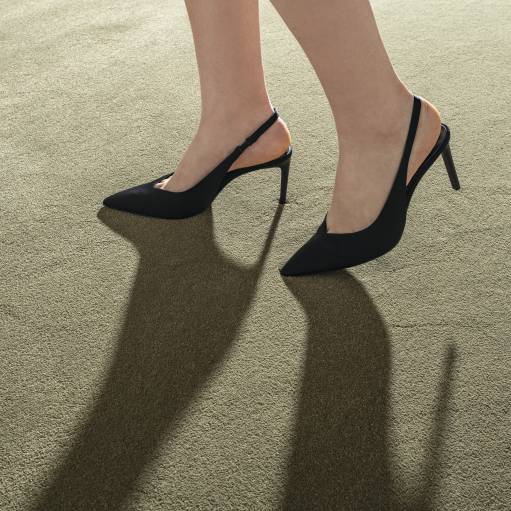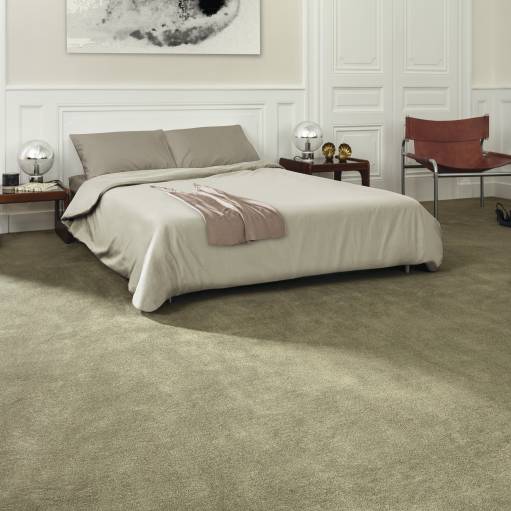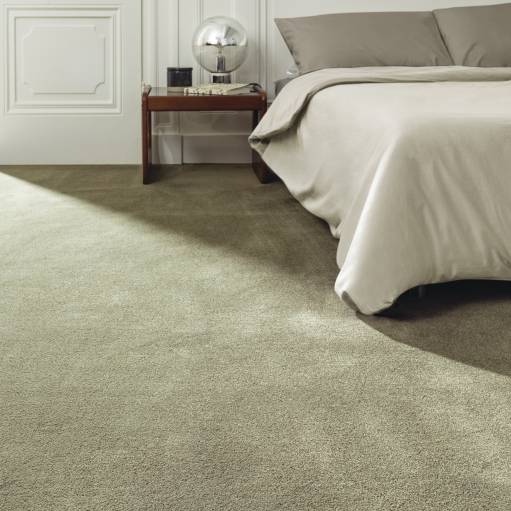 The comfort of our carpets is a major artform
Grand Palais carpets have made an oh-so delicate entry into the Emotion collection. The refinement of their plain colours is evocative of the soft palettes used by the great masters: the beiges of Renoir, Klimt and Monnet, the blues of Cézanne and Gauguin, the greys of Degas, Goya, Turner and da Vinci. The result is a gallery of nine hushed, natural, poetic and comforting shades.
This generously opulent Saxony pile (2.4 kg and 1.5 cm thick) has a very silky touch, like an extremely voluptuous caress of senses, which works in perfect harmony with its intimate tones. It is ideal for creating a sumptuously soft atmosphere and absolute comfort in a bedroom or hotel room.
This feeling is enhanced by the carpet's excellent acoustic insulation (30 decibels), which absorbs footsteps and cushions ambient sounds, creating a genuine cocoon of well-being around you. A real artform!
Technical details
Features
Structure
Tufted carpet, Saxony
Total weight (g/m²) - NF ISO 8543
3550 g/m²
Tightening - NF ISO 1763
53
Impact noise insulation
ΔLw 30 dB
Antistatic velvet
2kV
Thermal resistance
> 0,17 m² C°/W


Customisation
From an idea to completion in a single step
Choose Balsan's personalisation option and carpet your space a thoroughly different way.

Collections
Because there is a story behind every product, Balsan invites you to explore the collections.