Ultrasoft Dalle Sonic Confort The Soft & Shiny tile for the residential sector.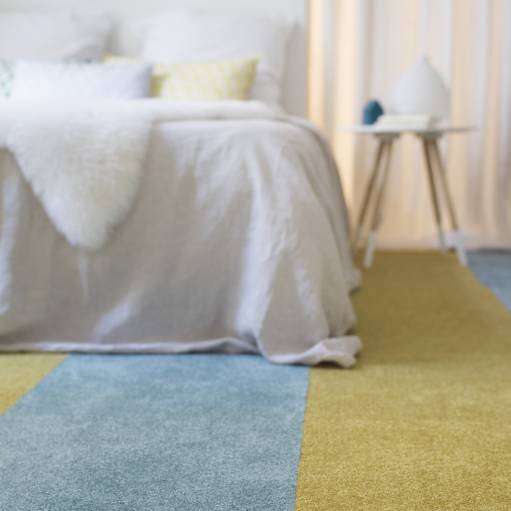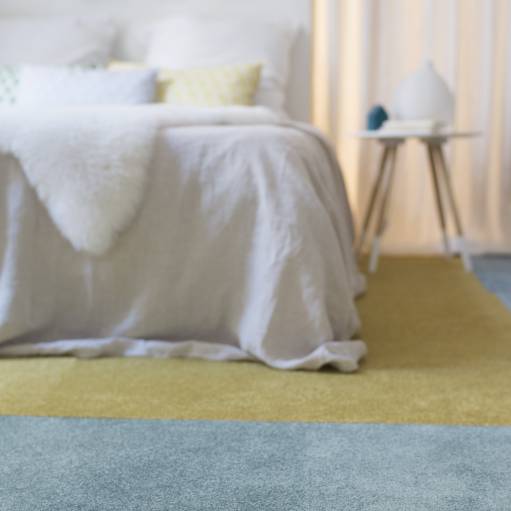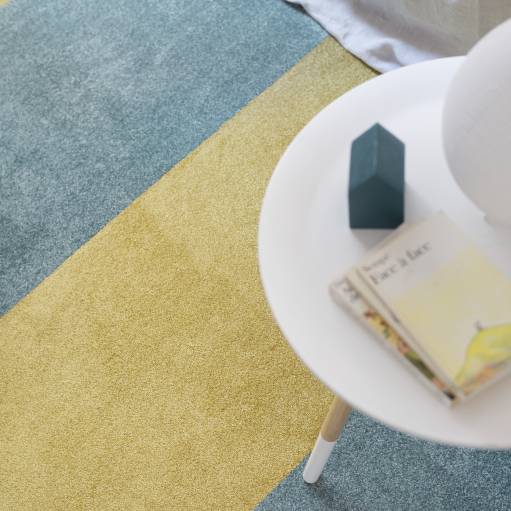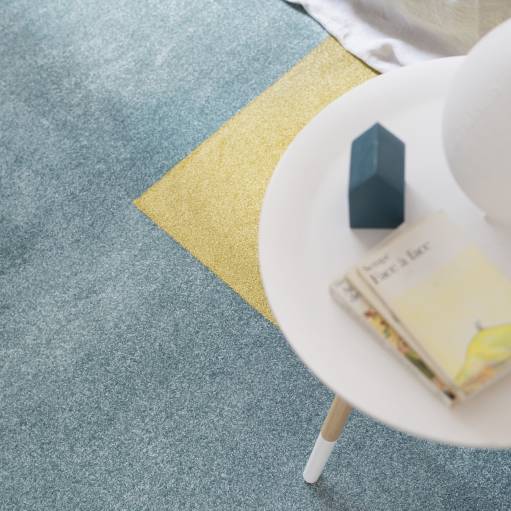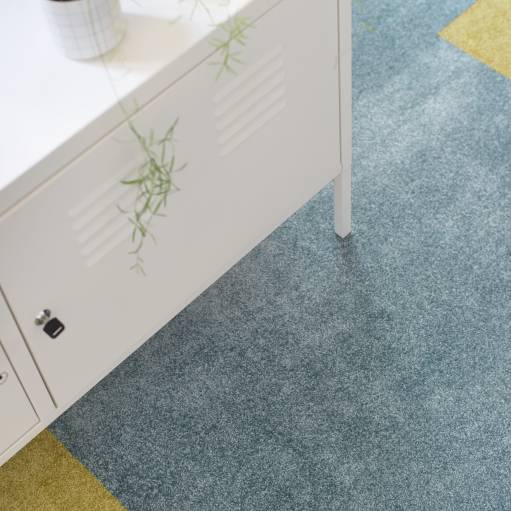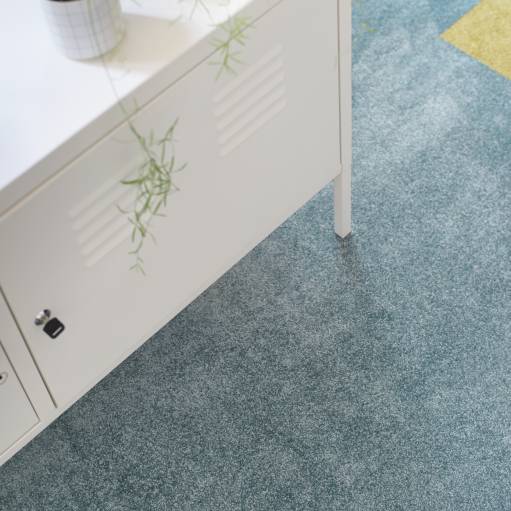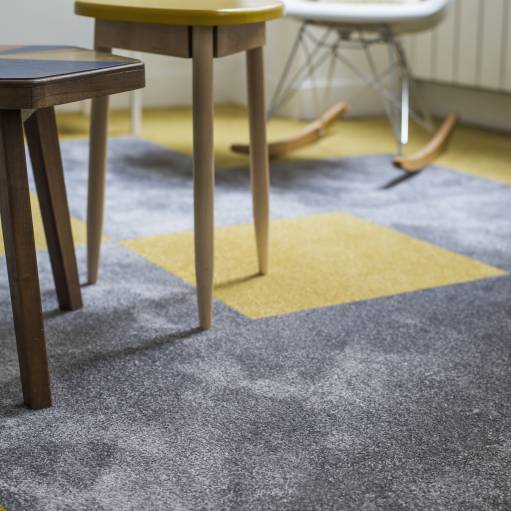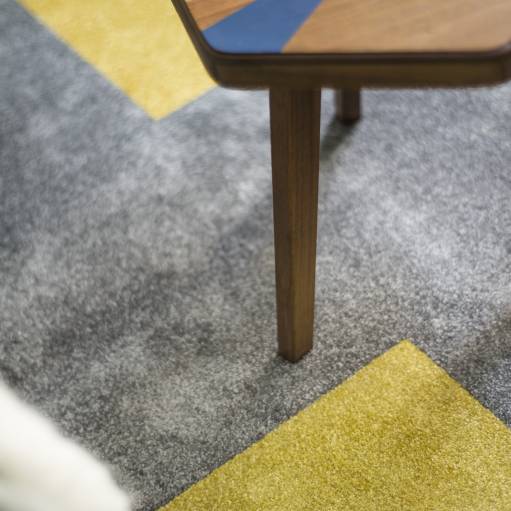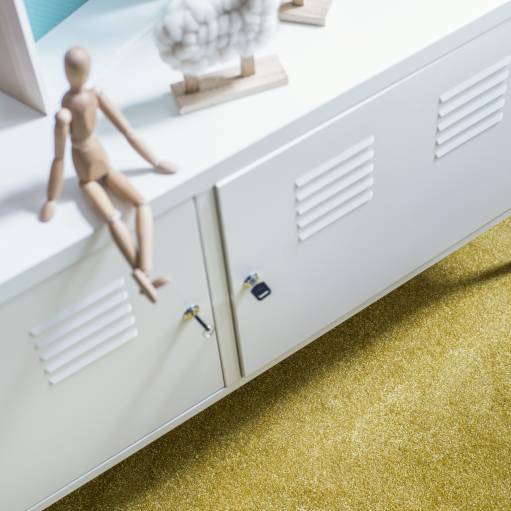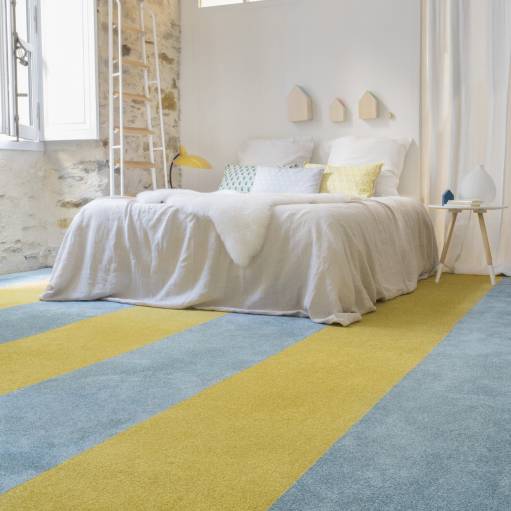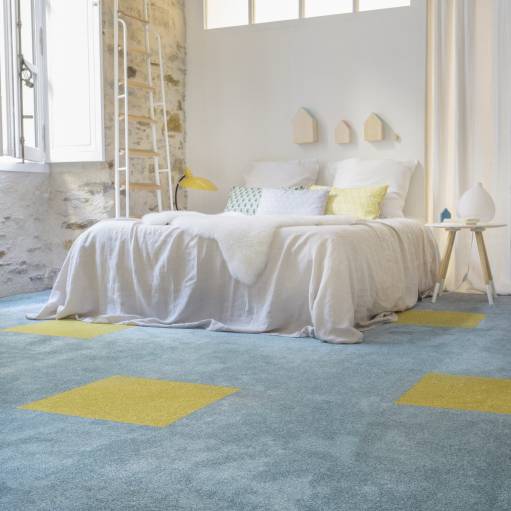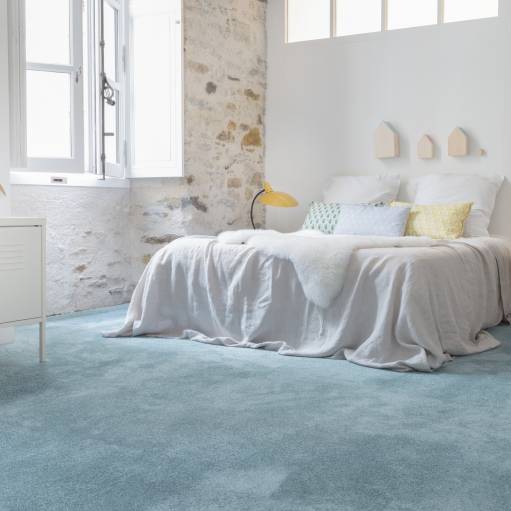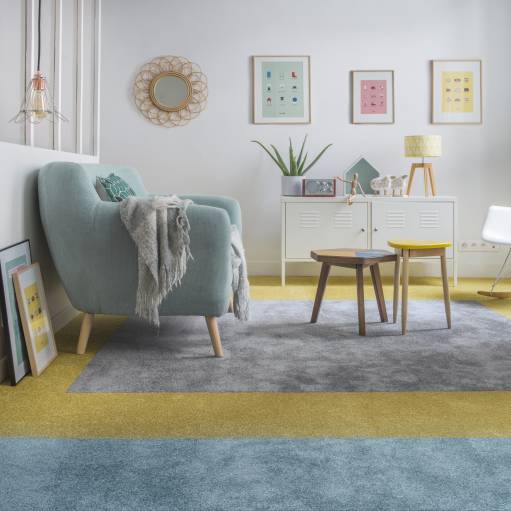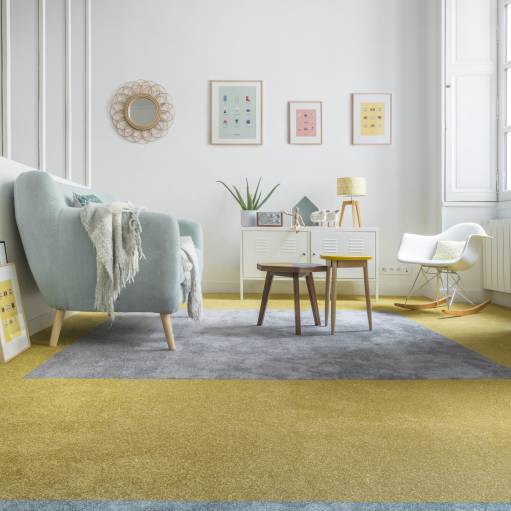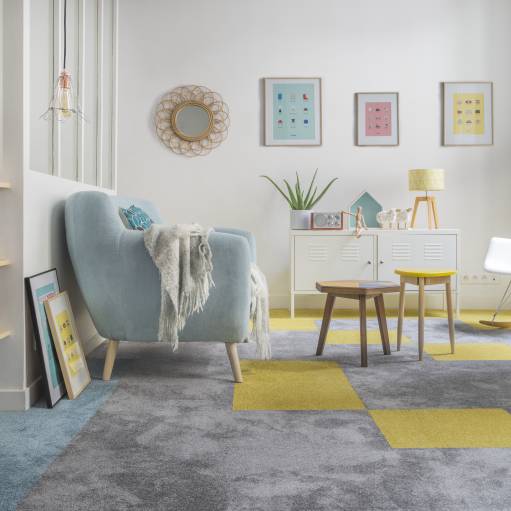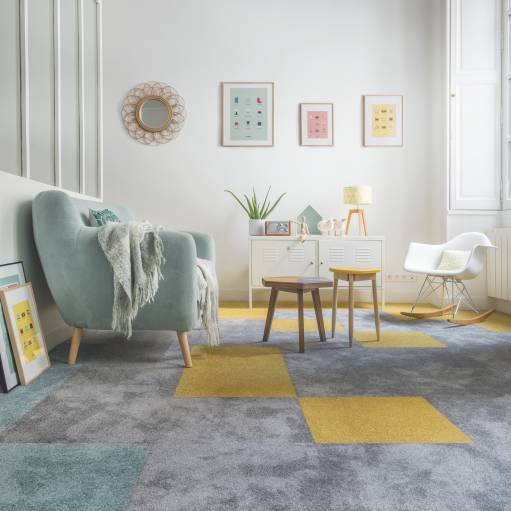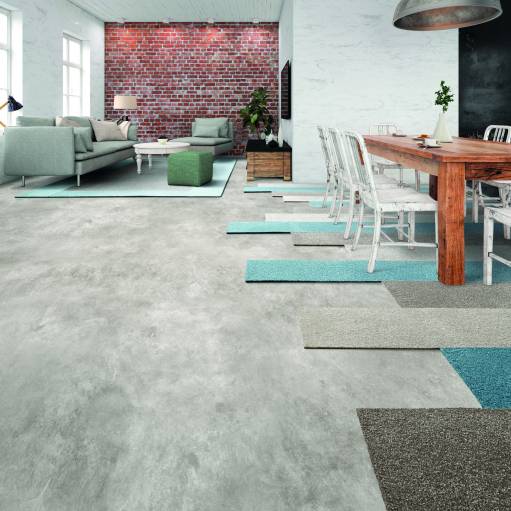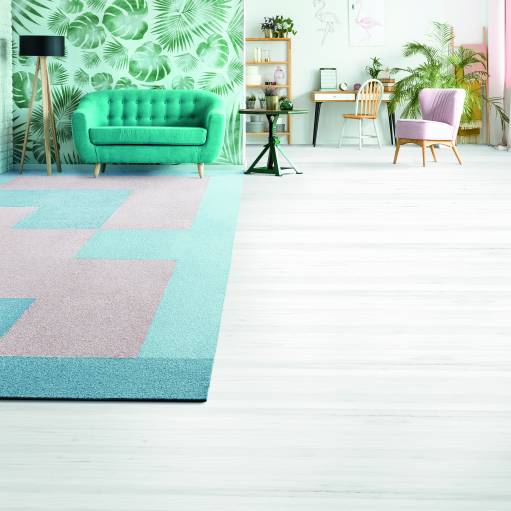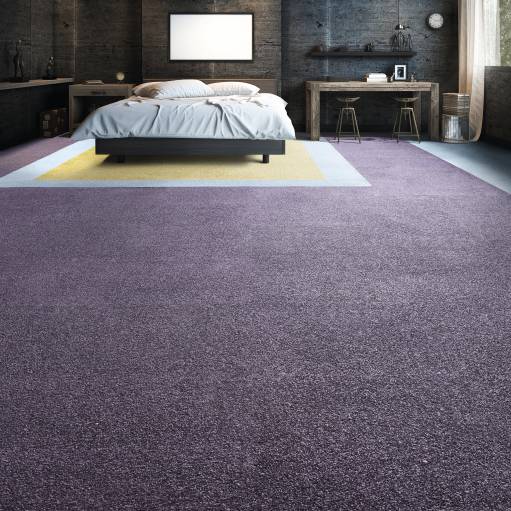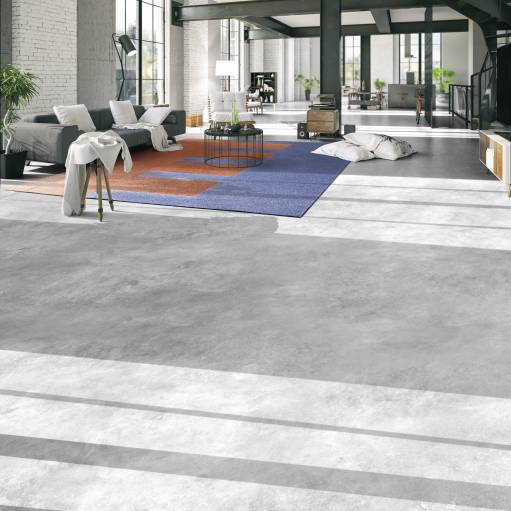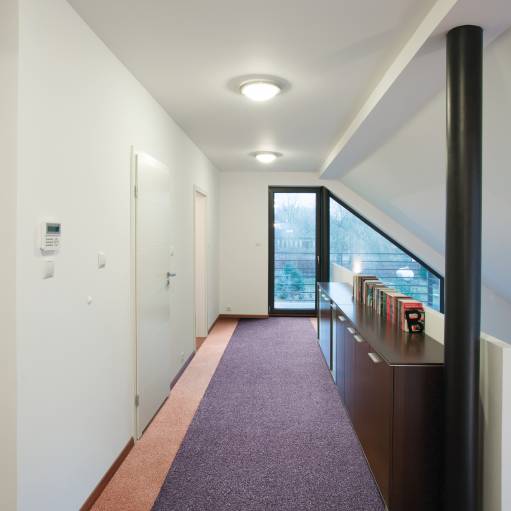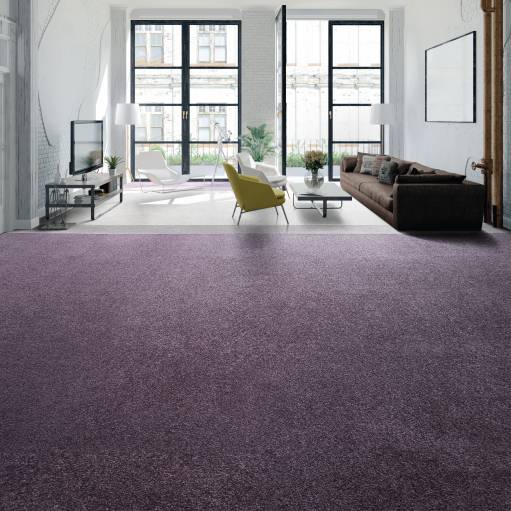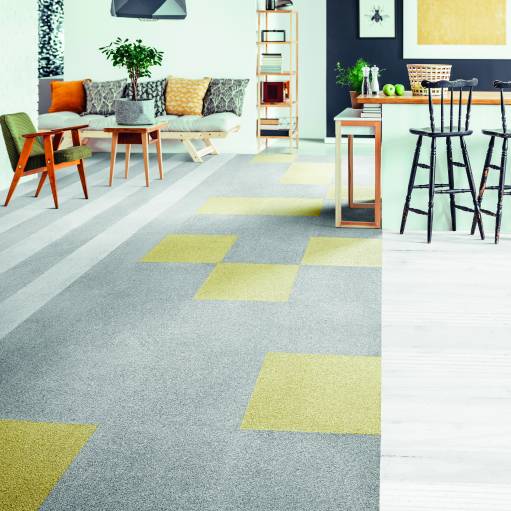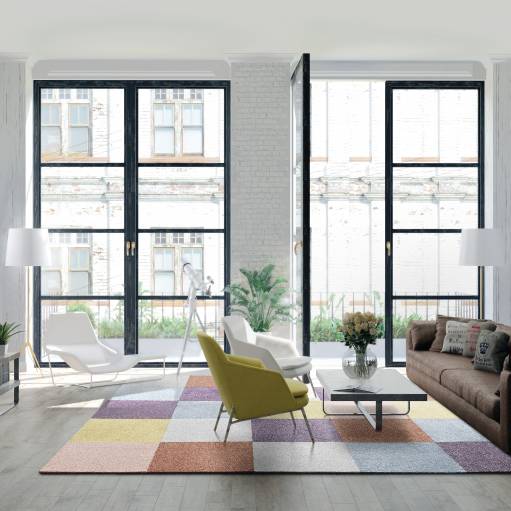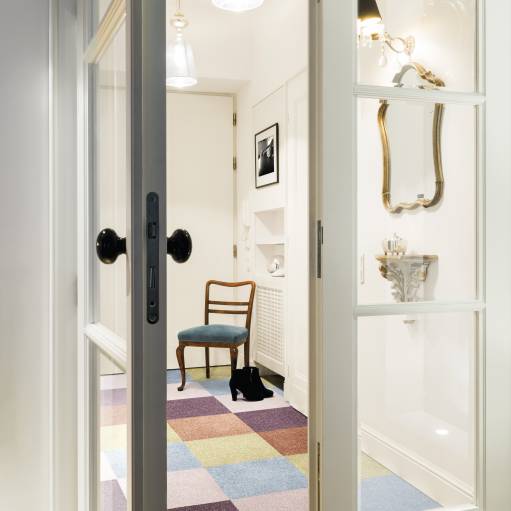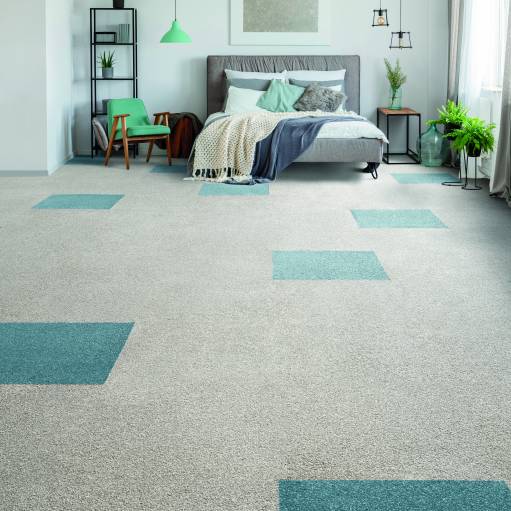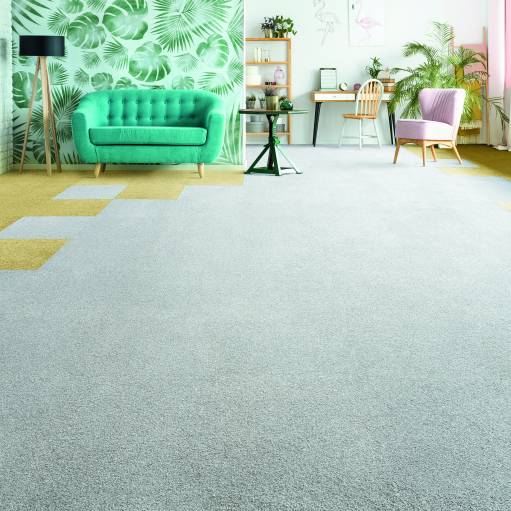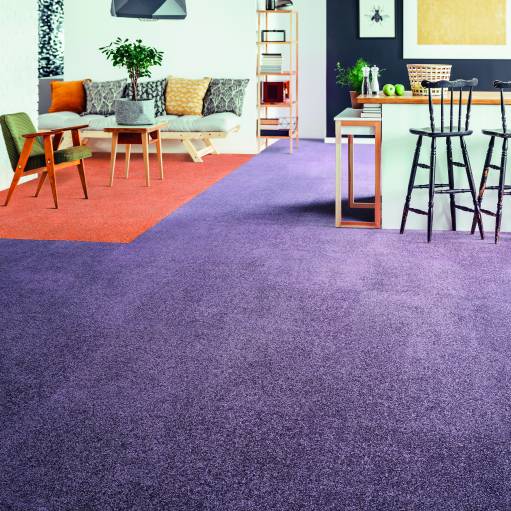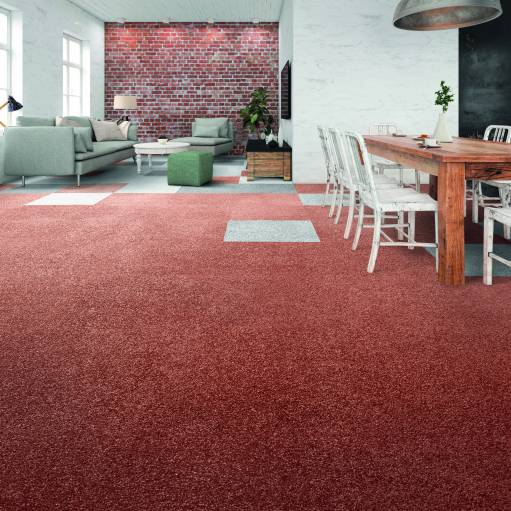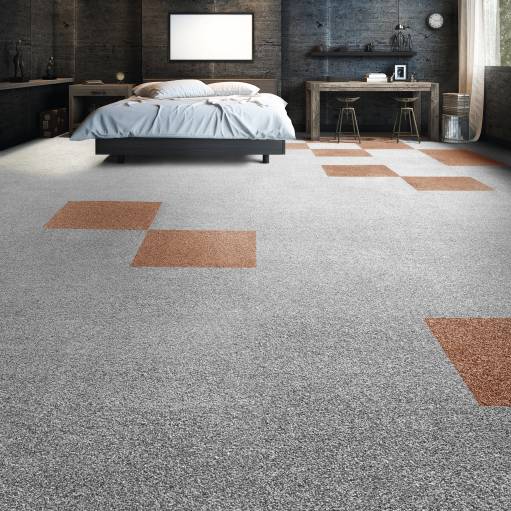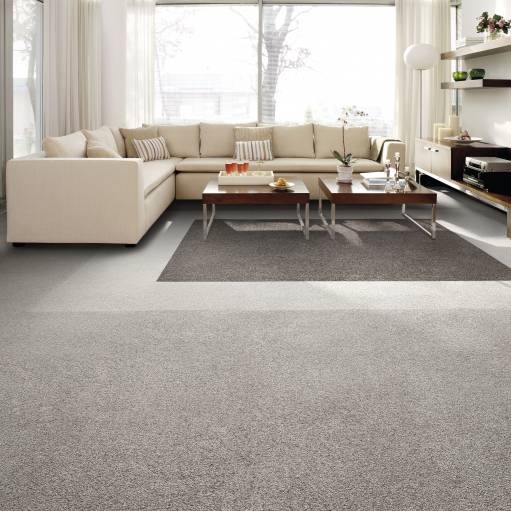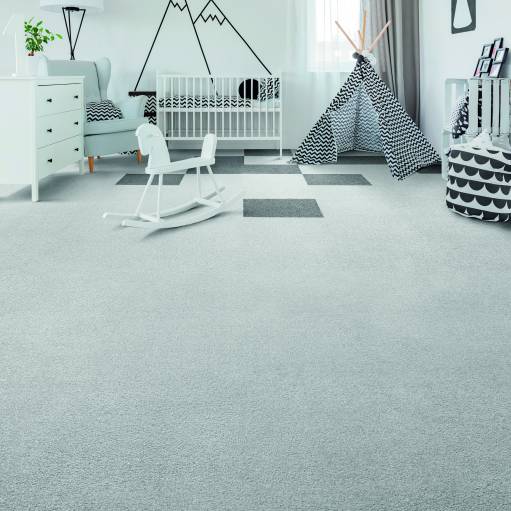 Silky soft and shiny!
This carpet produces a unique sensory experience with its soft and shiny look. Intended for use in the home or hotels, the Ultrasoft Dalle Sonic Confort carpet tile offers a shiny effect paired with a colour palette oozing personality, combining pastel shades and brighter tones.
Most importantly, Ultrasoft Dalle Sonic Confort is made of soft and shiny 1,000-gram pile, crafted using 100% polyamide for easy use. The Ultrasoft Dalle Sonic Confort Tile is available in 10 shades with a Sonic Confort acoustic backing.
Technical details
Features
Structure
Carpet in tiles, Saxony
Total weight (g/m²) - NF ISO 8543
4740 g/m²
Tightening - NF ISO 1763
50
Impact noise insulation
ΔLw 29 dB
Airborne noise absorption
αω 0.30
Antistatic velvet
2kV
Thermal resistance
< 0,17 m² C°/W


Customisation
From an idea to completion in a single step
Choose Balsan's personalisation option and carpet your space a thoroughly different way.

Collections
Because there is a story behind every product, Balsan invites you to explore the collections.