A burst of optimism and joie de vivre, an expression of energy in colour…
Made using natural energy and resources, Rayon de Miel conjures up light, warmth and indulgence. Balsan is dedicated to protecting the environment as part of its ecological GreenSpirit programme, and has decided to set up an apiary on the company's grounds in Corbilly. This year, Balsan is building on its commitment to biodiversity and has chosen to promote a bright, lively, warm colour as a way of seeing the future in a resolutely optimistic way. It's a truly enlightening revelation.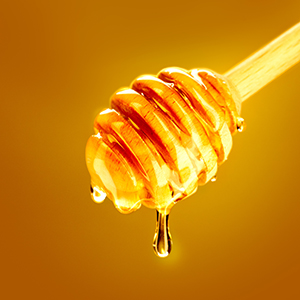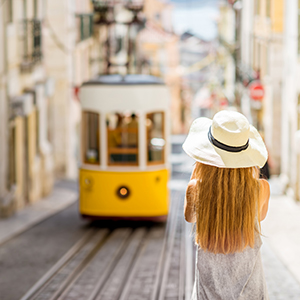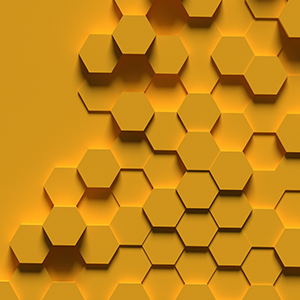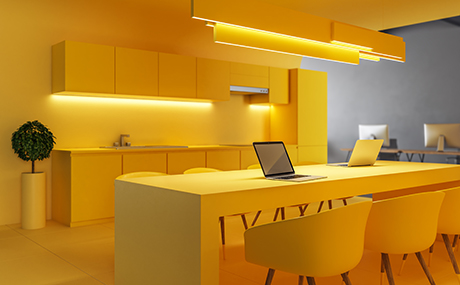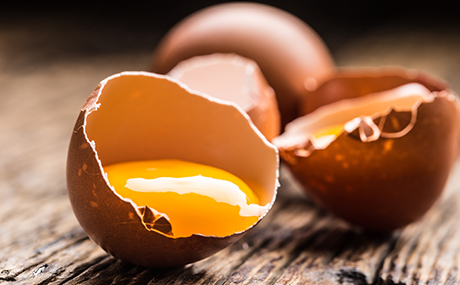 Related colours:





An easy-going colour
Yellow is a simple, easy-going, straightforward, intense colour. Its substance and communicative strength are unique, rather like its extraordinary powers of suggestion.
Seeing life in yellow means choosing a new and completely positive way of envisioning the world. A vision in yellow is one that's optimistic, it's about choosing light, looking on the bright side of life, high hopes for the best to come and faith in the future.
A colour with potential, the colour of progress… more now than ever before…
Choosing yellow is choosing to be different, wanting to be noticed, adopting a new way of seeing things, standing out from the crowd and the surrounding grey. Yellow frequently signifies creativity, it's a colour that innovates, changes habits and questions preferences by giving them a new lease of life. Our signature colour will restyle your rooms, injecting them with energy and the vitality of spring, animating objects and brightening up designs. Yellow is always guaranteed to have impact, jazzing things up, awakening and reviving everything it illuminates.
A range of sweet and simple pleasures
The colour yellow is communicative, warm and friendly. It represents interaction and sharing, bringing people together at the most important times in life, for the things they have in common. Yellow is easy-going and encourages simple, straightforward interactions between people. It exudes basic human values that are satisfying both for the soul and the senses. It's a wholesome, nourishing, revitalising and satisfying colour. Yellow easily satiates appetites, it's liquid gold like oil, honey, wine, egg yolk, corn on the cob, ripe grains of wheat, and caramel. Sugar, syrup and dessert wine all feature in this world of yellow.
Yellow, the colour of light
Yellow is the colour of pagan gold with a rustic, thrifty edge. For Rayon de Miel is all about illuminating colour, it's both sugar-coated and the golden hue of light, a rich, sensitive colour that's easy to capture and understand, like a spoonful of honey, a ray of sunshine, a stroke of watercolour or halos painted on religious frescoes.
 It's a very substantial light and its colour illuminates its surroundings. Rayon de Miel can be found on the colour spectrum alongside warm, bright and sunny yellows, but it reinterprets that luminosity in a tangible, down-to-earth, physical way. Yellow is most definitely a comfortable, reassuring, soothing colour. Inherently, it incorporates a degree of natural energy and its colour is so powerful that it brings light, radiance, warmth and home comforts to mind.
Rayon de Miel blends the properties of both yellow and orange. It's a regal yellow, the colour of glimmering gold, a symbol of inner equilibrium and self-control in a tangible form.
Yellow, 2021's colour of modernity
Yellow is the colour of optimism, and Rayon de Miel adds a splash of vigour and intensity to the colour, a touch of warmth and restyled modernity. Rayon de Miel is a colour that communicates added value and the benefits of progress. It's a symbol of innovation, a sign of creativity and a new way of styling. It's in tune with current trends and in keeping with the times, seeking comfort, childhood memories and a return to nature and all that truly matters.
In 2021, Balsan's Rayon de Miel will stand out, leading the way to new, enlightened years ahead; from now on everything is about rewriting life in a more beautiful way.